H and M Company hypertrack Page 4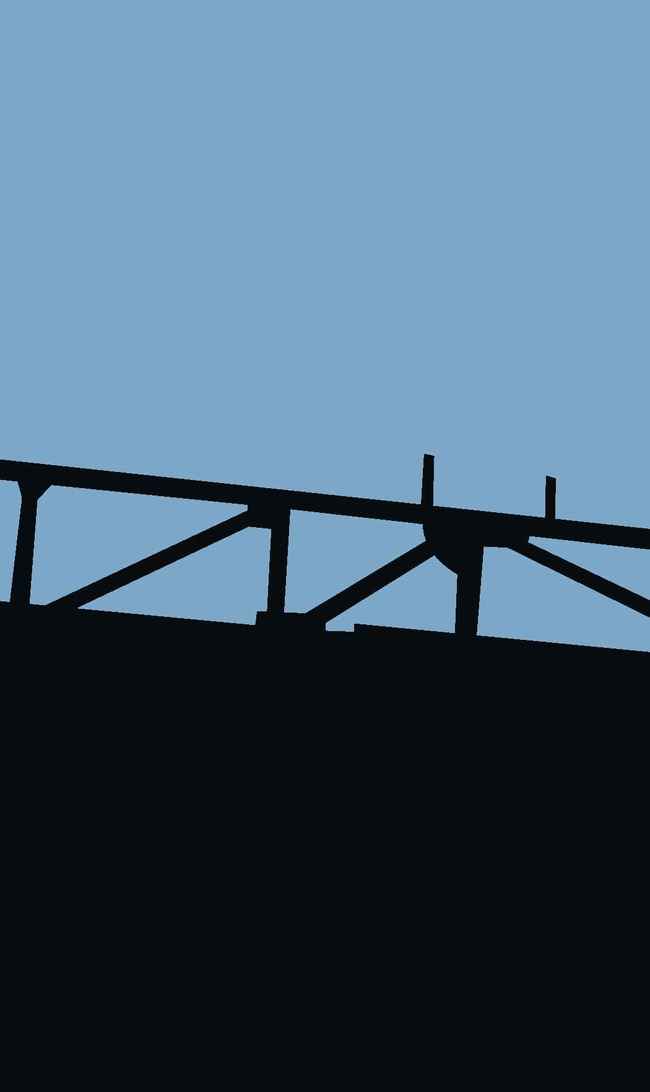 H+M introduces an innovative project delivery method known as HYPER-TRACK ­
the revolutionary, new way to build and deliver solid results ­ created to save
our clients time and money. Discover how H+M is redefining the construction
industry today through HYPER-TRACK. The results: more than 1.4 million
square feet completed in less than 100 days.
H+M REDUCES COSTS
BY INCREASING PRODUCTIVITY
As a whole, the design and construction industry has failed to realize that faster
project delivery can actually reduce costs, rather than increase them. Instead,
Owners hear "We can provide you quality, and we can cut a month off the
schedule, but, it will cost more."
These companies haven't talked with H+M! H+M Company has developed a
project delivery method that synchronizes all three elements of the cost, quality,
and schedule triad for the customer's benefit. "We are proving that by drastically
reducing the normal time frame for project delivery, you can actually reduce cost,"
says H+M Company President and COO, Jim Campbell.
H+M UNDERSTANDS DISTRIBUTION
"Our industry accepts the assumption that costs are going to increase
each year due to increases in material and labor costs," says Campbell.
"We challenge this assumption. We challenged our team to analyze proven
manufacturing techniques that could be applied to the design and construction
industry. The answer resulted in shorter project duration and it lowered the
Techniques such as just-in-time delivery and parallel workflow models have
been implemented at H+M's construction sites. "We literally take the joists
off of the truck, panelize them and set them in place. They never touch
the ground," says Gene Williams, Vice President of H+M's Distribution Group.
The results ­ minimization of materials stored on-site, reduction
in double handling of materials, a safer more efficient work place,
and lower costs.