H and M Company hypertrack Page 10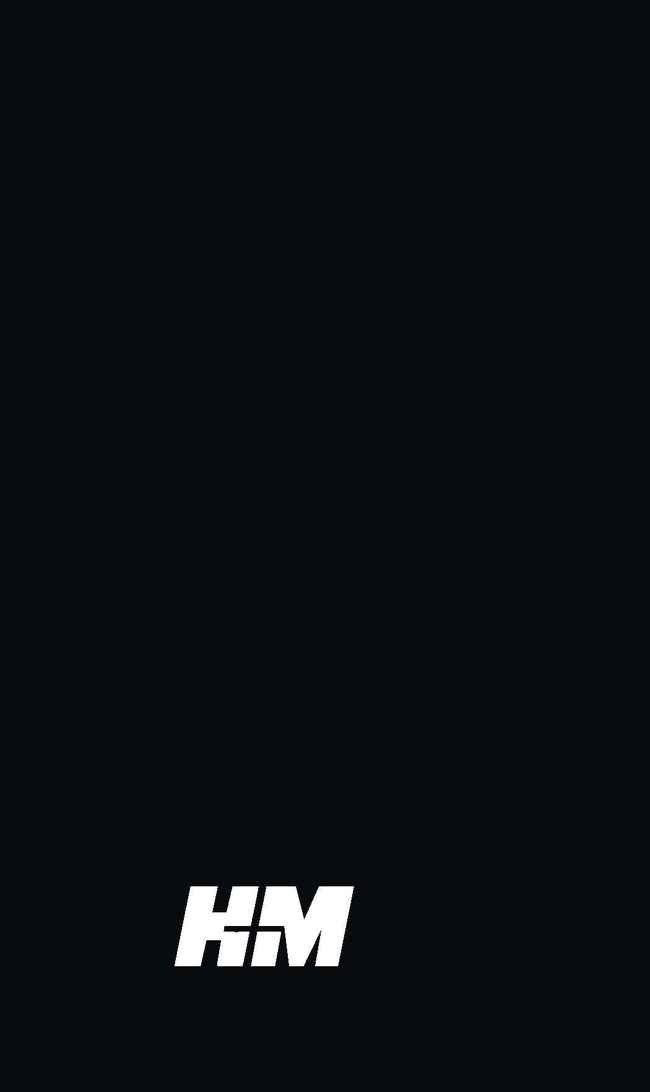 "Frankly the timeline, safety, material handling and manpower management was
at such a high level. I know of no other construction company that could have
pulled this off. H+M's abilities and those of your on-site superintendent
were not seen before in this area."
Mechanical Contractors and Engineers
"H+M's attitude is the subcontractors cannot think and act as individual
contractors but as a team ­ everyone working together. Everyone talks that way
but H+M made us believe it and it worked. H+M's approach makes
the project more profitable for everyone."
"The California OSHA inspector told our site management that `H+M is by far
the best general contractor I have ever seen as far as safety pro-activity,
enforcement and responsiveness to California OSHA input. It is a shame
that a contractor from Tennessee is setting the standard
for safety in California'."
California OSHA safety inspector
Offices in Tennessee, Virginia, Illinois and Arizona