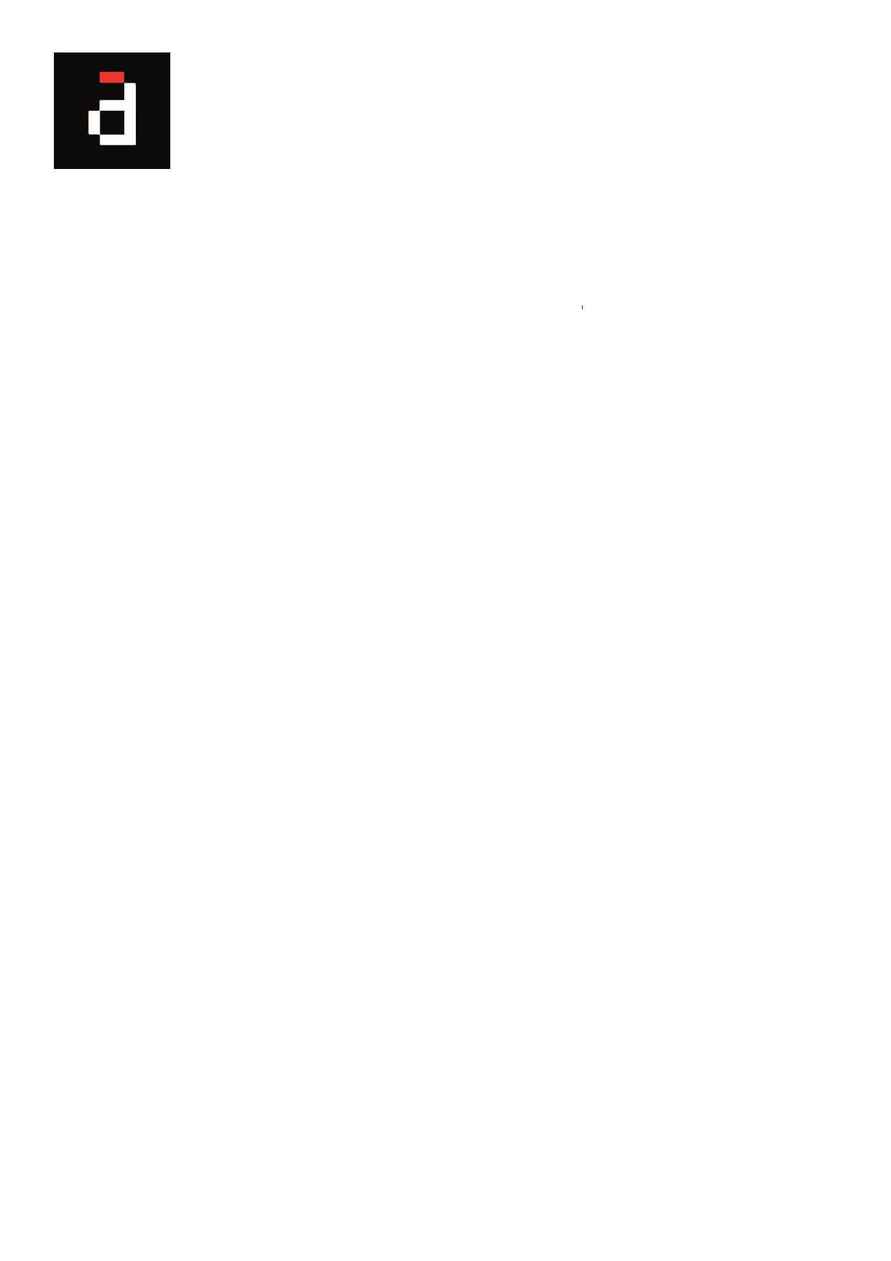 Design Addict is the leading design portal online, targeting the international
community of design professionals and private consumers. Founded in 1998,
Design Addict has witnessed a brilliant rise during the past six years. Thanks to
its permanent wish to respond in the best possible way to users' expectations,
'
'
Design Addict has succeeded in imposing itself as the undeniable international
leader of information websites in the fi eld of product design.
Be present on Design Addict
The importance for your company to have a great visibility on the Internet
does not need to be justifi ed anymore. No ambitious company would neglect
this fact. In order to ensure a strong presence on the web, it is advisable to be
present on its leading supports. Created in 1998, Design Addict is indisputably
the reference site in the fi eld of product design. We offer you the possibility to
profi t from our huge audience to build or reinforce your network of professional
and private consumers.
Design Addict offers advertisers an audience that is truly targeted and hard
to reach with any other media or web site. Design Addict is the leading online
service for the design world with a comprehensive searchable database of
designers and producers, events calendar, discussion board, links directory...
Design Addict reaches a large audience of design professionals, including
architects, interior designers and home designers as well as all design consumers
in the world.
1 YOUR PRODUCTS IN OUR DESIGN INDEX PAGES
2 YOUR LOGO IN OUR LINKS DIRECTORY PAGES
3 YOUR BANNER CAMPAIGN ON ALL THE PAGES
4 YOUR BANNER CAMPAIGN IN EXCLUSIVITY ON THE HOME PAGE
DESIGN ADDICT THE WORLD'S FIRST INTERNATIONAL ONLINE DIRECTORY FOR DESIGN PROFESSIONALS AND PRIVATE CONSUMERS
THE LARGEST DESIGN RELATED ONLINE RESOURCES WORLDWIDE