Guess? Guess 2000 AR Page 6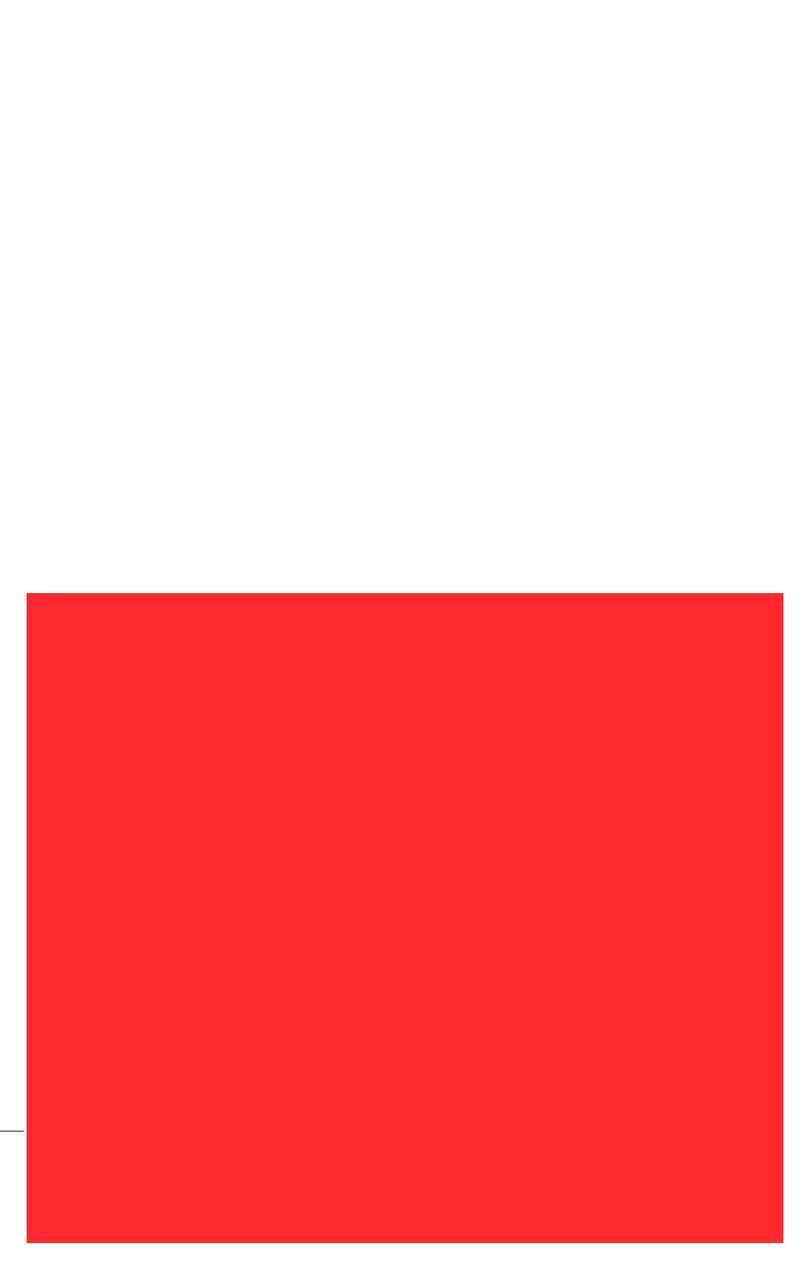 GUESS? IS A GLOBAL BRAND THAT STANDS
FOR SOMETHING
GUESS? is one of the most recognized and
influential brand names in the world today.
Our label stands for quality and our innovative,
distinctive product designs have consistently
hit the mark with our customers. For nearly two
decades we have been on the cutting edge of
fashion and style with industry-leading designs
and unparalleled creativity in our advertising
and marketing. Image is everything.
GUESS? IS A TEAM OF TALENTED AND
DEDICATED PEOPLE
At the heart of our organization is a committed
workforce. GUESS? products are designed to
enhance the casual yet diverse lifestyles of our
customers. That's our brand promise. And the
people who work so hard to deliver on this
promise are a direct reflection of this lifestyle.
Focused on best practices. Always finding better
solutions. From product design to international
licensing, we are guided by a common vision.
Set the standard. Stay fresh. Lead the way.
That's our formula for building shareholder value.
c r e a t i v e ... u n i q u e ... d i v e r s e ...
p l a y f u l ... s e x y ... c o o l ...
4