Guess? Guess 2000 AR Page 11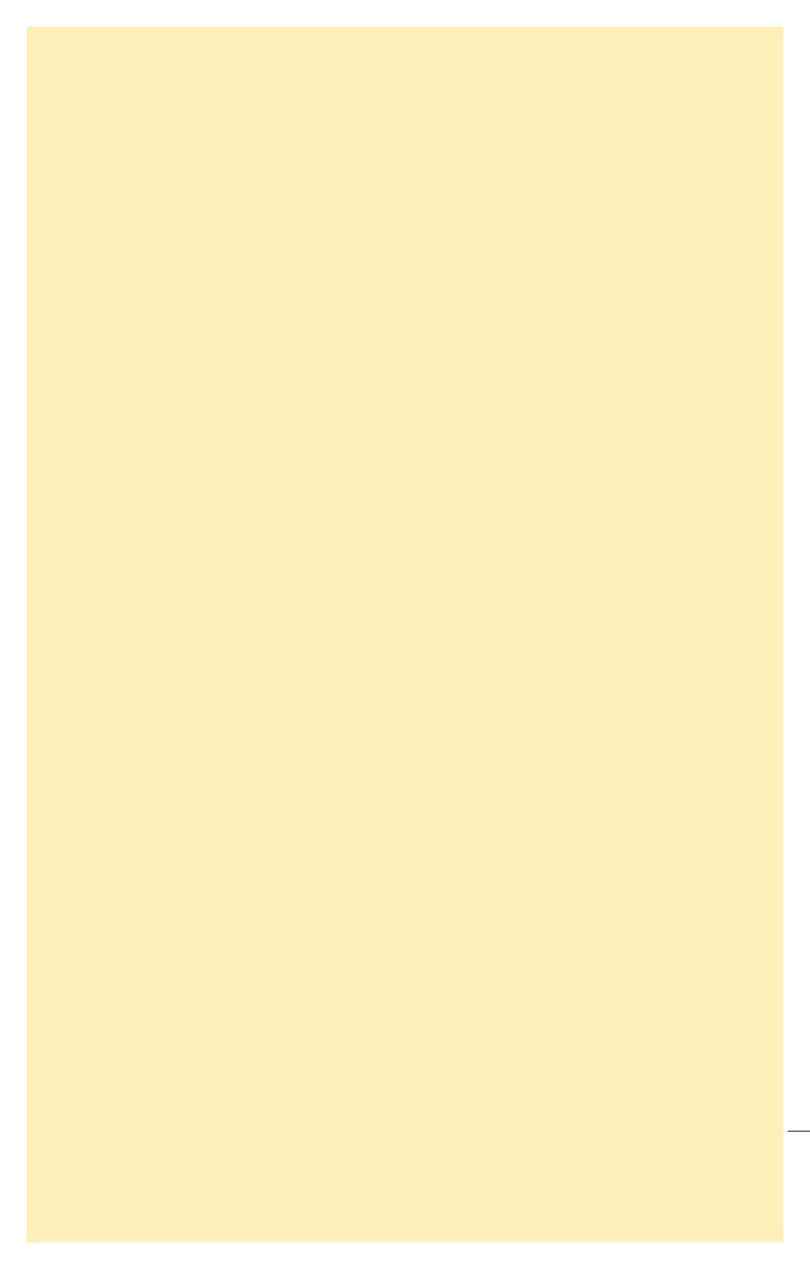 2000 was a challenging year for our company and our performance was disappointing. However, we are working
on many fronts to leverage what we've learned and develop a solid action plan for moving GUESS? forward.
Along with a focused strategy, there's a new determination here and we are committed to getting our Company
repositioned for growth and enhanced profitability.
Operating results
For fiscal year 2000, GUESS? reported net income of $16.5 million. Diluted earnings per share
While annual revenues from our retail and wholesale businesses increased more than 32% over last year, our
profitability declined significantly. Earnings from operations totalled $43.3 million or 5.6% of net revenues for
the year, down from $93.8 million or 15.6% of net revenues reported in 1999.
Our gross margin performance was negatively impacted by several factors, notably excess inventory due to
ambitious buying and slowing sales trends, particularly in the second half of the year. As a result, increased
markdowns were required to reduce inventory in our retail and wholesale businesses.
In our retail stores, margin was also negatively impacted by higher occupancy costs due to a less productive
store base, including our Kids and Canada stores, and higher shrinkage results. Also, logistics processing costs
were negatively impacted by initial low productivity in our Kentucky distribution facility, further affecting margin.
By year-end, the total gross margin deterioration reached 830 basis points.
SG&A expenses increased 36.4% in the year. Among the key contributing factors were start-up issues at our
new distribution facility, new store expenses, increased expenses incurred by GUESS? Canada, higher advertising
expenses and increased consulting fees. Fortunately, we believe that many of the issues we confronted last year
Wholesale operations
In FY2000 our domestic wholesale business grew by 33.9%. Most of the growth occurred
in the Spring with solid bookings and significant in-season buys. Our Women's business expanded by more than
30% and our Men's business had an increase of over 20%. Our Kid's business was strong in Girls but weak in
Boys. During the year we sold an unusually large amount of merchandise to the off-price channel (primarily in the
second and third quarters). The purpose was to dispose of excess inventory we manufactured with expectations
for higher sales, mainly in our retail channels.
L E T T E R T O O U R S H A R E H O L D E R S
we're moving
forward...
page
9