Ames Appraisal Services QUALIFICATIONS RONALD AMES Page 3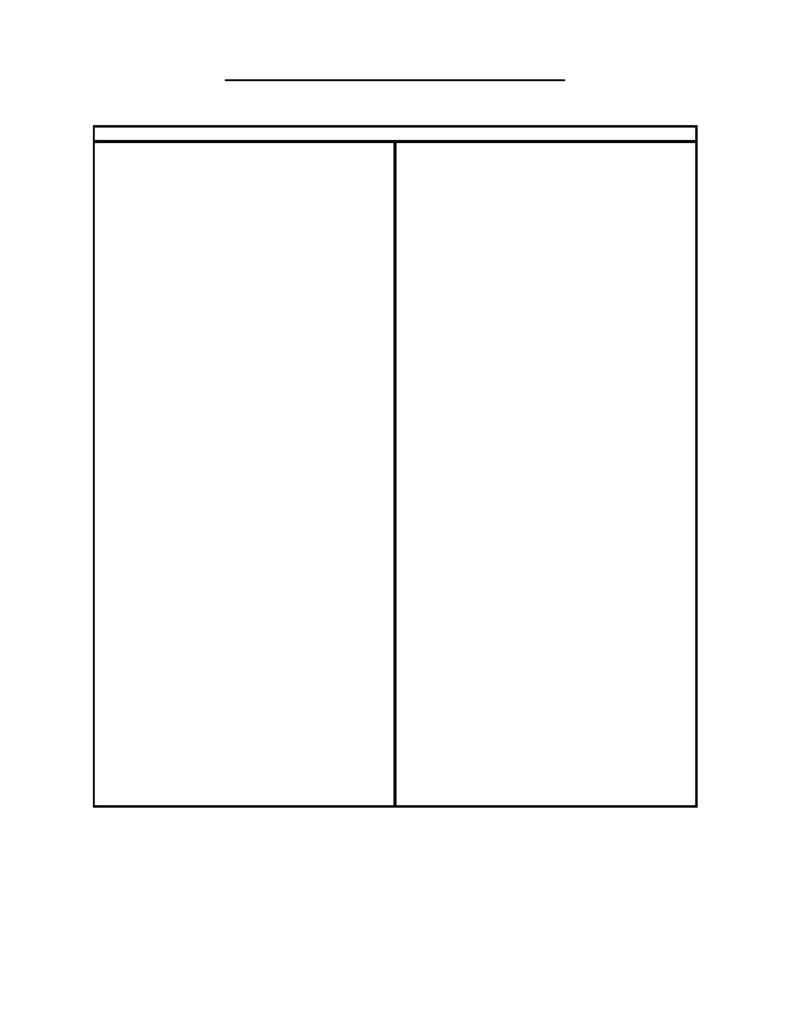 QUALIFICATIONS OF RONALD AMES, MAI, SRA (Cont)
Home Savings Bank of Hollywood
Allied Mortgage and Financial Corp
I.T.T. Commercial Finance
Katz, Barron, Squitero & Faust, Attys.
Kaufman, Miller, Dickstein, Grunspan, Attys.
Broward County Aviation Authority
Broward County School Board
Children's Home Society of Florida
Mellon United National Bank
City of Hollywood, Florida
Miami-Dade Expressway Authority
Palm Beach County School District
Community Bank of Broward
Cracker Barrel Old Country Store, Inc.
Stearns, Weaver, Miller, Attys.
Evangelical Christian Credit Union
South Florida Water Management District
First National Bank & Trust of the Treasure Coast
Summit Realty and Development Corp.
First Union National Bank
Florida Dept. of Environmental Prot.
Florida Dept. of Transportation
Fromberg, Perlow & Kornik, P.A.
General Services Administration.
White and Case, Attorneys
CLIENT LIST
ames appraisal services