Ames Appraisal Services QUALIFICATIONS RONALD AMES Page 2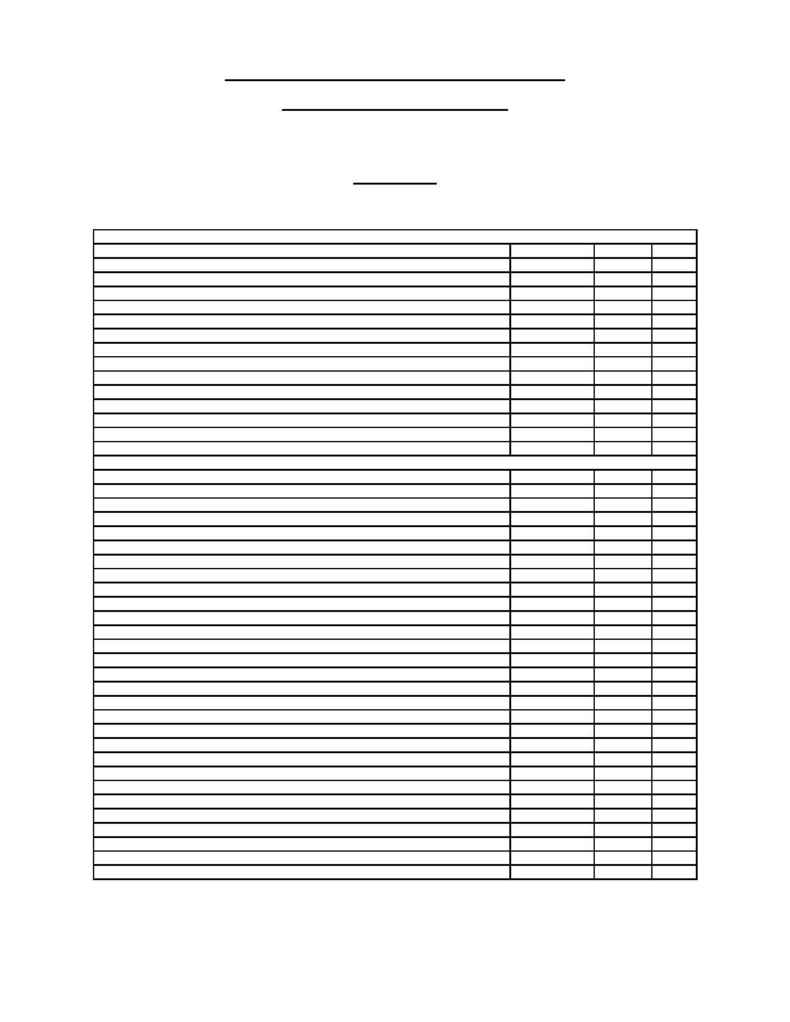 QUALIFICATIONS OF RONALD AMES, MAI, SRA (Cont)
APPRAISAL ARTICLES PUBLISHED:

1. Appraisal and Feasibility Analysis of Bowling Centers
2. Appraising Environmentally Sensitive Land
3. The Appraisal of a Business
EDUCATION:
B.A., Rutgers University, New Brunswick, New Jersey
Program Title
End Date
Type
Hours
Business Practices and Ethics
Mathematical Modeling (Seattle Ed. Session)
Lost in Translation: Role of Technology in Comm. RE
Art & Science of Real Estate Feasability
7-Hour National USPAP Update Course
Computer Concepts & Effective Email Cmn. for RE Appraisers
Uniform Appraisal Standards for Federal Land Acquisitions
Separating Real & Personal Prop. from Intangible Bus. Assets
Eminent Domain Related Topics
Online Appraisal of Nursing Facilities
Introduction to GIS Applications for Real Estate Appraisal
USPAP Florida Law for Appraisers
Real Estate Fraud: The Appr. Responsibilities & Liabilities
Standards of Prof. Practice, Part C
SFWMD Seminar on valuation of various types of vacant land
USPAP Florida Law for Appraisers
Condemnation Appraising: Advanced Topics and Applications
The Impact of Contamination on Real Estate Value (Taught by Ronald Ames)
Appraisal Considerations For Rural Properties in S.E. FL
Real Estate Boom of "1997"- Will it Last?
TREE TRUNK FORMULA - Appraising Trees
Appraisal of Nursing Facilities
USPAP "Core Law" for Appraisers
Internet and the Appraiser
Standards of Professional Practice, Parts A&B (USPAP)
Analysis, Shopping Centers
Appraisal Guidelines-General
How to Verify Market Data
Power Line Easements & Electro Magnetic Fields Effect on People/Value
American with Disabilities Act (ADA Seminar)
Recent Courses and Seminars Taken
Other Courses and Seminars Taken
ames appraisal services