New Orleans Film Festival NOFF CFE 2004 Page 1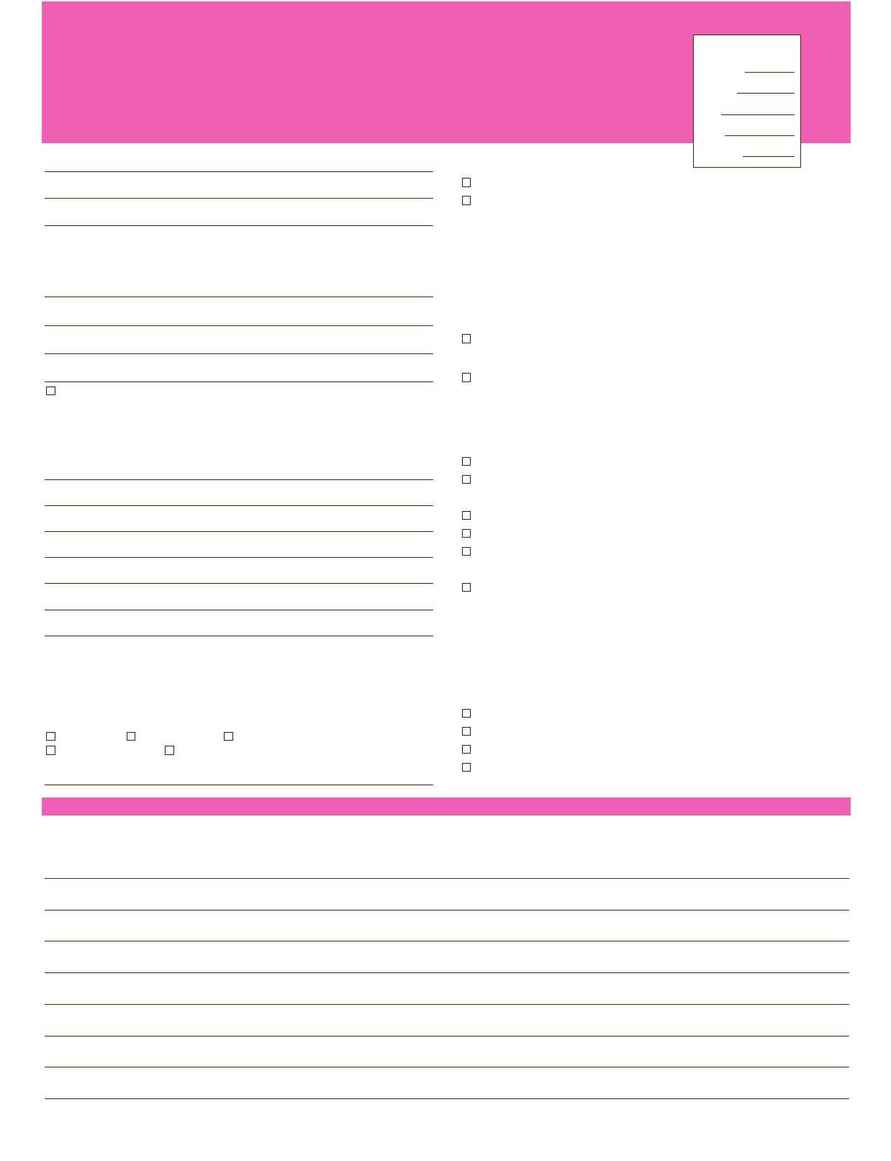 I am a Louisiana filmmaker (a current resident of Louisiana for at
least one year as of Februar y 2004)
*All correspondence will be sent to the mailing address above.
Films will be returned to this address unless you notify us other wise.
Exact Running Time of Film
Available Format(s) of Film: (Check all that apply)
· Super 8 mm · 35 mm · VHS · DVD · Beta (NTSC)
Film Genre: (Select one only)
If selecting more than one, you must pay a full entr y fee for each genre
selected to be considered by a separate jur y.
Narrative Shor t (under 30 minutes)
$40 early submission fee (April 30, 2004)
$45 final deadline fee (June 4, 2004)
All entr y fees must be paid in U. S. funds by check or money order.
Entr y fees are non-refundable.
ALL SUBMISSIONS MUST BE POSTMARKED BY JUNE 4, 2004
The NOFF will preser ve a copy of all accepted films for our archives.
I have provided a self-addressed stamped envelope, please
You may keep the preview copy
Completed and enclosed entr y form
Entr y fee (ENTRIES WITHOUT THE APPROPRIATE FEE
NTSC VHS or DVD preview copy
Film Still or Disc (preferred) with images saved at 300 dpi
Self-addressed stamped envelope
(if you would like your preview copy returned)
Self-addressed stamped postcard
(optional, so that we may notify you that we have
The NOFF does not assume any liability for damage to prints.
How did you hear about the New Orleans Film Festival?
Adver tisement (which publication?)
The New Orleans Film Festival
New Orleans, LA 70130, USA
Please give us a brief description (50 ­ 100 words) of your film. If accepted, this will be used in the 2004 program:
Signature: (I have read the entr y requirements)
F O R O F F I C E U S E O N LY
16th Annual New Orleans Film Festival