Florida Motion Picture and Television Association CRA hotel & meal information 2007 Page 1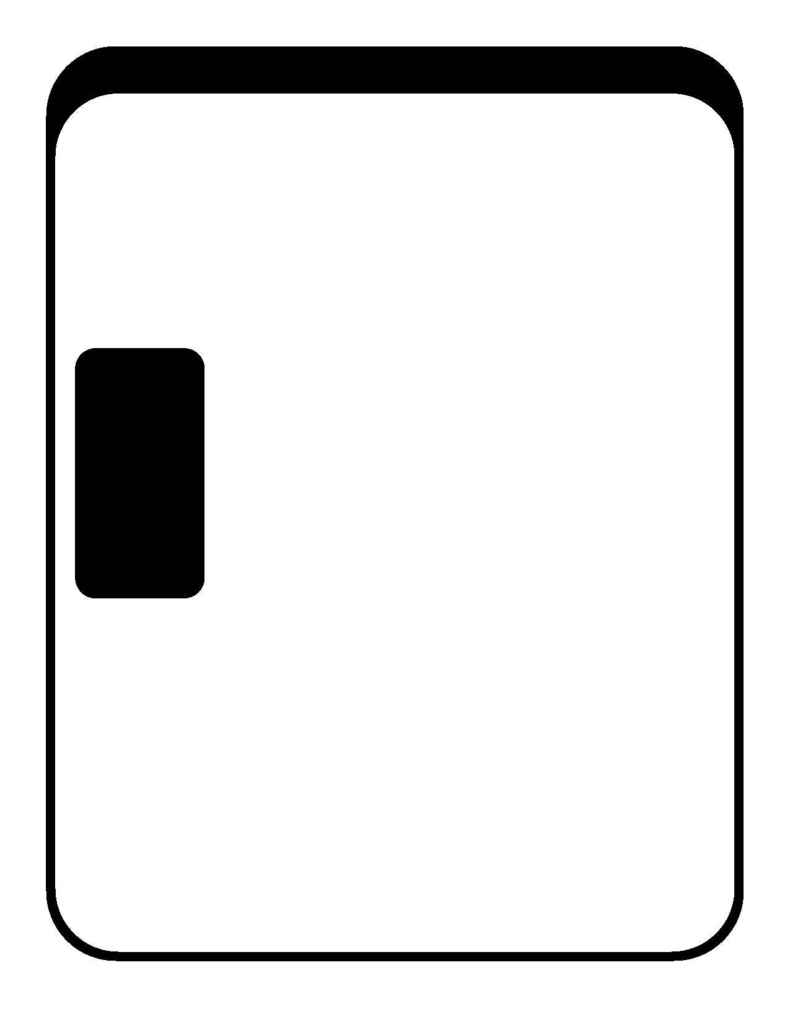 The AAA3 Diamond rated Ramada Plantation
House is nestled into a cross-section of busy metro-
politan life and quiet southern atmosphere, yet only
minutes from the big cities. We are conveniently lo-
cated on the I 4 corridor connecting Tampa to Or-
lando, and Exit 21 to Plant City. We offer 120 ele-
gantly appointed State Rooms and 30 signature
Ralph Lauren Polo Club Signature Suites.
We are home to The Award Winning Red Rose Din-
ing Room, recipient of the "2006 Focus Magazine
Readers Choice Awards", Best Steak", "Best Seafood",
"Best Desert", "Most Romantic" and "Best Overall
Service" where you will dance to live music and dine
amongst the stars to the flaoors of our Executive
Cheft Riccardo Ciabatti. The Sophisticated and Ele-
gant Red Rose Ballroom, offers flexible meeting and
dining space for up to 500 guests, from small meeting
for four, to the most sophisticated and grandiose
wedding or corporate event... We feature two Execu-
tive Board Rooms, with state of the art audio-visual
equipment.
Room Rates: $69.00 double, $129.00 suite
Room Rates: $69.00 double, $129.00 suite
Room Rates: $69.00 double, $129.00 suite
Room Rates: $69.00 double, $129.00 suite
Call 813
www.ramadaplantation.com/
A vast array of Hollywood memorabilia will be among the items available at the Gala's
famed Silent Auction, hosted by professional auctioneer Bobbi Hill and her committee.
More than 600 items will be offered at this event.
MUSEUM OF MOTION PICTURE HISTORY
Items from the Tampa Bay Area's MOMPH on display at the Gala will include Cleopatra's
sedan chair from the movie Cleopatra starring Elizabeth Taylor and Richard Burton.
www.MOMPH.com