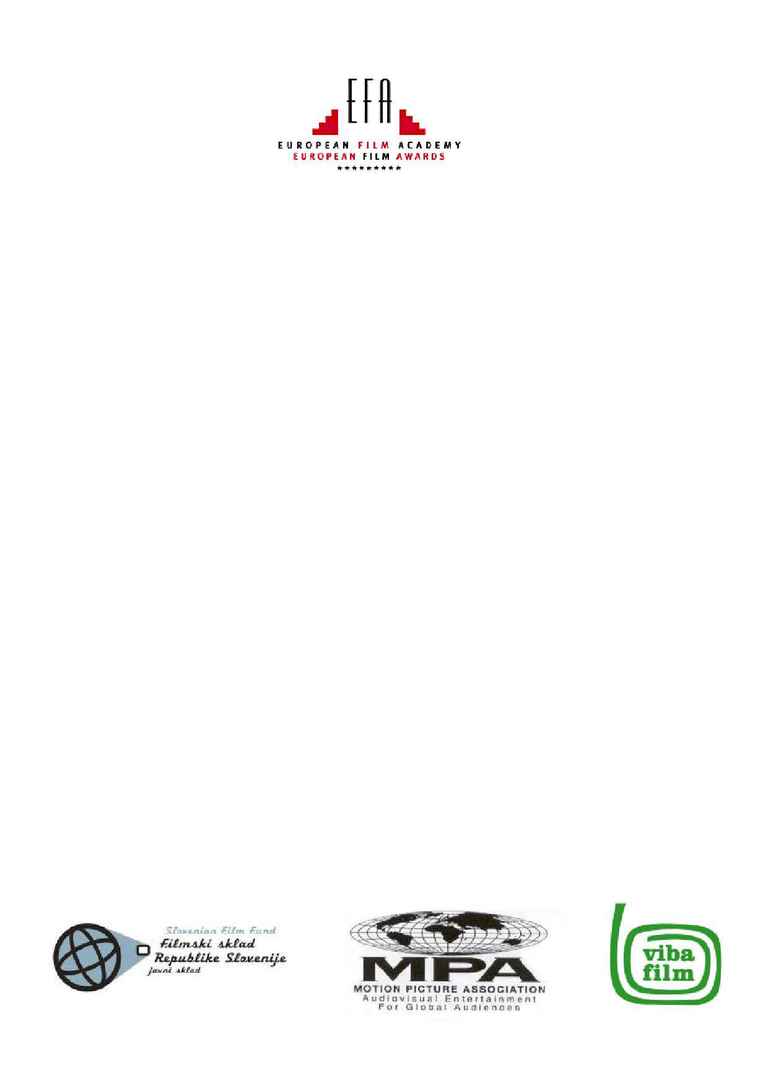 HOW TO COMBINE VISION AND CRAFT
AND MAKE A FILM IN ONE WEEK
A EUROPEAN FILM ACADEMY MASTER CLASS WITH MIKE FIGGIS


In this EFA Master Class at the VIBA Film Studios in Ljubljana/Slovenia MIKE FIGGIS will
take the participants through the entire making of a film, including pre- & post-production.
The cast and crew will be formed by the 18 participants and the aim is to try to shoot a 90-
minute film with score in just one week.

The Master Class will be open to:

2 editors (need to be experienced with Final Cut Pro)
from Europe with experience in film production (at least several short films).

Place: Ljubljana/Slovenia
Dates: Monday, Nov 1 (arrival) ­ Monday, Nov 8 (departure), 2004
Application deadline: Thursday, Sep 30, 2004
Working language: English

Fee: EUR 500* covering the participation in the Master Class and meals.
Travel expenses to/from Slovenia, as well as accommodation are not
included. Accommodation at a reasonable price can be arranged at
CELICA, a former prison transformed by artists into a youth hostel at
Ljubljana's hot spot for new culture.
*A maximum of nine Eastern European citizens can benefit from a
scholarship, paying EURO 250 only (not including travel expenses
to/from Slovenia and accommodation).