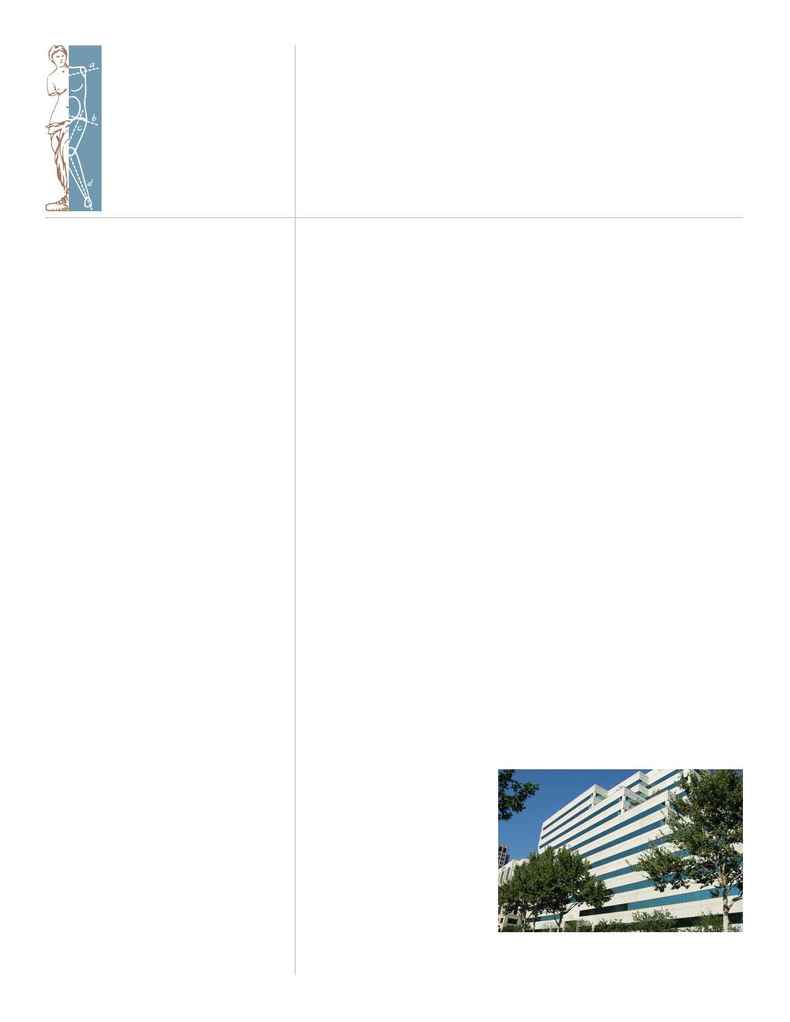 Desktop applications, drivers, and plug-ins
Handheld and embedded systems
Embedded web applications for hardware devices
Enterprise web applications
lead engineer who is responsible for business
development, sales, oversight of project fulfillment, and relation-
ships with clients.
Lead engineers report directly to Art & Logic's president.
Art & Logic is a closely held private corporation founded in 1991 by Paul
Hershenson, Tom Bajoras, and Justin Souter. The company's founders
remain active in the business. Mr. Hershenson is Art & Logic's President
and CEO;
and Mr. Bajoras, the leader of its Embedded Web Development
. Mr. Souter sits on the company's Board of Directors.
The company is headquartered in Glendale, CA, in the heart of the city's
commercial and financial district. The company sub-leases 2500 square
feet of office space from TMP Worldwide, the parent company of
Monster.com.
Art & Logic is backed financially by the Small Business Administration and
the San Fernando Valley Financial Development Corporation. It has
enjoyed revenue growth of 116% from 1999 to 2001 while maintaining
strong operating income. The company
is included in the Purple Squirrel
100, The Talent Economy magazine's list of the 100 fastest growing IT
outsourcing companies.
Art & Logic, Inc.
330 North Brand Blvd.
Suite 280
Glendale, CA 91203
Tel: (818) 500-1933
Fax: (818) 500-1533
www.artlogic.com
Paul Hershenson
President & CEO
phershenson@artlogic.com
Corporate Backgrounder
Services
Corporate Information
Contact