Art and Logic outsourceguide Page 4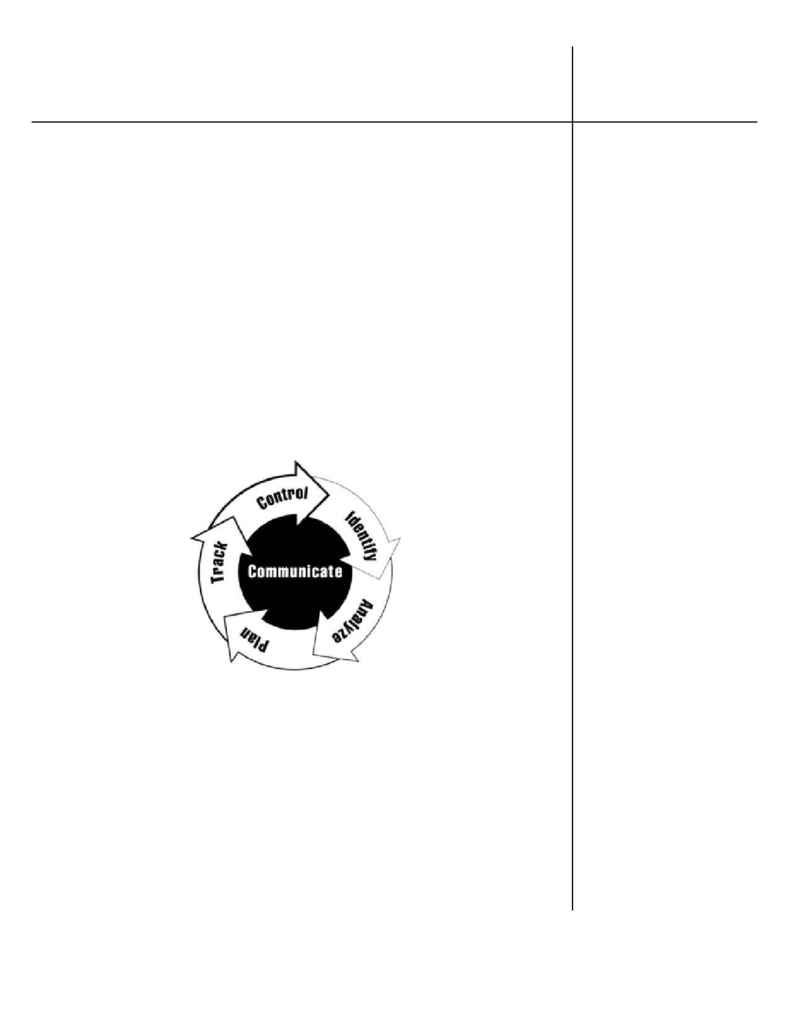 4
How to Develop Software Better and Faster:
A Guide to Strategic Outsourcing
Art & Logic
software engineering and design
The best time to seek outsourcing
help is as early in the process as
possible. A competent firm can
most positively impact the
outcome of your project if the
software design is considered in
parallel with the hardware design
.Working together can achieve
better product results, faster. Is
the hardware side already
complete? A good firm can take
over your software engineering
project at any point. Remember
that fixing seriously-flawed
software may be more costly than
Better Risk Management

It has been suggested that of all the engineering disciplines, software engineering is
the most difficult to execute successfully. In fact, research by The Standish Group
shows "a staggering 31.1% of projects will be canceled before they ever get completed.
Further results indicate 52.7% of projects will cost 189% of their original estimates
(Chaos Report)." These numbers underscore the amount of risk inherent in developing
software for your hardware product. Opting to outsource the development to a qualified
firm with a good track record greatly improves your ability to deliver a quality finished
product to your company stakeholders.

The Software Engineering Institute of Carnegie Mellon University Risk Management
paradigm is shown
below. The paradigm illustrates a set of functions that are identified
as continuous activities through the life cycle of a software project.




Risk management involves careful response to a multitude of potential issues. Risks
must be identified early, eliminated quickly, and tracked constantly; a well-defined
process makes control far easier. Control demands effective resources. An outsource
firm can alleviate your burden by taking the responsibility for a significant portion of the
cost, schedule, and fulfillment issues. You can minimize your risk and maximize the
success of your project by selecting the right development firm.