AFH Systems Group pasc0 Page 2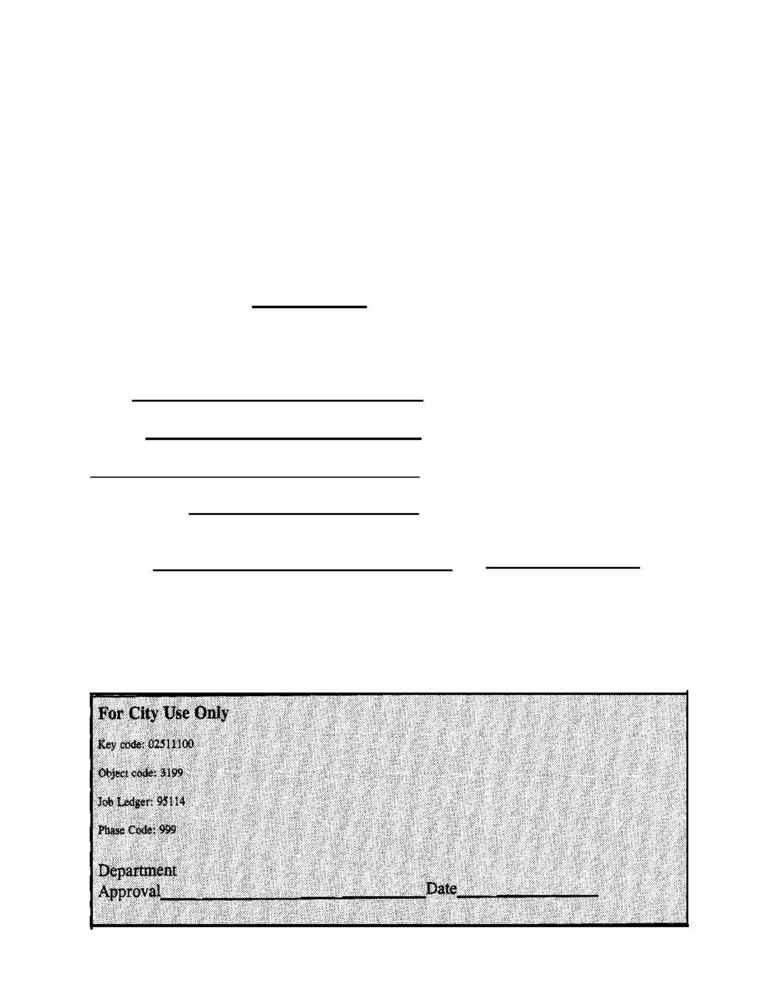 Debris Box Rental
Rebate Request
I, the undersigned, request reimbursement for rental of a debris box for flood-damaged
materials incurred after the winter storms of 1998.
I attest that this cost was incurred by me and that I will or have not been reimbursed by my
homeowner's insurance company. Attached is a copy of my canceled check.
Please print
Name:
Return to: City of Palo Alto
Public Works Operations
P.O. Box 10250
Palo Alto, CA 94303