Nanopool glas EN Page 1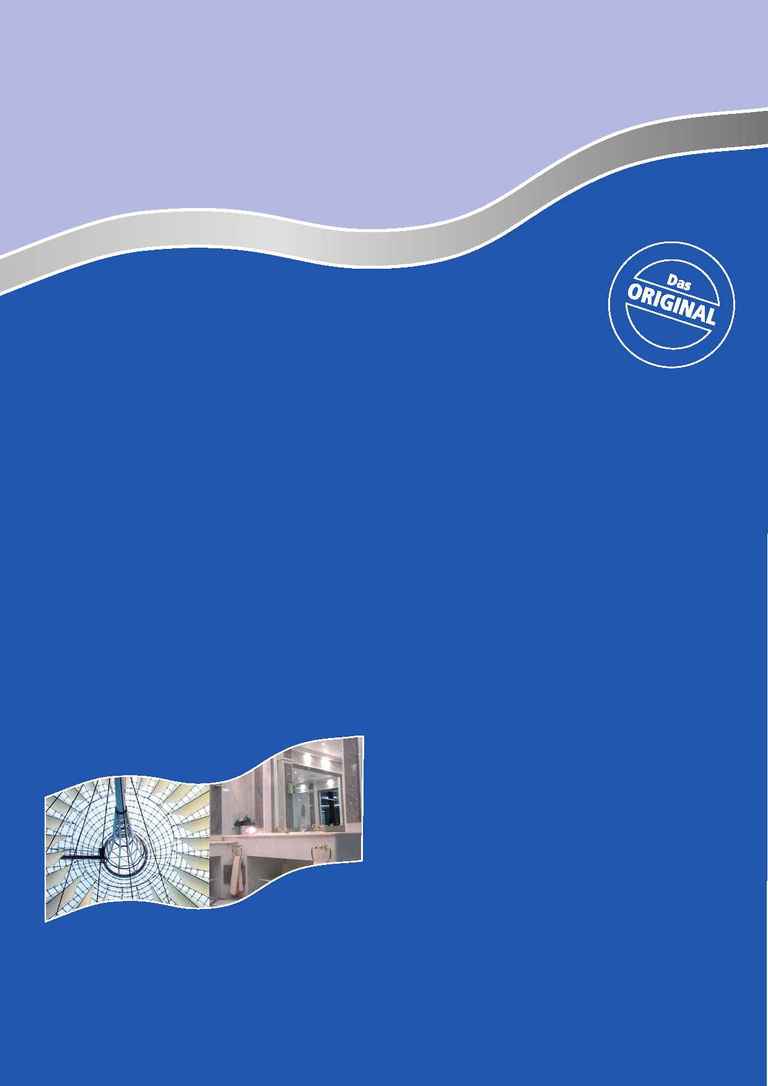 nanopool
®
product information
GLASS & CERAMIC PROTECT
Field of application:
nanopool® glass&ceramic protect is a soil-resisting refinement with
a lasting hygienic protection for all smooth surfaces such as windows,
glass facades, mirrors, automobile windows, ceramic cookers, eyeglass
Temperature resistance:
up to 450 °C (peak temperature)
Storage temperature:
Shelf life:
The storage time is at least 6 months for unopened original container.
The openend product should be used as soon as possible.
Handling:
nanopool® glass&ceramic protect is a ready-for-use product. Please
clean first the surface with nanoppol pre-clean and then remove the
loosened dirt with a clean cloth. The surfaces are then free of grease
and dust and prepared for the final refinement with nanopool®
glass&ceramic protect. Spray the nanopool® glass&ceramic protect on
the surface and polish it out with a clean cloth.
Hardening time:
Only a few minutes after the application of nanopool® glass&ceramic
protect the surface is stabilized. The hardening is completed after a
period of 24 hours at an ambient temperature of 20°C.
Consumption:
The consumption of nanopool® glass&ceramic protect depends on the
application technique and varies from 4 to 10 ml/m².
Product features:
no negative influence on the visual effect
long-lasting and durable refinement
enormous abrasion resistance
highly hydrophobic and oleophobic
high temperature resistance
resistant against high pressure cleaners and vapour cleaners
Composition:
SiO2 solved in ethanol, flammable
Containers:
size of containers on demand
nanopool
®
Zum Felsacker 76 | D - 66773 Hülzweiler
( +49 (0) 6831 - 890 2712
info@nanopool.eu | www.nanopool.eu
All data correspond to the today's state of the art. For specified coating superstructures we do not lay a claim to completeness, they are only to
be understood as possible examples. Because of the large number of undergrounds and object conditions the buyer/user is not discharged from
his liability to verify professionally on his own responsibility our materials concerning the suitability for the intended purpose according to the
respective object conditions. In all other respects our general conditions of sale apply.
If a new product information is issued the validity of the old version expires.
Issue: April 2007