Nanopool faser EN Page 1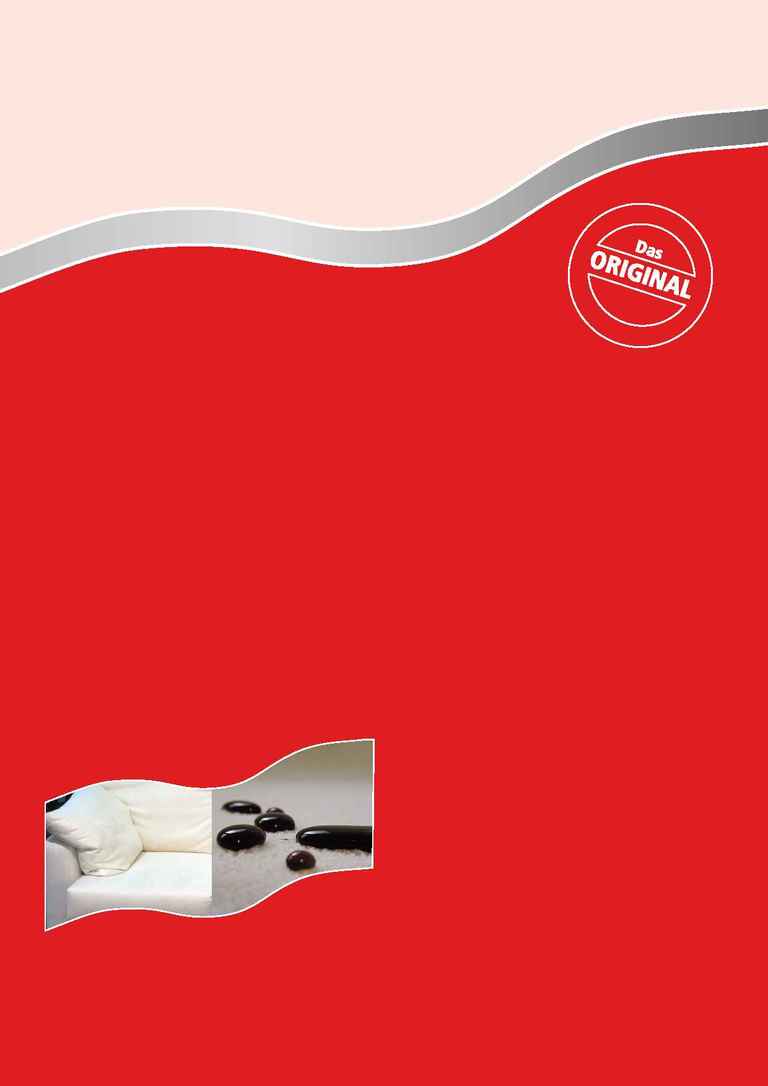 product information
FASER PROTECT
Field of application:
nanopool® faser protect can be applied to all kind of textiles such as
e.g. suits, jackets, trousers, upholstered furniture, carpets and much
Temperature resistance:
up to 450°C (peak temperature)
Storage temperature:
Shelf life:
The storage time is at least 6 months for unopened original container.
The opened product should be used as soon as possible.
Handling:
In order to achieve a lasting and optimum effect the textiles must be
first cleaned. The nanopool® faser protect should be sprayed at a
distance of 15 cm onto the textiles. Please avoid a dripping of the
Tips for dealing with stains and pollution:
Treat stains immediately. Absorb stain with an absorbing cloth. Attention:
Never rub ! Proceed with the stain removal from the outside to the
inside in order to avoid the spreading of the stain.
In the case of dried-up contaminates remove the coarse parts (e.g. brush
off) and then absorb the stain with a damp cloth or sponge (see above).
Please retry until the stain is removed.
Kindly note care instructions of textile manufacturer.
Hardening time:
Optimum protection is achieved by spraying the fibers twice and giving
it a drying time of app. 24 hours at an ambient temperature of 20°C.
Ironing the sprayed textiles accelerates the hardening process.
Consumption:
The consumption of nanopool® faser protect depends on the absorbency
of the surface and varies from 20 to 50 ml/m².
Product features:
hydrophobic and oleophobic
no negative influence on the visual effect
breathing-active and air and water-permeable
high temperature resistance
Composition:
Containers:
size of containers on demand
nanopool
®
Zum Felsacker 76 | D - 66773 Hülzweiler
( +49 (0) 6831 - 890 2712
info@nanopool.eu | www.nanopool.eu
All data correspond to the today's state of the art. For specified coating superstructures we do not lay a claim to completeness, they are only to
be understood as possible examples. Because of the large number of undergrounds and object conditions the buyer/user is not discharged from
his liability to verify professionally on his own responsibility our materials concerning the suitability for the intended purpose according to the
respective object conditions. In all other respects our general conditions of sale apply.
If a new product information is issued the validity of the old version expires.
Issue: April 2007
nanopool
®