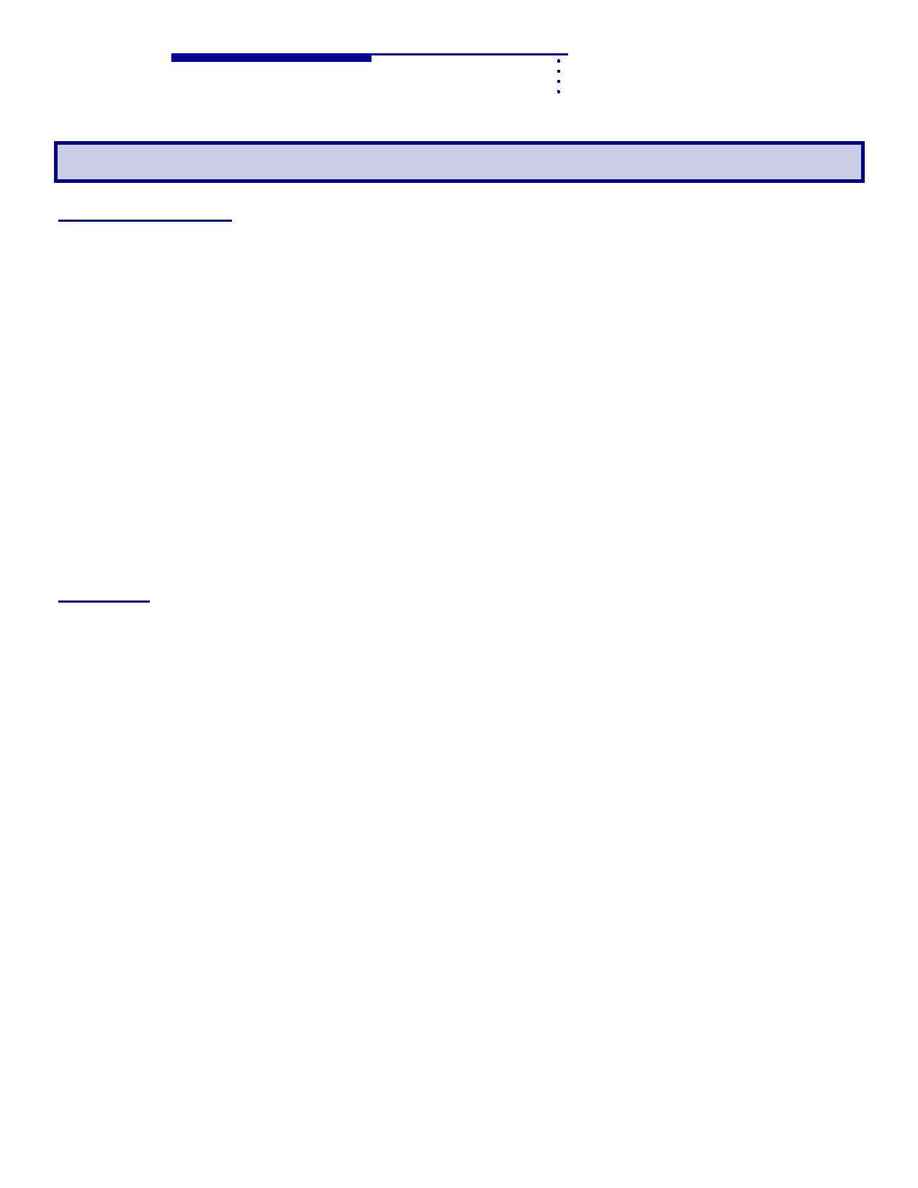 Mixed-Use Development

· A development team led by Turnpike Properties dropped plans for Interlocken Commons, a $53 million mixed-
use project in Broomfield. Approved by the Broomfield City Council in May of 2001, Interlocken Commons was
planned to contain 130,000 square feet of retail and restaurant space and 50,000 square feet of office space.
The project was to be located across Interlocken Loop from FlatIron Crossing mall. (Boulder Daily Camera,
2/12/2003) (80027)
· Brad Brown plans to build a four-story, 105,000 square foot mixed-use building in downtown Castle Rock. Pre-
liminary plans call for the building to contain about 18,400 square feet of retail space, 35,000 square feet of of-
fice space with the remaining 51,600 square feet divided for residential units. If the Castle Rock Town Council
approves the plans the building would be constructed at 3
and Perry streets. (Douglas County News-Press,
· NEWSED Community Development Corporation will begin construction this spring on Santa Fe Commons, a
50,000 square foot office, retail and apartment building at Santa Fe Drive and West 10
Denver. The four-story building will contain 6,000 square feet of ground floor retail space, 6,000 square feet of
second floor office space and 38 affordable apartments with rents of about $396 to $800 per month. Parking will
be contained in an underground garage. Part of the funding for Santa Fe Commons will come from tax credits
administered by the Colorado Housing & Finance Agency and from federal and city grants. (Denver Post,
2/23/2003) (80204)

Office Space

· Denver's office market conditions continued to worsen during 2002. A yearend report by Frederick Ross Com-
pany found a metro vacancy rate of 22.8%, up from 19.1% at the end of 2001. Net absorption during 2002 was a
negative 1.9 million square feet, which combined with completions of 1,456,061 square feet of new space last
year pushed the vacancy rate to over 20%. Only 722,084 square feet is currently under construction in metro
Denver, about half of which is downtown. (Frederick Ross Company, 2/1/2003)
· Alliance Commercial Partners of Lakewood may buy two vacant office buildings in Broomfield originally built for
Level 3 Communications. The buildings contain 350,000 square feet and are located on Ridge Parkway south of
Colorado Highway 128 near Jefferson County Airport. The agreement calls for Alliance Commercial Partners to
pay just under $17.5 million for the buildings and 33 acres of land. Level 3 Communications operates a global
fibre-optic network. It has reduced employment by 2,700 during the last two years. Currently about 2,200 people
work for Level 3 Communications in Colorado, mainly at its Broomfield campus. (Denver Post, 2/13/2003)
(80021)
· Lincoln Property Company purchased Aurora Corporate Plaza, a 335,000 square foot office park in Aurora. The
park is located at East Iliff Avenue and South Peoria Street. Lincoln Property Company, which is based in Dal-
las, bought the 19-year old park from Lowe Enterprises for $22.5 million, or $67.16 per square foot. Included in
the purchase was a ten-acre tract suitable for future office development. (Denver Post, 2/4/2003) (80014)
· An Australian financial services firm, Challenger International, may buy the Invesco Funds Group's new head-
quarters campus in southeast Denver. The property at 4340 and 4346 South Monaco Street is currently owned
by USAA and entirely occupied by Invesco. The site contains about 275,000 square feet of office space and a
650-car garage, all completed in late 2001. Challenger International reported will pay USAA nearly $98 million
for the campus. (Denver Business Journal, 2/21/2003) (80237)
· Marc Realty, a Chicago investment firm, bought a 128,500 square foot single-tenant building in Centennial. The
three-year old, four-story building at 9201 East Dry Creek Road was originally built for TeleTech Holdings, which
instead bought a larger building nearby. RREEF Funds of Chicago bought the vacant building for $12 million in
The Real Estate Perspective
James Real Estate Services, Inc.
Past Month's Real Estate Perspective Entries
(Continued)