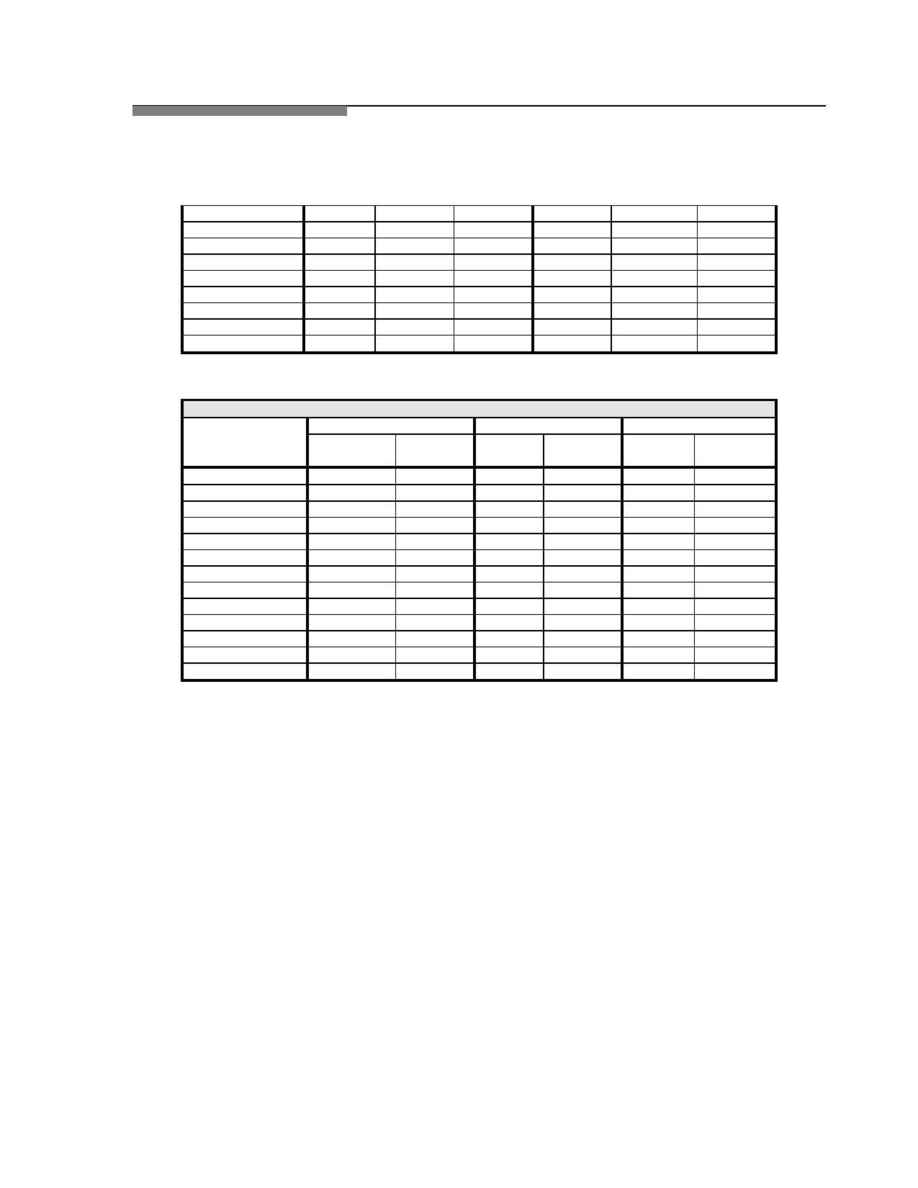 JAMES REAL ESTATE SERVICES, INC.
6.00 12.00 7.00 7.50 14.00 8.00
10.00 18.00 10.00 12.00 24.00 13.50
10.00 20.00 10.00 12.00 24.00 14.00
18.00 14.00 12.00 22.00 14.25
12.00 22.00 15.00 12.00 25.00 17.25
Source: Frederick Ross Co.
NREI RETAIL DATA

Source: National Real Estate Index/James Real Estate Services, Inc.
*2
Retailers are facing major changes nationwide with more in-home shopping, experimental
television/computer shopping, and a growing number of discount power centers. Consumers are also
demanding quality upscale shopping, as is evident by the Cherry Creek Shopping Center's success, its
1997-98 enlargement, the enthusiasm behind the entry of Park Meadows Town Center into metro area
retailing, and the newly opened Flatirons Crossing, a $212 million, 1.5 million square foot mall in
Broomfield.

Although Denver's CBD has had the highest vacancy rates in the metro area in years past with
retailers such as F.W. Woolworth, May Co./Foleys, and Joslins abandoning their downtown locations,
that has now changed. The new Coors Field Baseball Park, Elitch Gardens Amusement Park, Pepsi
Center for the Colorado Avalanche and Denver Nuggets, Ocean Journey (a giant aquarium located in
the Platte Valley), and a number of completed and proposed loft projects in and near the CBD have
created new retailing opportunities.

The biggest downtown retail development trend has been centered on the entertainment industry.
Downtown Denver now features the Denver Entertainment and Fashion Pavilions, a 351,000 SF center
at the 16th Street Mall. It includes a thirteen-screen movie theater, a Nike Town, Virgin Records, Hard
Rock Cafe, Wolf Gang Puck Cafe, a total of seven or eight restaurants, and an additional 40,000 SF of
retail space, at an estimated cost of $100 million. Another development is a planned $25 million facelift
for the Shops at Tabor Center, including the addition of 26,000 SF (primarily by converting much of