James Real Estate RE Mkt Cond Dnvr 2000 4th Qtr Page 13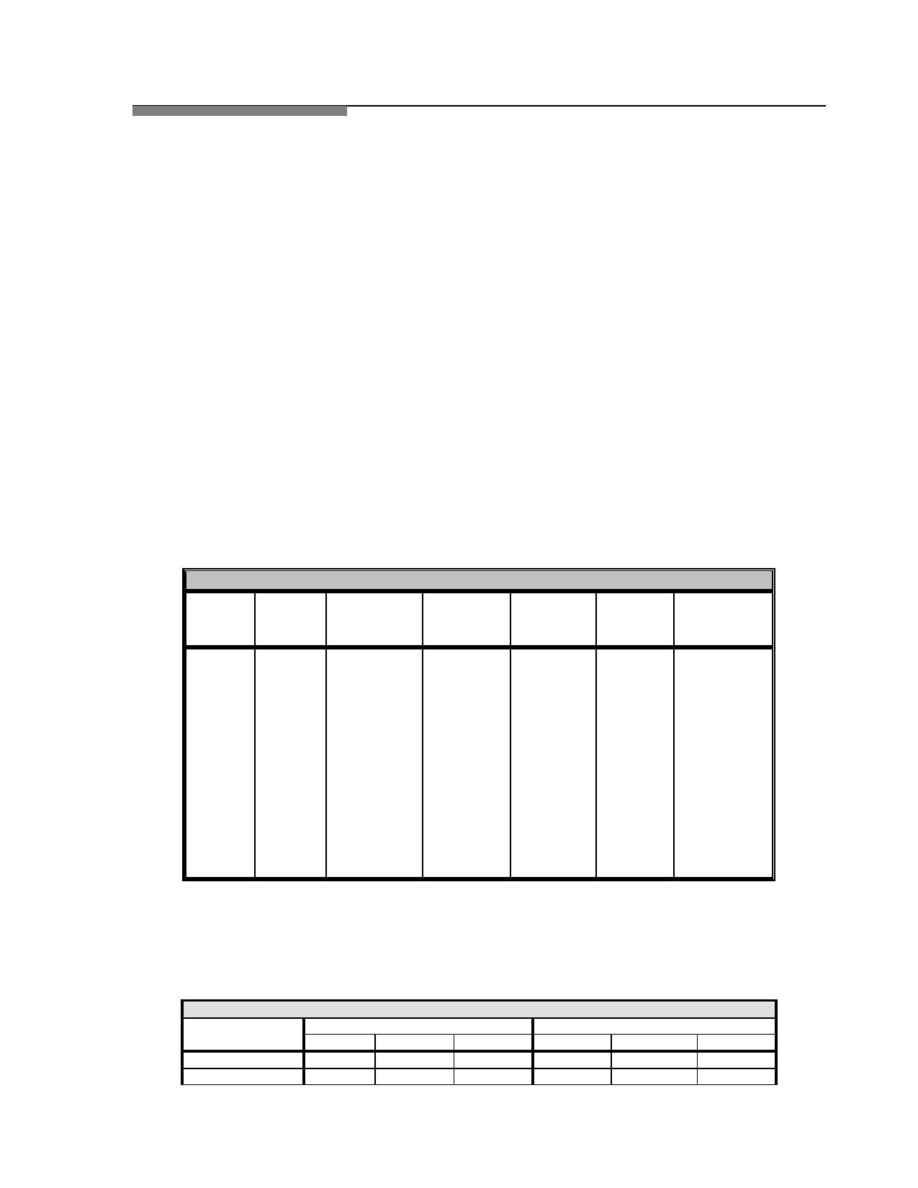 JAMES REAL ESTATE SERVICES, INC.
to move into senior housing facilities. The average age of a resident entering an assisted care facility is
85 not 65.
In the Denver metro area, there is strong demand for senior housing, as evidenced by low
vacancies or even waiting lists, especially for the more independent type of lifestyle. Consequently,
there have been numerous new developments in senior housing all over the Denver metropolitan area,
but especially in the east Denver/Aurora area, the corridor along Highway 36, and to a lesser extent, in
the Englewood/Littleton area. Most facilities in the Denver area report a waiting list and report further
that the strong market is expected to continue.

Retail

The Denver retail market had one of the strongest showings in absorption in the first six months
of 2000. According to the Frederick Ross Company, vacancy dropped to 5.51% from 5.84% year end
1999. Approximately 1.2 million square feet of space was absorbed. Over one million square feet of
new retail product was added to the market and only 79,000 SF remain vacant. Even though new space
is added to the market and existing space has been absorbed, rental rates remained flat over the past six
months. Some sectors saw rate increases but the majority of the market had rental rates at the same
point as year end 1999. The Frederick Ross Company provides the following retail vacancy and
absorption data for metro Denver:

RETAIL VACANCY AND ABSORPTION
3,543,100 5.51% 1,218,100
Source: Frederick Ross & Company/James Real Estate Services, Inc.
The following are retail rents provided by the Frederick Ross Co. and the sale price, rental, and
capitalization rate data are provided by the National Real Estate Index (NREI):

2000 MEDIAN RENTAL RATES (NNN)
$10.00 $30.00 $12.50 $20.00 $40.00 $35.00
15.00 40.00 20.00 18.00 50.00 21.50