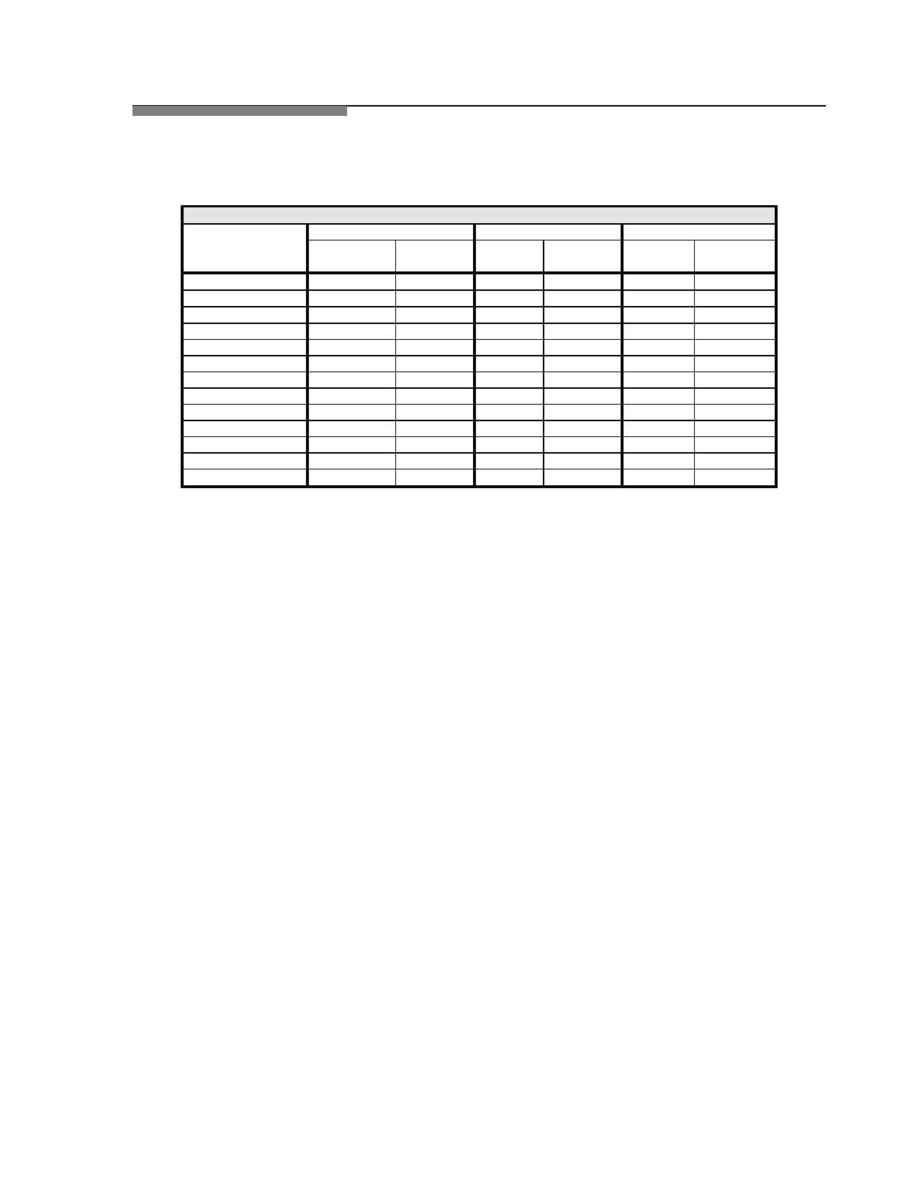 JAMES REAL ESTATE SERVICES, INC.
NREI APARTMENT DATA

Source: National Real Estate Index/James Real Estate Services, Inc.
*2
In short, increases in occupancy, rents, price per unit increases, number of purchases, and general
investor interest are evidence of improved market conditions. The expected trend is for apartment
market conditions to stabilize to moderate growth driven by improved market conditions, growing
competition, and the availability of Real Estate Investment Trust (REIT) funds, pension funds, and
public and private partnerships. Future moderate growth is expected to result in fewer multifamily
permits as lenders and developers cautiously watch the supply of new units and the building cycle
matures locally.

Senior Housing

The market with the largest growth potential is the senior housing real estate market.
According to statistics, in the year 2030 the population of 65 and older will be 106.8 million as opposed
to 33.5 million in 1995. Medicare reported that the life expectancy in the mid 1960s was 74 years,
today that estimation is 86 years. There are three distinct market categories that comprise the senior
housing real estate market. They are independent living, assisted living and acute care.

Independent housing is the sector in which no services are provided to the residents and range
from small, managed adult apartments to resort like communities with golf courses and spas. The mid
to luxury communities do offer a variety of amenities to attract prospective tenants. Assisted living
facilities provide limited services, which include transportation, meal preparation, and assistance with
bathing, laundry, medication and other personal needs. Acute care facilities offer full medical services
and are from traditional nursing homes to specialized centers such as an Alzheimer's disease home.
There are some facilities that include housing for all three living types. One of the largest
concerns among developers and owners of such facilities is controlling the cost of the facilities. In the
independent living communities, residences typically sell their large homes and rent a unit and the costs
are lower while tenants in the assisted to acute care facilities require more services and typically have
lower annual incomes to afford the higher costs.
There are several misconceptions to the senior housing picture that range from the residents
will be able to afford the higher or luxury end of the spectrum to everyone over the age of 65 will want