James Real Estate RE Mkt Cond Dnvr 2000 4th Qtr Page 11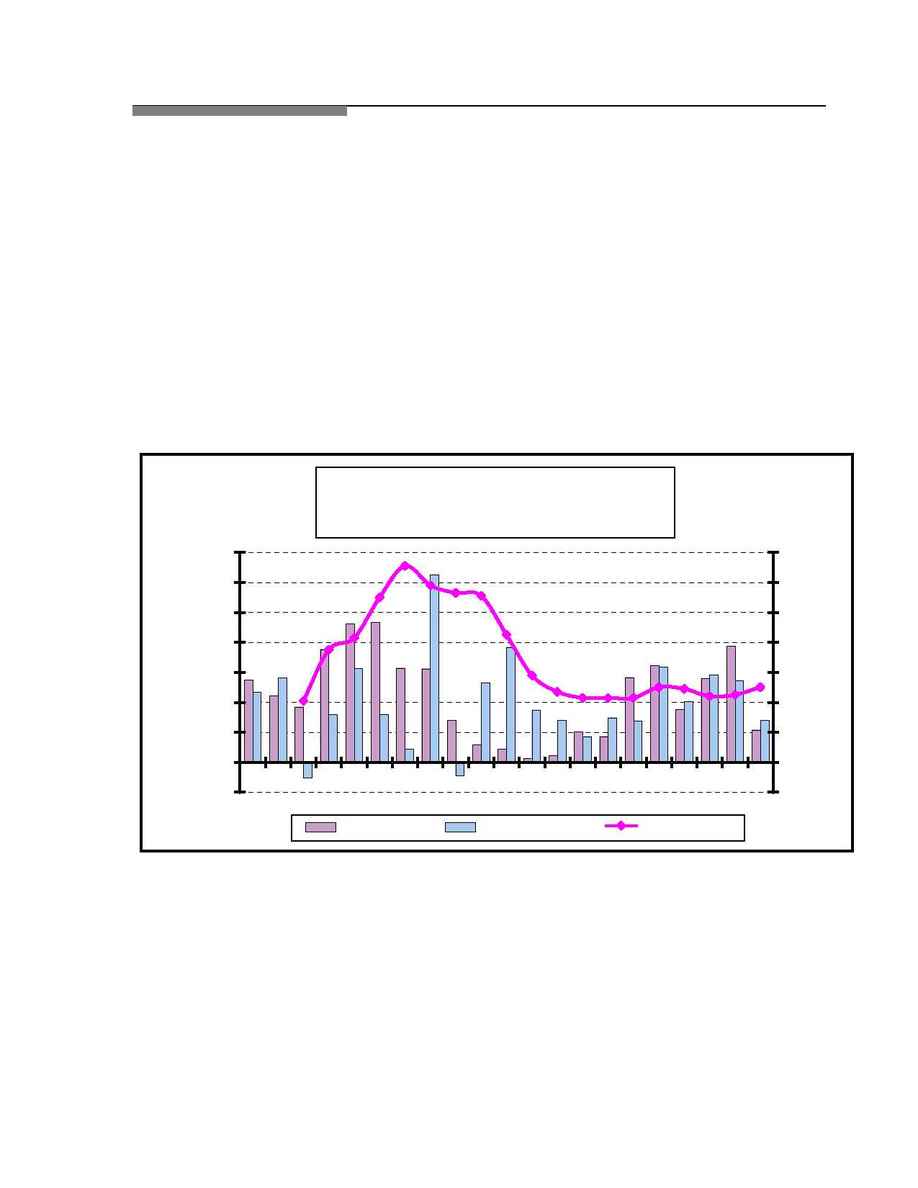 JAMES REAL ESTATE SERVICES, INC.
paying employment sectors ­ retail, services and agriculture. During the same period, average rents and
home sale prices have almost doubled. The need for affordable housing increases as the rent levels
continue their accelerated pace and income levels continue their slower pace. 60% of the metro area's
affordable housing is in the City of Denver and with neighborhoods such as Five Points, Capitol Hill and
North Denver currently undergoing substantial renovation, the amount of affordable housing available
decreases. City and federal governments are trying to entice developers to create affordable housing units
while keeping existing projects in affordable housing programs. One example of this is a large affordable
housing project located just north of the CBD in which the owners wished to sell the project as a
redevelopment site. The City of Denver realizing the need for affordable housing successfully stopped this
redevelopment as it was announced that the Denver Housing Authority is going to purchase this property.

The Genesis Marketing Group also provided the following apartment construction and absorption
SIX COUNTY DENVER METROPOLITAN MARKET
Apartment Construction/Absorption
1980 Through Second Quarter 2000
(2,000)
0
2,000
4,000
6,000
8,000
10,000
12,000
14,000
1980
1980
1980
1990
1990
1990
1990
1990
2000
2000
2000
Number of Units
-2%
0%
2%
4%
6%
8%
10%
12%
14%
YTD Average Vacancy Rate
Source: Genesis Marketing Group
The current trend of increasing rents and low vacancies will likely moderate as more new units
come on line and as the number of condominiums and townhouses for sale increases, providing other
options for owner-occupied housing.

Real estate brokers who specialize in apartments have reported that few apartments are on the
market. The reason for this is that owners are happy with the income and owners would like to buy
larger units but they cannot find larger properties on the market. The average unit price increased from
$38,000 in 1997 to $41,000 in 1998 and to $47,189 in 1999.

The National Real Estate Index (NREI) provides the following apartment data: