James Real Estate RE Inv Criteria Dnvr 2000 3rd Qtr Page 12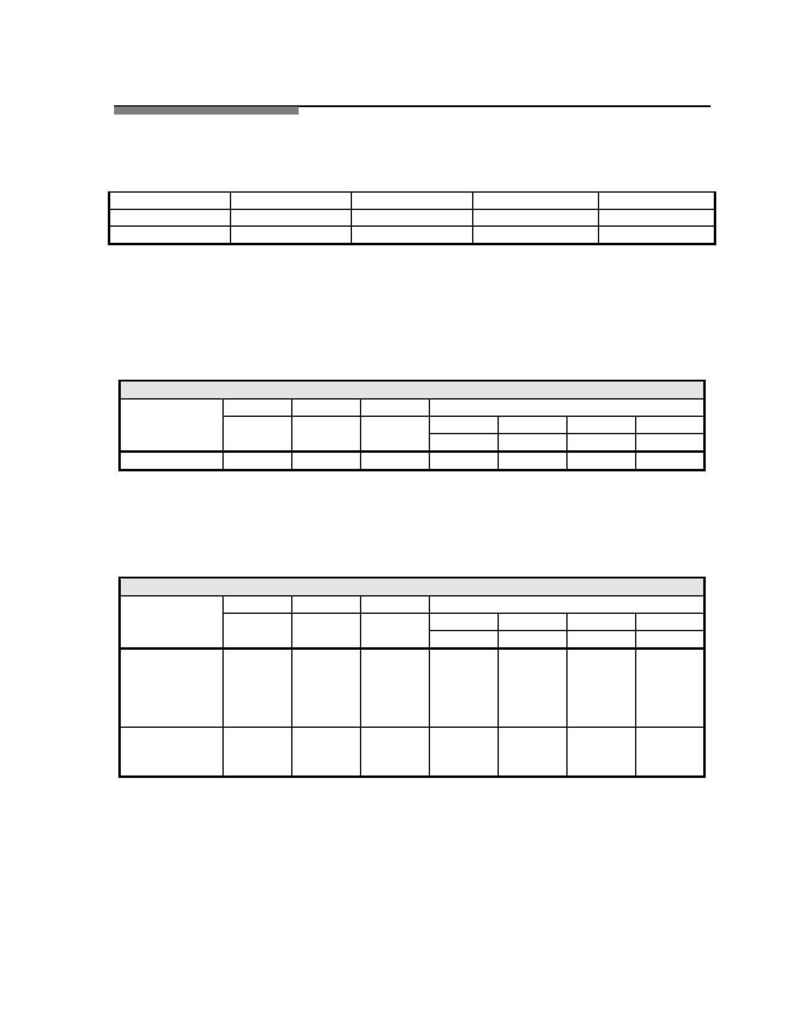 JAMES REAL ESTATE SERVICES, INC.
11-15, Avg 12.6% 12-25, Avg 18.4%
Inflation/Rental and Expense Growth Rates
Inflation for the national economy decreased significantly from the levels of 1996 to 1997. The
Denver metro area's inflation rate decreased from those levels, particularly in 1998. Based in part on
increased oil prices, the annualized inflation rate increased significantly in the 2
widely accepted measure of inflation in the United States is the Consumer Price Index (CPI) for All Urban
Consumers.
Historic Inflation Rate ­ CPI (%)
1997
1998
1999
2000
1Q 2Q 3Q 4Q
Nat Den Nat Den Nat Den Nat Den Nat Den Nat Den Nat Den
Of course, the CPI is considered by some experts to be a poor indicator of inflation. More pertinent
to real estate investment analysis are the growth rates experienced and expected by investors, outlined
below. The surveys interview national, institutional investors and advisors. The surveys' results are
pertinent to large, well-located, investment-grade, real estate assets. Local markets and individual
properties could warrant considerable variation from national surveys' results.
National Income/Expense Escalation Rates ­ Industrial (%)
1997
1998
1999
2000
1Q 2Q 3Q 4Q
Inc Exp Inc Exp Inc Exp Inc Exp Inc Exp Inc Exp Inc Exp
Warehouse
JF (Denver)
R&D/Other
Data Sources:
Real Estate Research Corp
Korpacz R E Investor Survey C&W
National Real Estate Index
Nat'l R E Investor Magazine