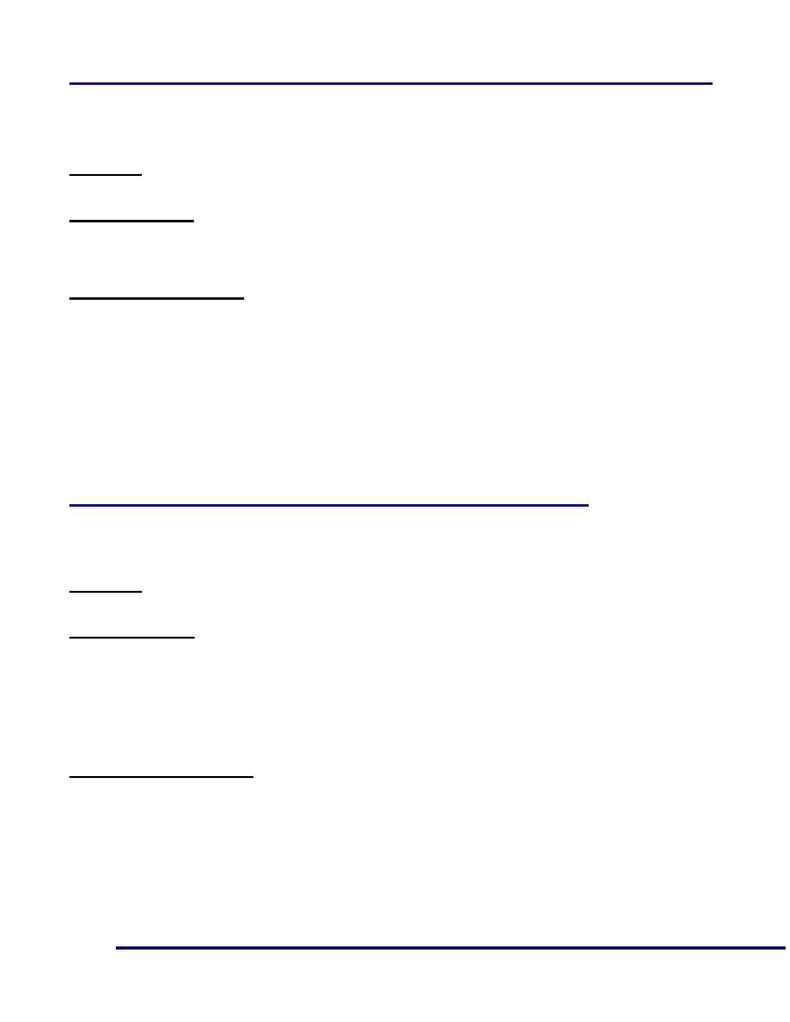 AMERICAN SUZUKI MOTOR CORPORATION
· 3251 E. Imperial Hwy, Brea, California 92821· (714) 996-7040
District Parts and Service Manager - (3 Positions) - Req. # 1973 and 1767
Automotive Field Service Department ­ Utah, Northern California, Idaho and
Eastern Washington Region; Alabama, Georgia, North and South Carolina
Region; and Charlotte, NC area

Comp Grade
07-E
Position Summary: Responsible for developing Suzuki dealer's service and parts operations to assure
they comply with ASMC policies and procedures and achieve the best possible level of customer
service. When necessary, directly assist retail customers resolve concerns and represent the
company at lemon-law hearing/breach of warranty litigation's.
Minimum Qualifications: Thorough understanding of automotive retail service operations with
extensive technical knowledge. Two/four years of either wholesale or retail management
experience. A four year college degree or automotive management courses is necessary. Must be
ASE certified, have Microsoft office experience and strong oral/writing ability.

Open 02/21/03 and 5/23/03
District Sales Manager ­ (2 positions) - Req. # 2009 & 1997
Automotive Sales Department ­ Seattle and Tacoma, Washington Area; and
Charlotte, NC Area

Comp Grade
06-S
Position Summary: Manages the Dealer activity within a specified territory through daily interaction
with Suzuki Dealers and Dealership personnel. Act as a consultant with the Dealers to increase
Dealer commitment to the Suzuki franchise and implement strategies to maximize the retail and
wholesale of Suzuki products. Advise Regional and National staff of ongoing activities, inquiries
or problems within the District. Inform Regional management of competitive activities within the
District. Manage the implementation of ASMC sponsored programs within the District to achieve
assigned goals and objectives. Present front-line representation of corporate goals, policies and
procedures to enhance the Dealer body, market penetration and brand image of Suzuki.
Minimum Qualifications: Minimum of two years experience with an Automotive
Manufacturer/Distributor with direct experience in a wholesale/retail environment. Demonstrated
ability to perform all duties in a results oriented and measurable manner. A working knowledge of
factory/distributor and dealership operations. Minimum of four years of college with the conferring
of a Bachelors Degree, preferably in a business related field of study. Ability to manage multiple
assignments in a timely and professional manner. Must have intermediate computer skills,
particularly in Excel and Word. Excellent inter-personal, organizational and presentation skills.

Open 7/8/03