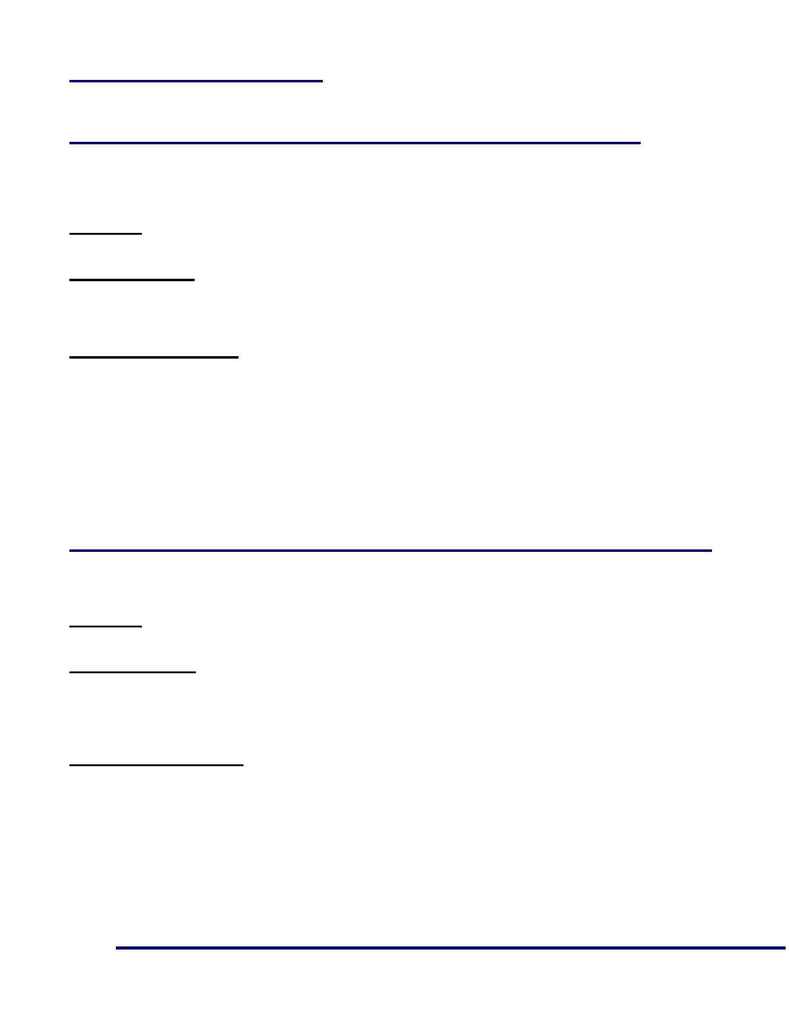 AMERICAN SUZUKI MOTOR CORPORATION
· 3251 E. Imperial Hwy, Brea, California 92821· (714) 996-7040
Out of California Opportunities:

District Sales Manager (3 positions) - Req. # 1984, 1985 and 1987
Motorcycle Sales Department ­ Western Region, Midwest Region and Central
Region

Comp Grade
05-S
Position Summary: Under the direction of the Regional Sales Manager, incumbent is responsible for
the overall retail sales, wholesale sales, accessory sales, coordination of dealer advertising, sales
promotions and merchandising efforts within his District, as well as development of the dealer
Minimum Qualifications: Two to three years outside sales experience, with emphasis in retail sales in
a motorcycle or related industry. Background in retail finance and dealers support/development a
definite plus. Extensive travel required. A four-year college degree preferred or equivalency of
five or more years working in a wholesale dealer network environment is necessary. Sales
management training, retail sales management, F & I training. Written and verbal communications
training. Effective presentation skills required. Selling skills, organizational skills required.

Open 04/25/03 and 5/29/03
District Technical Service Manager - (2 positions) - Req. # 1979 and 1995
Motorcycle Technical Service Department ­ Eastern PA, NJ, DE, and MD areas
AND FL, GA, AL and SC areas

Comp Grade
06-E
Position Summary: Improve retail customer satisfaction with Suzuki products. Meet with Suzuki
dealers and provide training to ensure the dealers can provide prompt, professional and courteous
service to Suzuki owners. Provide technical assistance to dealers for difficult technical questions.
Protect the company's interests by controlling expenses and making proper and fair decisions for
warranty and goodwill repairs.
Minimum Qualifications: Minimum 5 years as a technician at a dealership. Suzuki technical
knowledge is preferable. Minimum 3 years service management experience at the dealer level.
High school diploma required. Post-secondary education with emphasis on Motorcycle Technology
and Business Management is advantageous. A major manufacturer's formal training/certification is
highly desirable. A very strong technical background is essential. Must be an excellent
communicator and possess superior organizational skills. Must be able to work and function well
without supervision. Must be licensed and proficient in the operation of motorcycles and ATV's.
Some PC knowledge is required with experience in database, spreadsheet and word-processing

Open 04/25/03