Suzuki jobs Page 5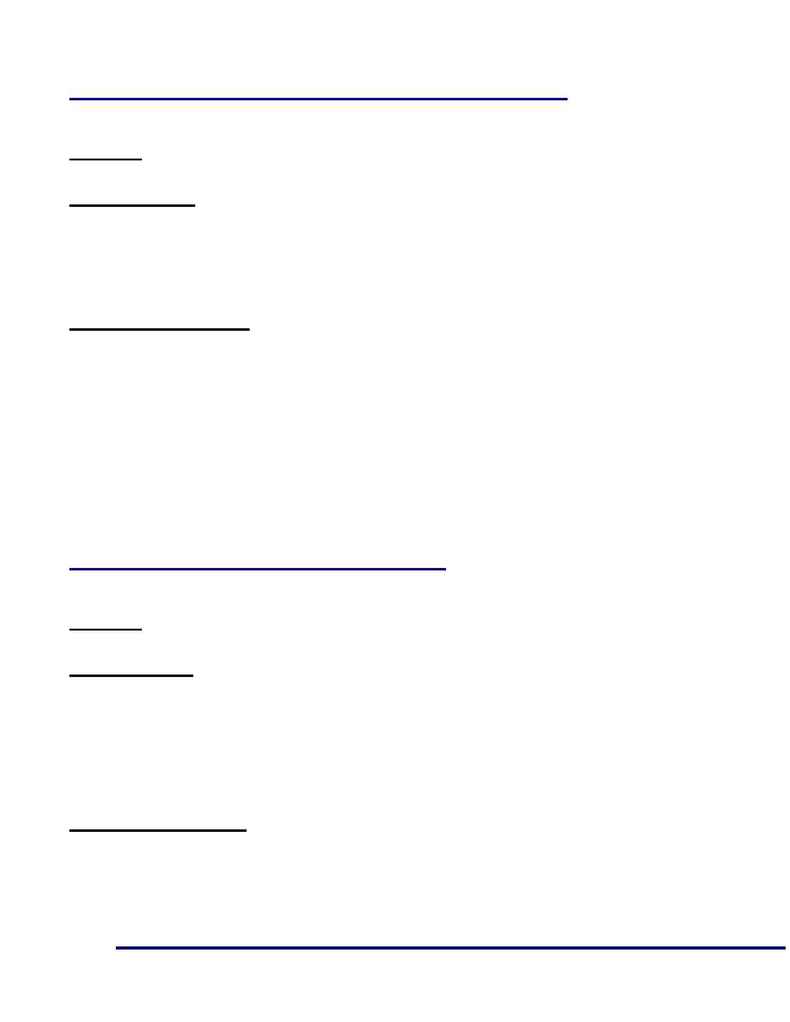 AMERICAN SUZUKI MOTOR CORPORATION
· 3251 E. Imperial Hwy, Brea, California 92821· (714) 996-7040
Accessories Sales and Marketing Manager ­ Req. # 1989
Accessories
Department

Comp Grade
09-E
Position Summary: The Accessory Sales and Marketing Manager, in conjunction with the National
Accessory Manager, will establish department goals, formulate and implement strategies to achieve
sales and marketing objectives for the nationwide accessory business for automotive, motorcycle
and marine products. As part of this effort, the Manager will collaborate with inter and intra
divisional management and coordinate with the field sales teams for all company divisions,
supervise design, implementation and administration of sales promotions, marketing materials and
press relations and consumer event activities.
Minimum Qualifications: Minimum of 5 years experience in a responsible role relating to brand or
product management, at least 2 of those years at a management level. Knowledge of Automotive,
Motorcycle and/or Marine industry preferred. A four-year college degree or its equivalent with
emphasis in Business Administration or Marketing is necessary. Strong written and oral
communications skills are necessary. Management skills of staff and resources. Knowledge of
budgeting, marketing, sales management, web site management, press relations and
Automotive/Motorcycle/Marine industry is needed. Computer skills: AS400, MS Windows, Word,
Excel. MS Outlook and Access preferred.

Open 04/18/03
Senior Accounting Specialist ­ Req. # 1992
Accounting
Department

Comp Grade
07-E
Position Summary: Supervise and direct the General Ledger and Accounts Receivable staff. Assist the
Accounting Manager in closing the General Ledger by reconciling various accounts. Prepare Sales
& Use Tax returns on a monthly and timely basis. Review all journal voucher entries (i.e.,
Purchase Journals, Fixed Assets, etc.) and check requests (i.e., Automotive Advertising
Association, ABR Dues (M/C Adv. Assn.) submitted by the General Ledger staff. Verify that all
Accounts Receivable entries are posted on a timely and accurate basis (review and approve entries
and process correcting entries). Research and resolve discrepancies between JDE G/L and A/R
subsidiary system (integrity reports). Review and analyze outstanding aged items on the Purchase
Journals prior to month end closing.
Minimum Qualifications: Two to three years accounting experience, preferably at a supervisory level.
Knowledge of basic accounting functions. Knowledge of an ERP system is a plus. A four-year
college degree with an emphasis in Accounting is required. PC skills and 10 key by touch are

Open 05/09/03