Suzuki jobs Page 4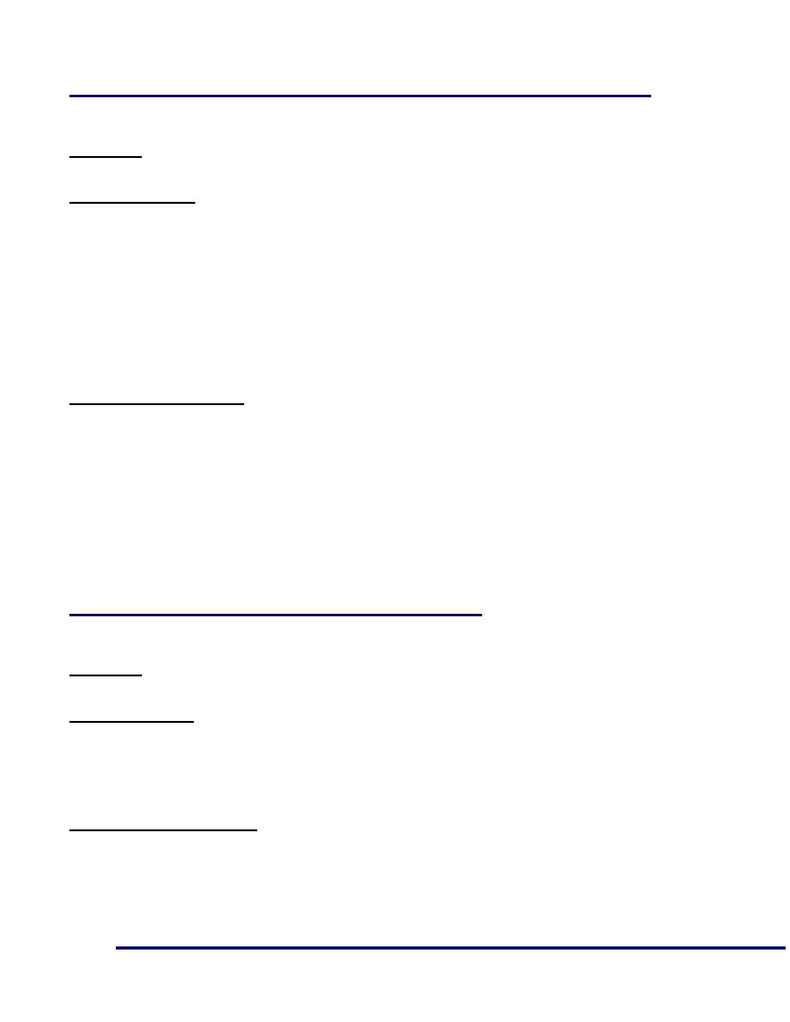 AMERICAN SUZUKI MOTOR CORPORATION
· 3251 E. Imperial Hwy, Brea, California 92821· (714) 996-7040
Assistant Regional Manager - Sales and Advertising ­ Req. # 1999
(4 Positions) - Automotive Sales Department

Comp Grade
08-S
Position Summary: Responsible for sales, wholesale and retail, and all advertising activities in the
region. Completes weekend sales report by contacting the top five dealers in each district to report
on sales activities, which will aid in monitoring advertising spending and success. Conduct
regional marketing group meetings monthly, bi-monthly and quarterly as needed to coordinate the
planning activities of advertising groups and insure efficient strategies in conjunction with national
activities. Insure proper levels of inventory are maintained by all association dealers. Coordinate
media buys for dealer groups to insure the most efficient media purchases from national, as well as
local media sources. Coordinate dealer co-op program on monthly basis and allocate funds based
on dealers' need and utilization. Monitor port stock after dealer allocations to manage and
distribute unsold units to Region's District Sales Managers. Provide feedback on shortages and
excess to RSM for action plan with Sales Planning Department. Participate in quarterly sales and
advertising meetings held by the Advertising Department.
Minimum Qualifications: A minimum of eight years automotive wholesale experience with a
Manufacturer/Distributor with direct experience in a wholesale/retail environment. Demonstrated
ability of having successfully interacted with dealership personnel and National level management.
A working knowledge of Factory/Distributor and dealership operations is necessary. Demonstrated
abilities to manage and direct subordinates. A minimum of a bachelor's degree in a business-
related field of study is necessary. Excellent oral presentation and written communication skills.
Excellent organizational skills and be able to multi-task. Demonstrated excellence in
organizational, planning, judgment and negotiating skills. Comprehensive interpersonal skills with
all levels of management. Intermediate PC skills.
Open 06/27/03
Customer Service Representative ­ Req. #2011
Automotive Customer Relations Department

Comp Grade
05-N
Position Summary: Responsible for providing direct assistance to American Suzuki retail automotive
customers and dealerships. Use customer service skills to ensure that all departmental
responsibilities are met in an effective, efficient and professional manner. Interact with various
internal and external customers to perform research, analysis of customer concerns. Address and
resolve retail customer and dealer concerns in a manner, which is beneficial to American Suzuki
Motor Corporation, ASMC dealership and ASMC retail customers.
Minimum Qualifications: Minimum of two to three years experience in Automotive Customer
Service field. Some college level courses desired; knowledge of automotive industry desired.
Automotive technical knowledge is helpful. Familiarity with Microsoft Windows and Paradox
systems. Typing skills are necessary. The ability to effectively communicate with a diverse group
of people and to work effectively with employees at all levels.

Open 07/11/03