Suzuki jobs Page 2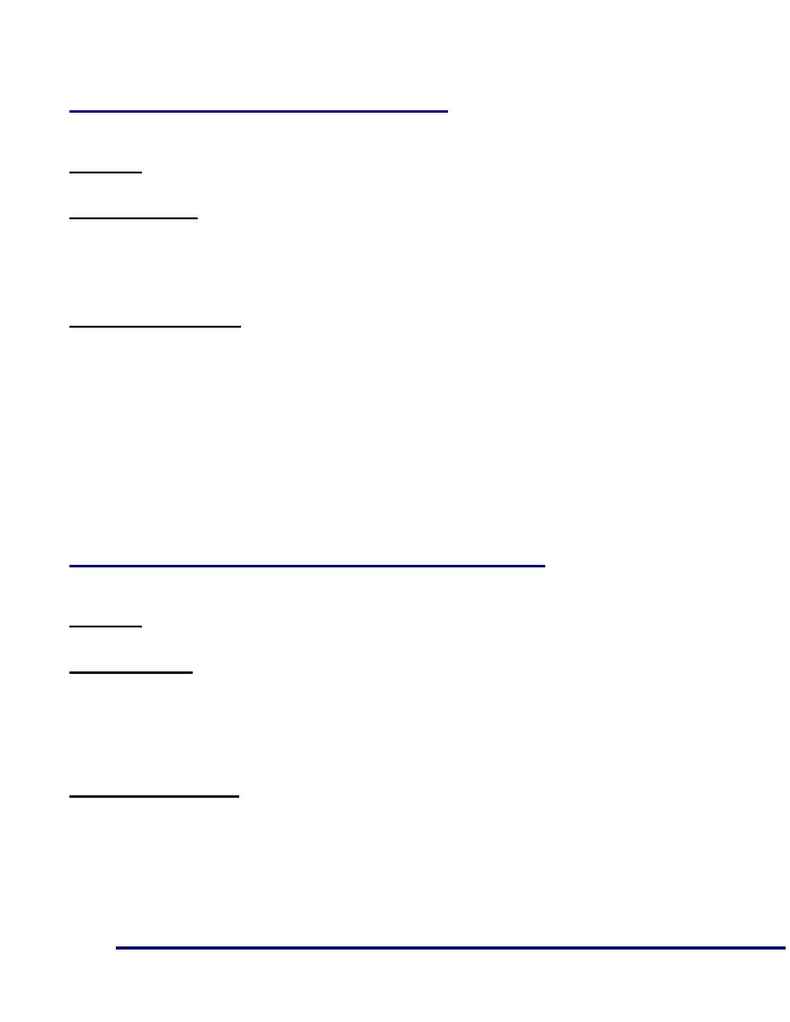 AMERICAN SUZUKI MOTOR CORPORATION
· 3251 E. Imperial Hwy, Brea, California 92821· (714) 996-7040
Motocross Support Manager ­ Req. # 1930
Motorcycle Sports Promotion Department

Comp Grade
08-E
Position Summary: Develop and maintain the motocross support programs for Suzuki's Sports
Promotion department. Execute marketing strategies launched by management for the off road
product line. Maintain and expand dealer relationships, stay abreast technical intricacies related to
the product and nurture customer relationships. Support programs include: RM Rider Support,
Race Support Box Vans, Motocross Contingency, Tony D' Motocross Schools and Good Scholar
Minimum Qualifications: At least five years of corporate motorcycle experience. Ability to work
effectively with employees at all levels, outside vendors, racers and event promoters. Must have
effective communication skills. Extensive knowledge of the motorcycle industry with the ability to
handle a wide range of tasks, from troubleshooting technical problems to solving customer
concerns. A strong racing background is highly recommended. A four year college degree in
business administration is necessary. Microsoft Office proficiency is necessary. Motocross racing
background desired. Ability to test and setup a motocross race bike is necessary. Technical skills

Open 07/11/03
Senior Technical Publications Specialist ­ Req. # 2017
Motorcycle Technical Service Department

Comp Grade
07-E
Position Summary: Oversees production and distribution of all printed and electronic material authored
at Suzuki Motor Corporation and American Suzuki Motor Corporation for the Motorcycle and
Marine dealer network. Primary author of American Suzuki service support materials and bulletins.
Provides assistance to the Technical Training and Field Service sections and acts as product
technical liaison to the Sales, Marketing, Advertisement and Press Relations Departments.
Manages ASMC and off-site inventory of Motorcycle and Marine service support items, such as
printed guides, forms, special tools and reference materials.
Minimum Qualifications: Two years of Suzuki Field Service experience recommended. Two years of
corporate office (supervisor level) experience recommended. College level education or degree
recommended. Formal training in technical writing required, certificate level or beyond. Formal
computer publication and graphics software training in Adobe PageMaker, PhotoShop & Illustrator
is necessary. Formal computer business software training in MS Word, Excel and Access is
necessary. Formal personnel management and customer service training is necessary.

Open 07/11/03