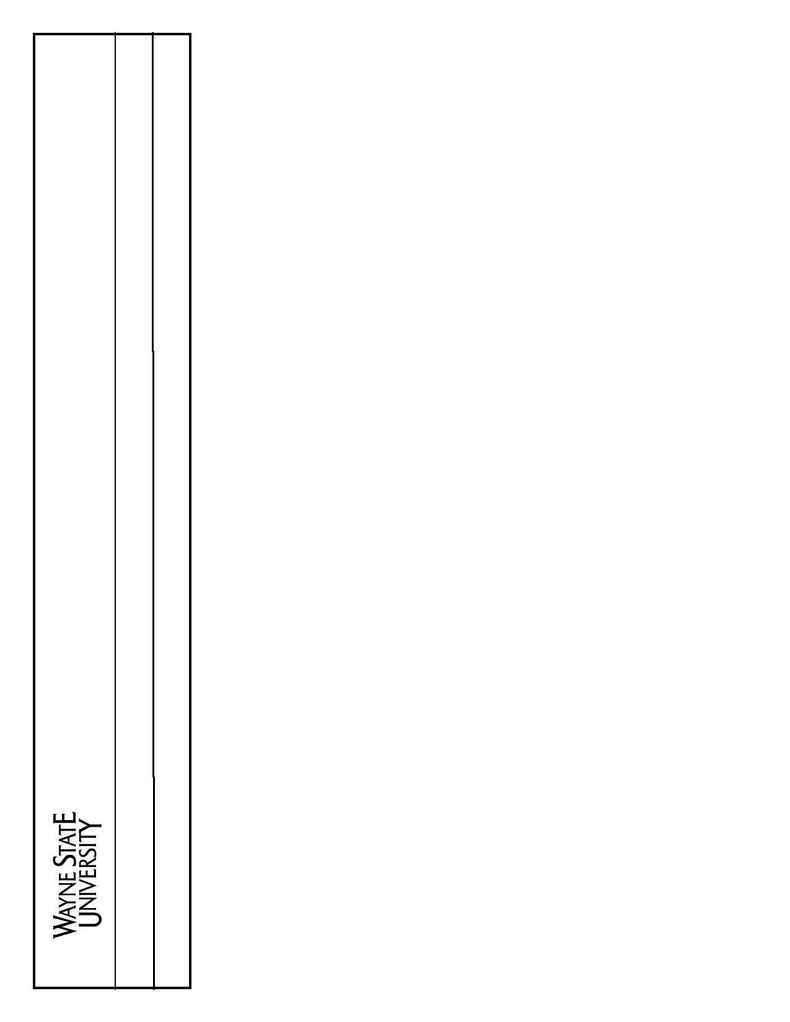 Newsletter of the Detroit Radio Information Service for the Blind and Print-Impaired
D R I S F O C U S
D R I S F O C U SD R I S F O C U SD R I S F O C U SD R I S F O C U S


WDET
-FM/SCA
W
ayne State University
, Detroit, MI





















Winter/Sprin
g 2003
2002: All for the Love of Reading
2002: All for the Love of Reading
2002: All for the Love of Reading
2002: All for the Love of Reading
2002: All for the Love of Reading
Sponsors and friends help ensure lofty service goals
Sponsors and friends help ensure lofty service goals
Sponsors and friends help ensure lofty service goals
Sponsors and friends help ensure lofty service goals
Sponsors and friends help ensure lofty service goals
Despite the current economic downturn, the Detroit Radio
Information Service (DRIS) expects to reach new heights in service
as it approaches its 25th anniversary in August.
Upgraded digital studios are helping us work smarter just as age-
related disabilities are on the rise along with the aging population.
At the same time, we are investing in services for new generations
of blind and print-impaired listeners who are more technologically
savvy and have come to expect instant access to information.
There has been no shortage of new applicants for the 8,760 hours of
reading services and life-enriching programs DRIS airs annually. The
specialized broadcast service provides help and hope
newly blind citizens. In addition to gaining access to print, DRIS
partners with countless community groups to announce their
programs and services to listeners. In turn, many organizations refer
new listeners, distribute brochures and applications and may even
broadcast DRIS programming within their facilities.
It is only through the large hearts of DRIS' dedicated community
friends who selflessly contribute a variety of vital resources including
funding and professional services that DRIS continues to thrive.
Volunteers make up the largest workforce segment at DRIS, and every
minute donated is appreciated and critically important in fulfilling
its mission. Volunteer efforts far exceed what a paid staff of four
could hope to accomplish. Last year 5,917 hours were logged by
139 volunteers, making DRIS' ambitious program schedule possible.
Several volunteers were singled out for special recognition in 2002.
Readers Bob Closson, Carol Watts, Esther Purify, Jeanne Schott and
George McCausland each received the Elizabeth M. Wight Award
for the extraordinary amount of time they spent reading on-air, while
journalism intern, Roland Leggett, earned the award for top hours
and creative spirit. David Dickason and Adam Acey received the
Mark C. Otis Special Service Award for contributing their time,
professional advice and gift items for events. The annual Listener's
Choice Award went to Fran Burke, a longtime reader and listener
relations worker.
Our list of supporters is long. It includes businesses, foundations,
community groups and concerned individuals--including listeners
and their families. As we grow, your continued support is essential,
and we urge you to join us in any way possible.