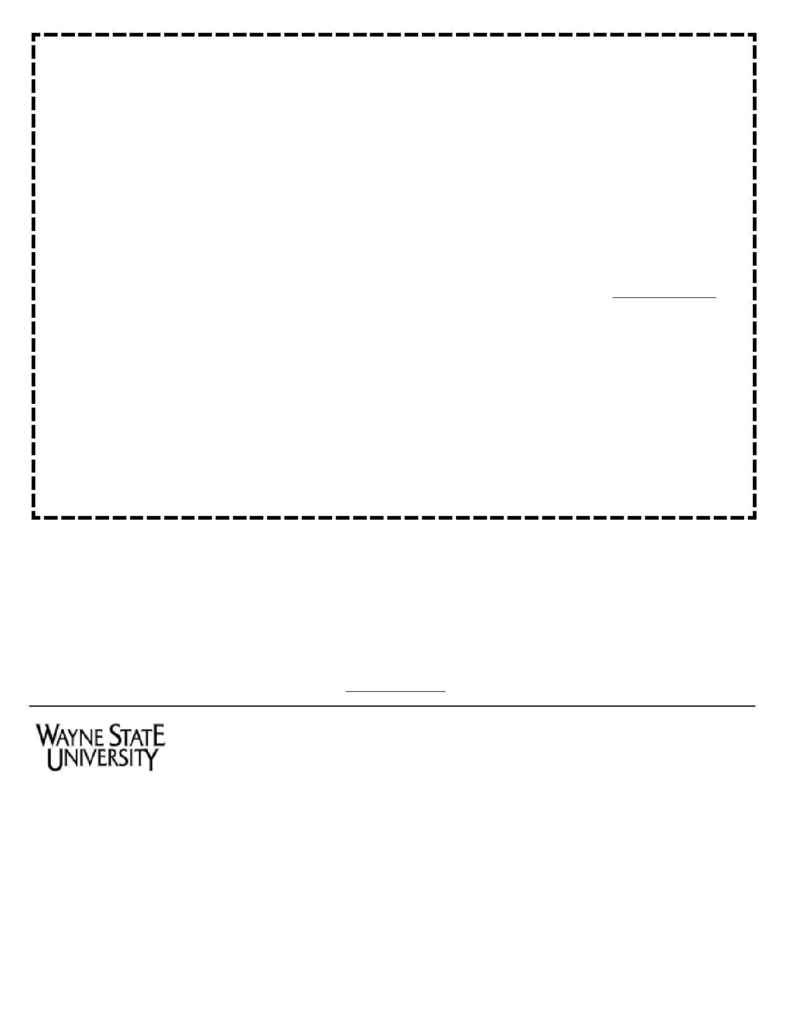 Y
Y
Y
Y
Yes! I'll Suppor
es! I'll Suppor
es! I'll Suppor
es! I'll Suppor
es! I'll Support Radio Reading
t Radio Reading
t Radio Reading
t Radio Reading
t Radio Reading
Name: _______________________________ Address:_________________________________
City: ___________________________________________ State:__________ Zip: ____________
Day Phone: ___________________________ E-Mail Address: __________________________
________ $1,000 Benefactor
________ $100 Receiver Sponsor
________ $ 250 Day Sponsor
________ Matching gift form enclosed
This gift is ____ IN HONOR of / or ____IN MEMORY of: __________________________
Checks or money orders payable to: WSU-DRIS 4-44697 or charge online at www.dris.org
Visa/Master Card/Discover#:________________________________ Exp. Date: _____________
Signature: _____________________________________________________________________
Consider a major gift or adding DRIS to your will. Your generosity now will help future
listeners enjoy the benefits of reading. Please send me information about:
____ sponsorship ____ planned giving ____volunteer application ____listener application
Return to DRIS: c/o WDET-FM, 4600 Cass Avenue, Detroit, MI 48201
[Banner ID: __________________________ WSU Code: DRIS 4-44697 PRINT ]
The Detroit Radio Information Service (DRIS) is a self-supporting, closed-circuit broadcast service of
WDET-FM at Wayne State University. More than 140 volunteer readers turn text into speech bring-
ing the words alive through radio to provide equal access to more than 100 newspapers and
magazines, plus consumer information and specialized educational programs for citizens who
cannot see, hold or comprehend standard print because of a disability. DRIS operates 24/7.
Business hours: 8:30am-5pm, Monday-Friday. The DRIS FOCUS is published and mailed to listen-
ers, sponsors and friends of DRIS and is posted on-line. For more information, call the DRIS
outreach office at (313) 577-4207 or visit www.dris.org.
Detroit Radio Information Service
for the Blind and Print-Impaired
c/o WDET-FM, 4600 Cass
Detroit, MI 48201
ADDRESS CORRECTION REQUESTED
FREE MATTER FOR THE BLIND
& PHYSICALLY HANDICAPPED