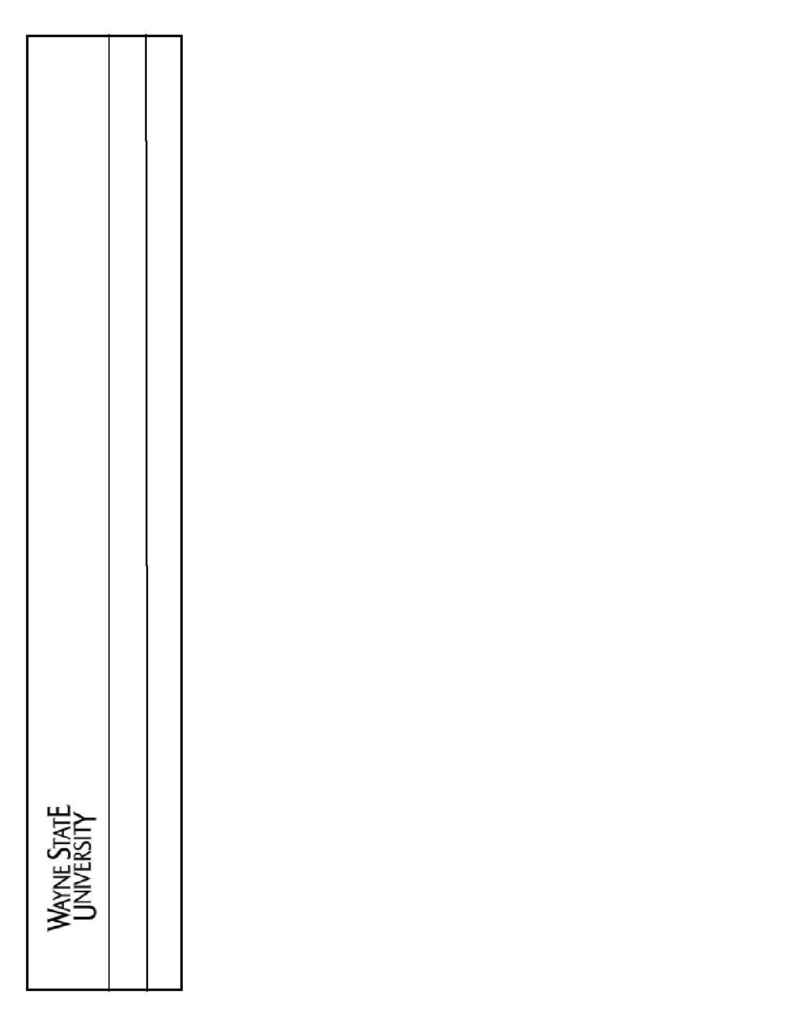 Newsletter of the Detroit Radio Information Service for the Blind and Print-Impaired
D R I S F O C U S
D R I S F O C U SD R I S F O C U SD R I S F O C U SD R I S F O C U S
WDET
-FM/SCA
W
ayne State University
, Detroit, MI
Fall 2004
Access to Information: Vision into the Future
Access to Information: Vision into the Future
Access to Information: Vision into the Future
Access to Information: Vision into the Future
Access to Information: Vision into the Future
Great Dreams Take Shape!
Traditional DRIS programming has never been more popular. At
the same time, we are excited to report that new listening opportu-
nities are blossoming online. Check out the expanded program-
ming section at www.dris.org.
In addition to using QuickTime for the live programming feed, DRIS
now offers Windows Media and Shoutcast (a program that will open
a variety of players). We are also launching an audio archive section
so registered listeners can hear favorite programs when it's conve-
nient for them, not strictly when they are broadcast, making the
reading and information service more accessible.
National research confirms that audio information will be needed
more than ever as baby-boomers begin to experience age-related
disabilities that impair the ability to read. We also know that older
Americans and people with disabilities are fast-discovering the In-
ternet as a means to connect, and those numbers are growing, too.
The need for expansion is clear from the mounting requests for ser-
vice, which at times can outpace our ability to buy radio receivers.
Strategic planning identified the need for DRIS to also expand its
online presence several years ago, among a laundry list of service
improvements that included all new digital studio equipment, ex-
panded listening options and improved staffing.
Webcasting has become a trend in the radio reading field and helps
broaden the reach of programming while still delivering the per-
sonal and friendly radio connection so many listeners love. While
computers will never replace the need for radio receivers, the po-
tential of incorporating the Internet is becoming evident. In addi-
tion to serving more senior citizens, younger listeners will benefit by
being able to use DRIS more easily at home, school, work or any-
where else that has Internet access. A new web page design has
helped improve navigation on the site as well.
Listeners can already find several popular programs in the archives,
including the weekly readings of grocery and department store ads
and newspapers. Daily programs produced at DRIS will be available
for at least 24-hours. Other items will be posted longer, depending
on their shelf life and sponsorship. More programs will be added as
Continued/Page 3