Kolmetz.com CMAI 2000 Joe Page 9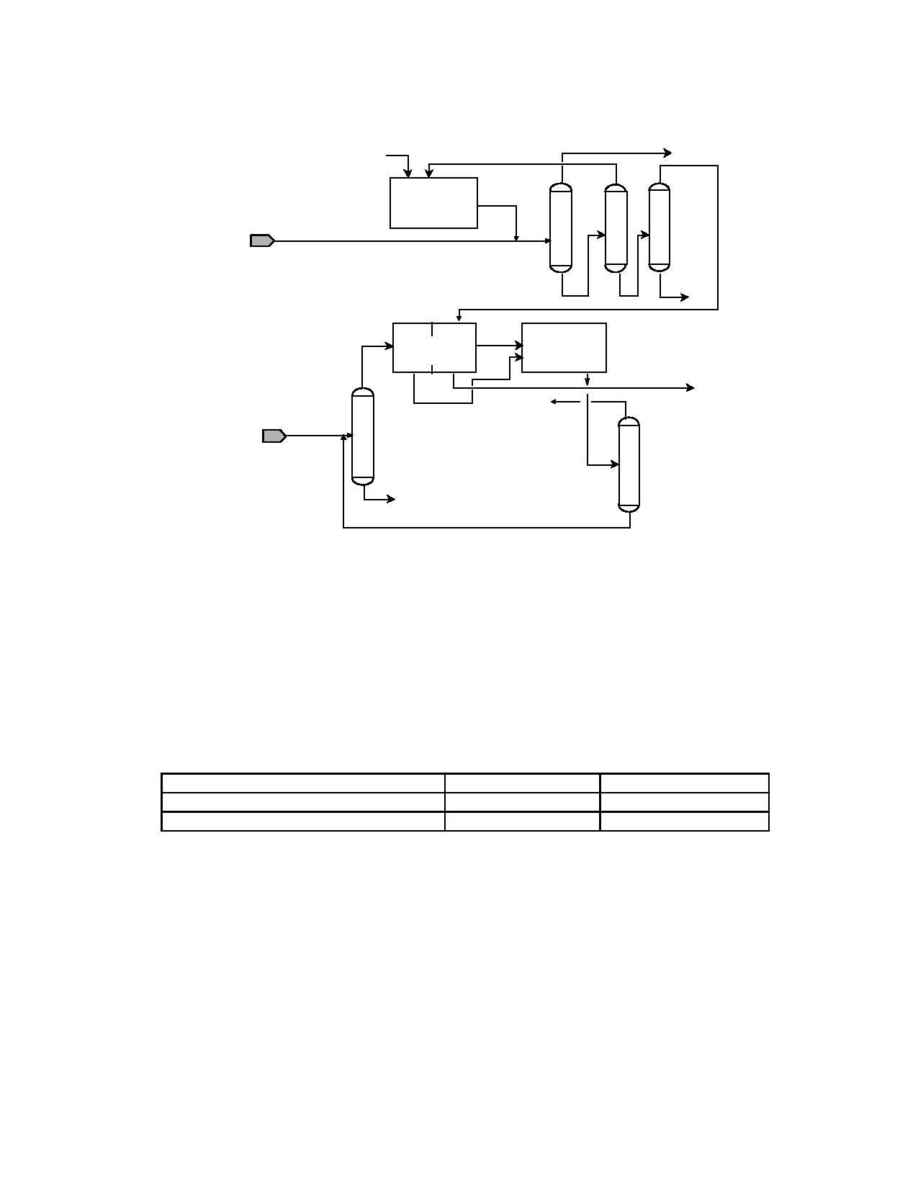 CrystPX
GT-TolAlk
SM
Toluene
Methylation
Benzene
Paraxylene
Methanol
GT-IsomPX
SM
1st 2nd
C
9+
Extracted
Benzene & Toluene
Mixed Xylenes
To extraction
C
9
+

Figure 5. Optimized aromatics complex with toluene and
mixed xylenes-based paraxylene production
GTC markets the 2-stage paraxylene crystallization technology available through a non-exclusive licensing
agreement with Lyondell Chemical Company under the name CrystPX. GT-IsomPX
isomerization process available from IPCL and GTC.
A summary of production and investment economics for integrated production of
paraxylene based on the above configuration is shown below.

Method

Investment
1

CCOP, $/ton-PX
2

Integrated STDP with crystallization

$155 MM

$367

Integrated TolAlk with crystallization

$150 MM

$362
2000 USGC construction costs
3-yr average US contract feedstock and product prices
There are several advantages to this configuration for paraxylene production:
Mixed xylenes feed requirements can be reduced by up to 50% and replaced with
Aromatics complex can be designed for low benzene/paraxylene ratio because of
negligible benzene production in the methylation unit. This is an excellent choice for
producers that do not desire benzene co-product due to processing objectives or
local market conditions.