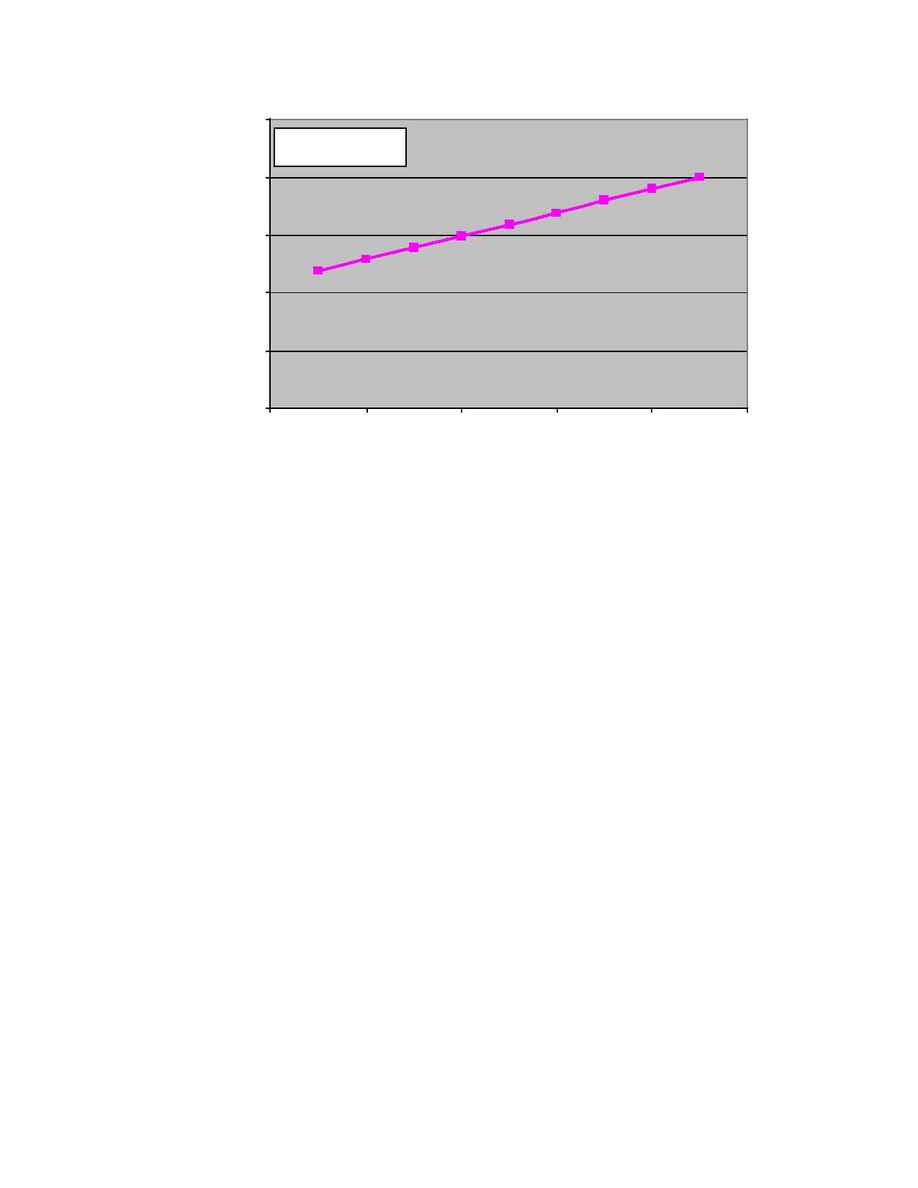 Toluene Price, $/ton
Cash Cost, $/ton of paraxylene
Methanol Price =
US$100/MT

Figure 2. 200,000 TPA paraxylene plant with toluene methylation
and single-stage crystallization
Integrating Selective Toluene Conversion with Mixed Xylene-based Routes
In order to evaluate the integration of the new selective toluene conversion processes with
those based on mixed xylenes, it is important that we first understand the fundamentals of
the more established processes.
The largest installed base of paraxylene production involves the use of adsorption over a
molecular sieve coupled with isomerization and fractionation. Figure 3 shows the basic
flow scheme of the xylene isomer separations unit, based on adsorption over molecular
sieves.
A large fractionator removes the C
+ components from the feedstock and recycle
streams. The heavy fraction must be reduced to very low levels to avoid contaminating
the molecular sieve and the final product. The xylenes go into the adsorption unit, where
the paraxylene is selectively adsorbed onto the molecular sieve, and subsequently freed
with a desorbent material.
There are a series of steps to separate the paraxylene and the raffinate xylenes from the
desorbent, and to re-run the desorbent before it can be used in the adsorption chamber.