Suzuki Piano Pulse Workshop Page 1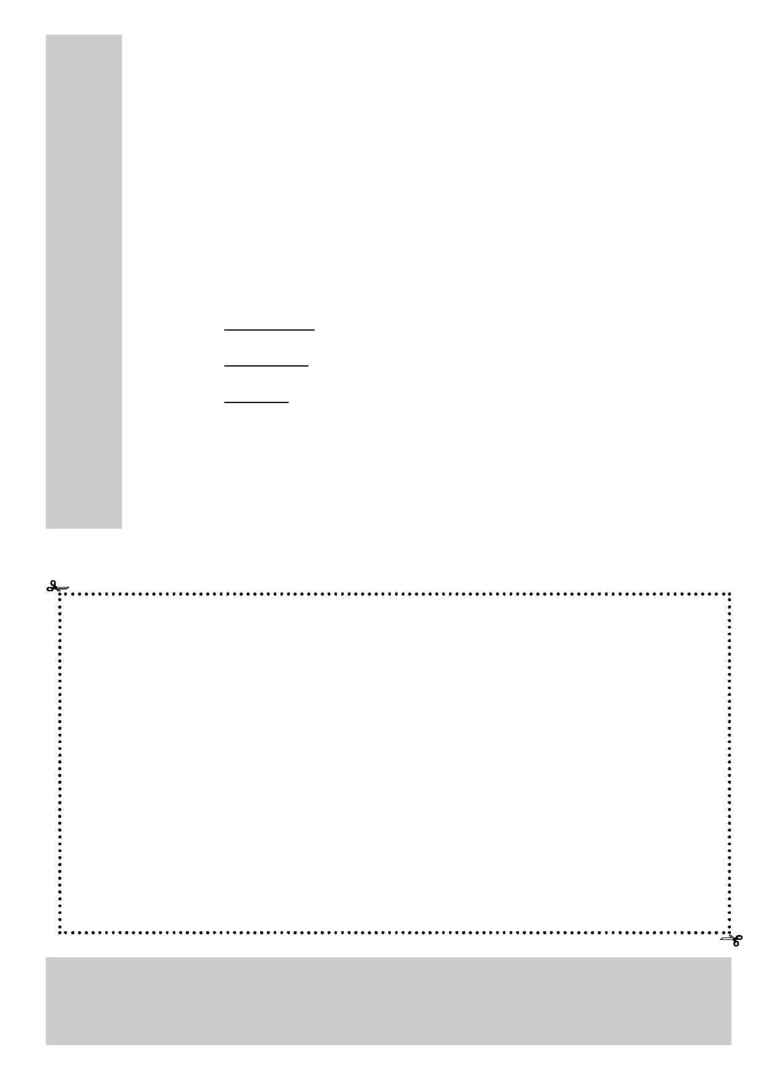 Pu
lse
Workshop
SUZUKI MUSIC
170 Southbank Blvd Southbank VIC 3006
(03) 9681 6933 Fax (03) 9681 6977 Email info@suzukimusic.org.au
Suzuki Talent Education Association of Australia (Vic.) Inc. A5744 ABN 14080413955
SUZUKI PULSE WORKSHOP
Sunday 14 November 2004
Morrison Street, Hawthorn
ATTENTION ALL PIANO STUDENTS BOOKS 1-4! THIS IS FOR YOU!
Come to PULSE, an afternoon of enrichment activities loaded with excitement,
enjoyment and learning! Siblings of piano students are also invited to join in the fun!
Time:
Cost:
$45.00 for 1st child, $40.00 for 2nd and subsequent children.
Program:
You will join in two one-hour music workshops and you will be treated
to a short concert by some advanced Piano students.
Workshops will include enrichment activities led by:
Bilsborough: A Dalcroze specialist who links music and movement in a
variety of interesting and challenging ways.
Bergen: A Suzuki and classroom music and instrumental teacher
with a lot of experience in music and movement.
Wild Moves: African Drumming and Dance specialists.
At 1pm there will be a talk for your parents, helping them in the
wonderful work they do with you at home.
Please complete the form below and return by Friday 22 October.
One form per student please.
SUZUKI PULSE WORKSHOP
Sunday 14 November 2004
Student's Name __________________________________
Date of Birth ________________
_________________________________________
Phone No. __________________________
Memb No. _________________
Payment Method
$45 - 1st student
$40 - 2nd child (One student per form please)
Card (Bankcard/Mastercard/Visa)
Card No _ _ _ _ / _ _ _ _ / _ _ _ _ / _ _ _ _ Expiry Date _ _ / _ _
Cardholder's Name ___________________________
Signature _____________________