The Gilder Lehrman Institute of American History GLC copy request Page 1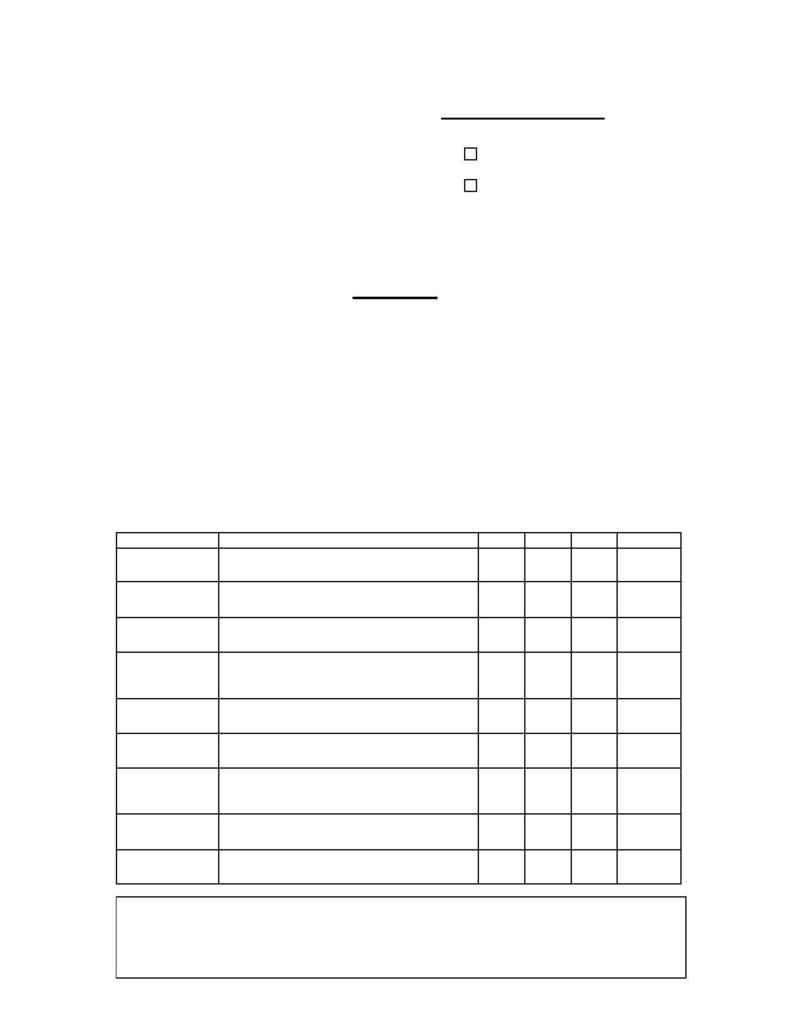 The Gilder Lehrman Collection
at the New-York Historical Society
Photocopy
Request
Reading
Room
Use
Only
Name _______________________________

Address______________________________
City______________ State______ Zip_________

Telephone/ E-mail______________________________________
Conditions
The copyright law of the United States governs the making of photocopies or other reproductions
I am aware that permission from the Collection to obtain photocopies does not constitute
permission to publish; I must obtain such permission from the copyright holder as well as from the
Collection.
I agree not to make additional copies of this material.
I understand that copies are for my personal use only and are not transferable.
I agree to pay the current photocopying charges as outlined in the fee schedule plus postage and
handling costs.
Call Number
Description
B&W Color Scan Quantity
Staff Use Only: _____ copies @____ ea. __________
Postage & Handling:
__________
Total:
_________
Reviewed By: __________