Suzuki Grad Concert 2004 Poster Page 1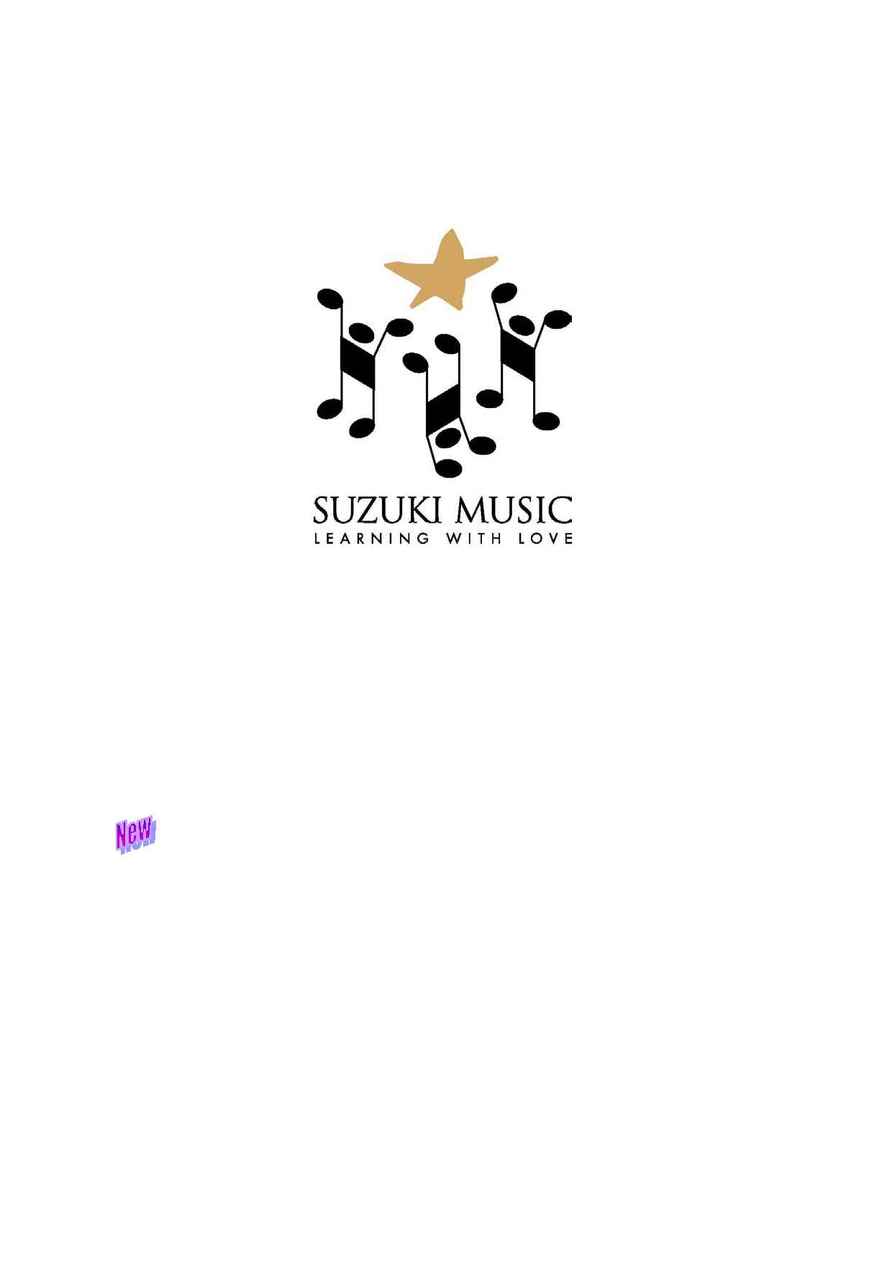 WHO CAN PLAY?
All Suzuki Violin, Viola, Cello, Flute, Guitar and Voice students are invited to perform. You don't need
to be graduating in 2004 to perform* - come and join in the festivities and enjoy the thrill of
performing on stage in a large group. You are welcome to play on more than one instrument too!
*Piano graduates will be represented by Soloists.
Please return the Graduation Concert Registration form to Suzuki Music by Friday 8 October.
GRADUATION CONCERT 2004
Adults $25 Children $13 Family $63 (2 Adults & 2 Children)
Grandparent / Special Friend * $13
Please use the enclosed invitation to invite your Grandparents or Special Friend
to watch you perform.
*Grandparent / Special Friend rate for Seniors or Concession Card holders only.
Registered performers will receive a complimentary ticket for their own use.
Order your tickets using the enclosed ticket order form
(Please note that tickets are not refundable)