Suzuki pianoallinstpdsept 2006 Page 1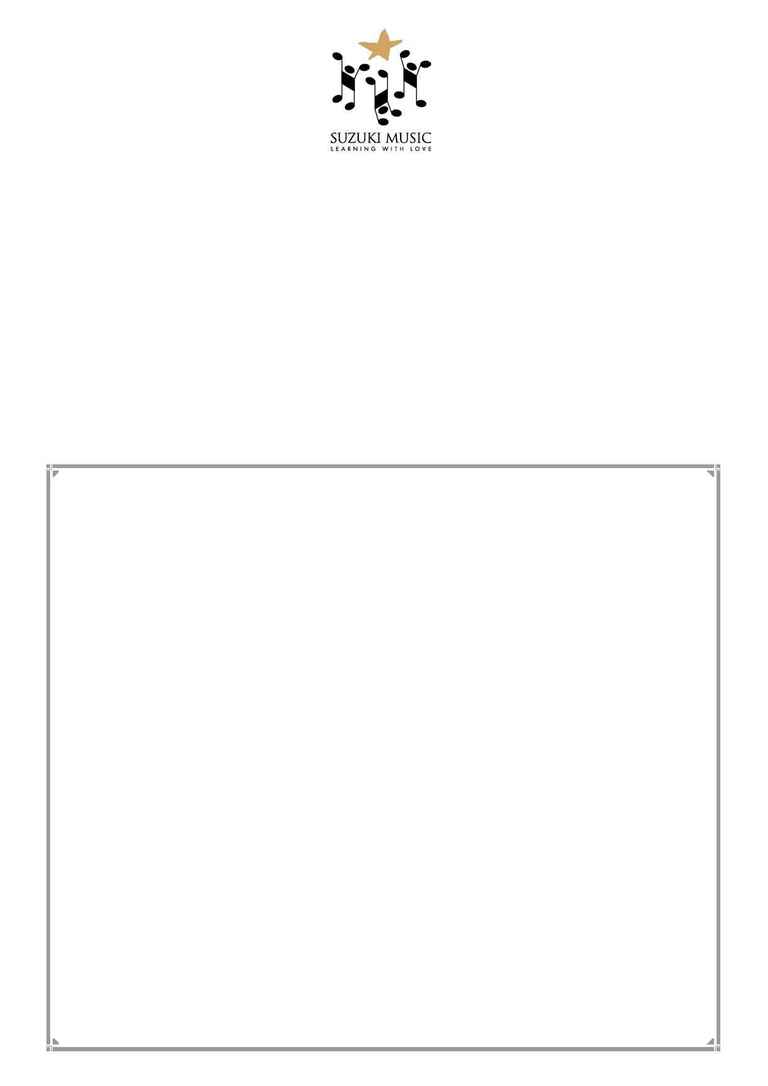 All Instrument PD Friday 29 September 2006
Kew Music Centre, Kew East Primary School
Beresford Street, Kew East
CREATIVE MUSIC MAKING IN THE STUDIO
Guest Presenter - Susie Davies-Splitter
This practical workshop will explore an Orff based approach in the studio, integrating speech,
song, movement, dance and instruments. Various rhythmic and melodic techniques including
imitation, echo, ostinato and canon will be used leading to improvisation. The emphasis is on
active participation with a strong sense of fun and enjoyment.

11.00 - 11.30 Morning Tea
WHY GROUP CLASSES ARE SO FUNDAMENTAL TO SUZUKI PHILOSOPHY
POISE AND MUSICIANSHIP
Learn about the way in which we use our bodies as we make music. This session takes a
practical approach in teaching us some Alexander Technique exercises that will improve the
way we use our bodies as we play. These exercises will be useful for ourselves and our
students. A short masterclass session will show us how we can use these techniques as we
perform.
DISCUSSION FORUM - KEEPING YOUNG CHILDREN'S PRACTICE HAPPY
ALL INSTRUMENT AND PIANO PD
Friday 29 September All Instrument PD
Kew Music Centre, Kew East Primary School
Beresford Street, Kew East
Full program details below
Saturday 30 September Piano PD
At Carolyn Jarrett's Studio by the Sea
140 Beaconsfield Parade, Albert Park
(4-hour parking near Kerferd Rd)
Full program details over leaf
PD Credit
2 days - 12 hours, 1 day - 6 hours, Friday morning - 3 hours