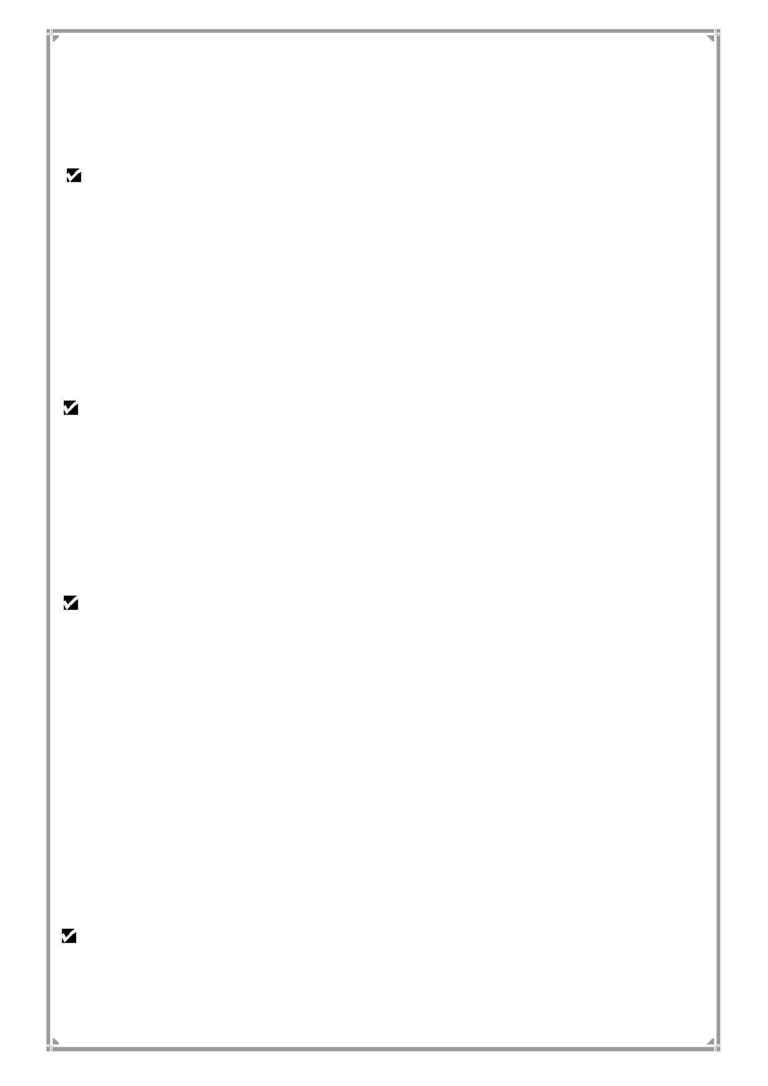 Piano PD Saturday 30 September 2006
Carolyn Jarrett's Studio by the Sea
140 Beaconsfield Parade, Albert Park
(4 hr Parking near Kerford Road)
When you see this sign, please check these off before sending your registration form in.
MASTERCLASS BOOKS 3 - 5 with Louisa Breen
Louisa has recently returned from seven years studying, performing and teaching in the UK.
After completing a Bachelor of Music Degree at Melbourne University, she was awarded two
Post-Graduate Diplomas and a Masters Degree in Performance at The Royal College of
Music, London where she also worked as an accompanist, especially for the Opera school.
She traveled throughout England performing solo piano, duos and concertos, and conducted
many masterclasses. Many teachers will be aware that Louisa began her musical
experiences as a young Suzuki student and continued to be involved in the Suzuki
Association throughout her school days. It was a great pleasure to welcome her back into the
Suzuki community at the recent Winter Festival where she accompanied and gave
masterclasses from dawn to dusk! She has obviously brought back with her an abundance of
musical skills and enthusiasm to share with teachers and students.
Please indicate on the attached form if you would like one of your students to play in the
masterclass. (There is no cost to the students.)
11.00 - 11.30
DISCUSSION FOLLOWING MASTERCLASS
11.30 - 12.00 Morning Tea
EFFICIENT PRACTICE TECHNIQUES
Ideas to help students practise more efficiently. This will be a lecture/demonstration style
session drawing from examples from Books 1 ­ 6, with most emphasis being on Books 4 ­ 6.
1.00 - 2.00
Lunch (to be followed by a relaxing Suzuki chat and walk along the beach)
Please bring a plate to share
ON A POSITIVE NOTE
THE PERENNIAL QUEST FOR BALANCE
Creative ways to encourage all students and parents through maintaining a positive
approach. (30 minutes) Ideas for promoting good balance for posture, technique and tone
production. (30 minutes)

THE EFFICIENT LESSON with Julia Breen
How to make the most of a 30 minute lesson while keeping track of all areas of skill development. Also, how to
maximise the participation of students in Suzuki events without detracting from the lesson time.
SHOW `N' TELL
FORUM
Bring your ideas to share ­ motivational ideas, games, technical tips, organisational ideas ­
anything that you have found that "works"! "Show `n Tell" has become a regular feature of
Piano PD because there are so many teachers with so many clever and innovative ideas!
Five minutes per presenter (depending on numbers)

Please tick the attached form if you would like to bring some "Show `n Tell", and list any topics you
would like to be discussed at the Forum.
Enquiries: Margaret Bland on 9571 3610