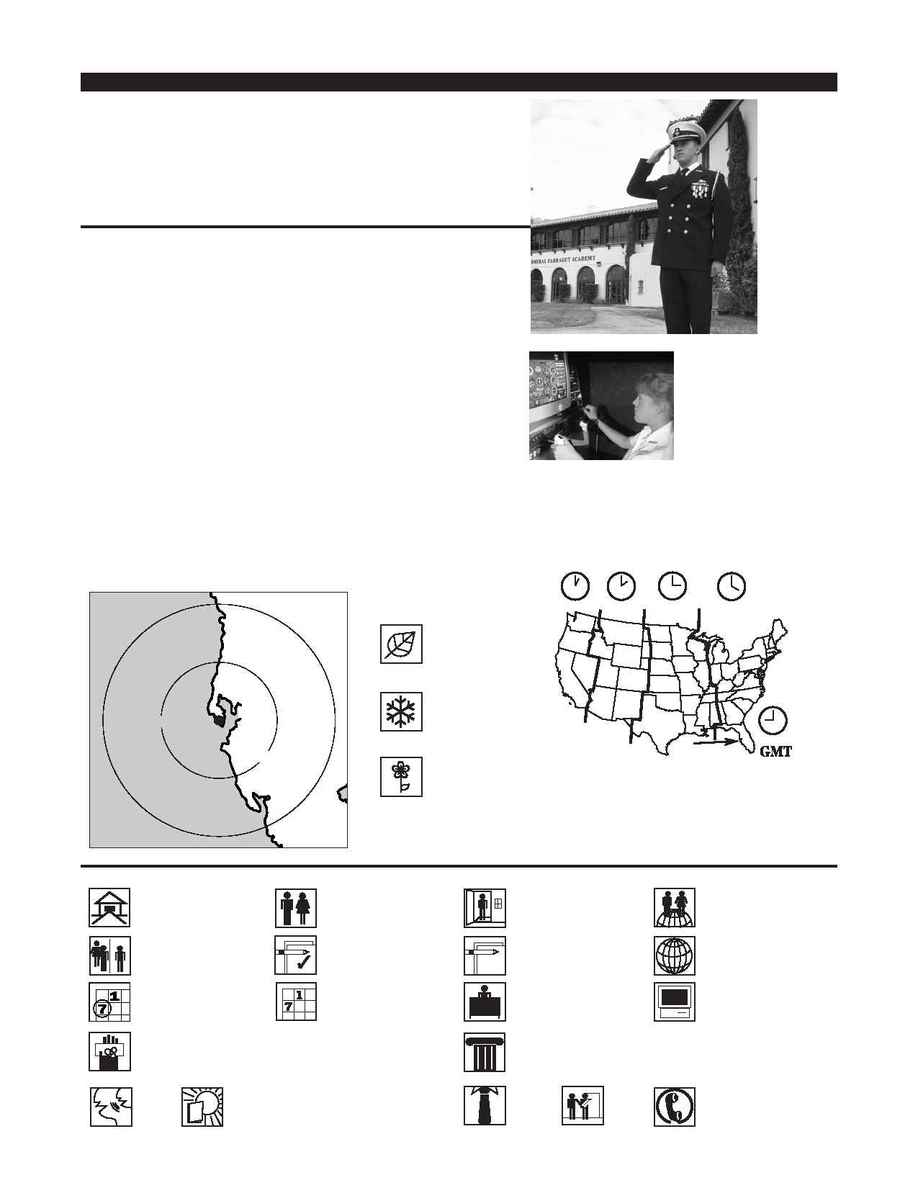 FLORIDA
80 km
160 km
Gulf of
Mexico
Admiral Farragut Academy
Founded 1933
A 35-acre waterfront on a safe
boarding campus.
Un recinto de hospedaje seguro de 14
hectáreas a orillas del agua.
Le campus de l'internat s'étend sur une
zone au bord de l'eau de 14 hectares.
30 km from Tampa International Airport and Tampa, FL
A 30 km del aeropuerto internacional de Tampa y de Tampa, FL
A 30 km de l'aéroport international de Tampa et de Tampa, FL
190, 93 / solicitaron admisión,
fueron aceptados / candidats, admis
Rolling / Continuo / Continuelles


$29,100 Boarding; $13,600 Day; ESOL, extra fee
Rolling / Continuo / Continuelles


Cornell University, Embry-Riddle Aeronautical
University, Florida State University, Harvard
University, United States Naval Academy,
University of Florida, University of South Florida
Bahamas, Belgium, Cayman
Islands, China, Colombia, Korea,
Mexico, Russia, Spain, Venezuela
UNITED STATES
Admiral Farragut Academy is a coeducational, private, independent, college-preparatory boarding
(6-12) and day (PK-4-12) school. AFA uses a military model to promote academic excellence,
leadership skills, and social development. We represent students from 20 countries and we offer
ESOL classes for non-English speakers. AFA offers a fine arts program, 17 sports, aviation, and
extracurricular activities.
La Academia Admiral Farragut (conocida por sus siglas en inglés como AFA) es un colegio de
internado, privado, independiente y coeducativo que prepara a los estudiantes para la universidad (6-12)
y también es una escuela diurna (PK-4-12). La AFA utiliza un modelo militar para promover la excelencia
académica, la formación de líderes y el desarrollo social. Representamos estudiantes de 20 países y
ofrecemos clases de ESOL (inglés para estudiantes de varias lenguas) para estudiantes que no hablan
inglés. La AFA ofrece un programa de bellas artes, 17 deportes, aviación, y actividades extracurriculares.
Admiral Farragut Academy est un établissement mixte privé et indépendant. Il offre une préparation
universitaire en internat pour les niveaux (« grades ») 6 à 12 ainsi qu'un externat des niveaux « PK » 4 à 12.
L'AFA base son enseignement sur le modèle militaire afin de promouvoir l'excellence sur le plan académique,
le développement social et du leadership. Notre institution regroupe des étudiants de 20 pays différents et
nous offrons un programme ESOL (English for speakers of other languages) de cours d'anglais aux étudiants
internationaux. L'AFA offre également un programme consacré aux beaux-arts, la pratique de 17 sports et
l'aviation, ainsi que de nombreuses activités parascolaires.

20 ESOL
17
Jeffrey L. Magnoli, Director of Admissions
501 Park Street North
St. Petersburg, Florida 33710
Phone: 727-384-5500 Fax: 727-347-5160
URL: http://www.farragut.org
Admiral Farragut Academy 6-12
PK-4-12 AFA
20 ESOL AFA 17

14

Coeducational / Mixto / Mixte