Suzuki minifestival 2006app Page 2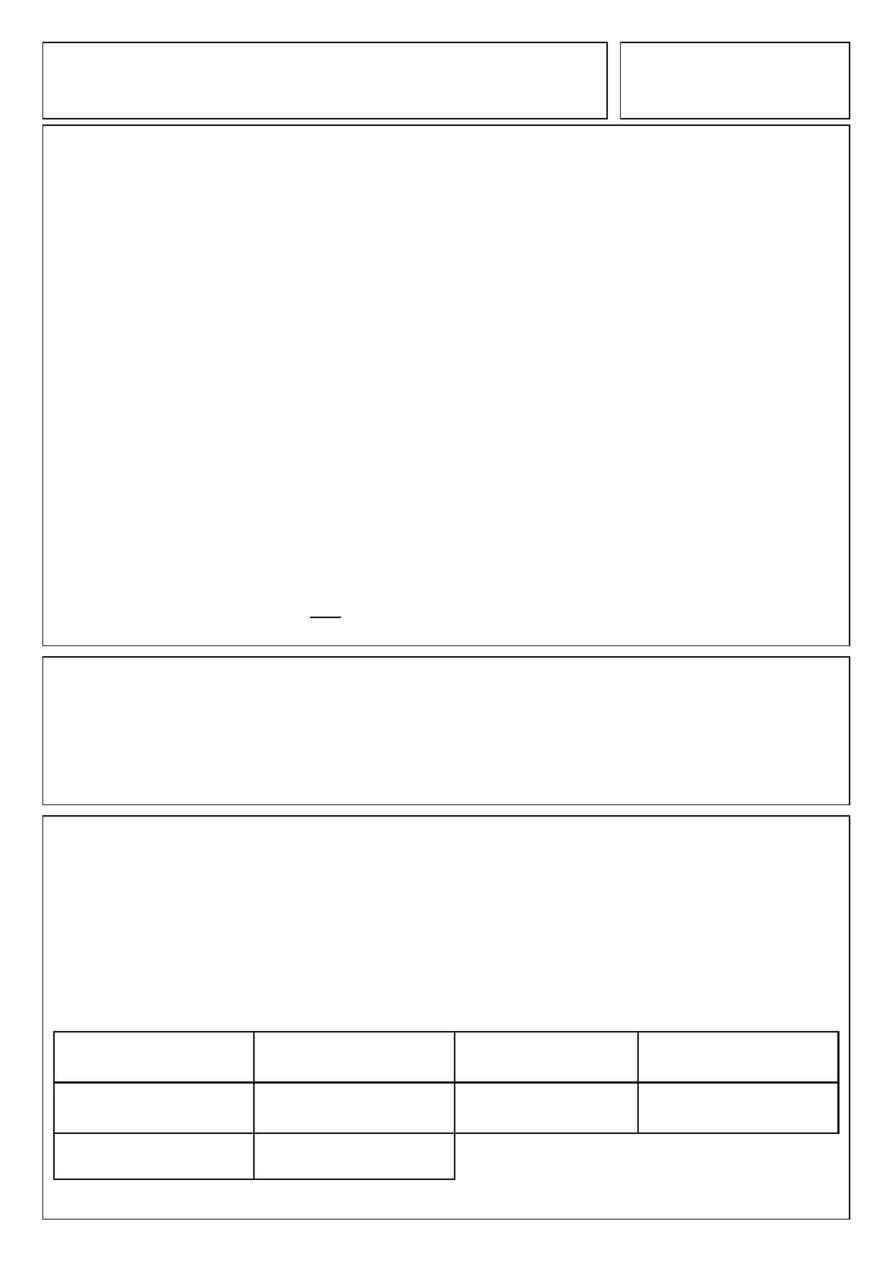 Student Details
Given Name __________________________________________ Family Name ____________________________________
Date of Birth __________________________________ Parent's Surname _______________________________________
(if different to child's surname)
Mini Festival Program
(Please mark appropriate box)
Instrument
(Please mark appropriate box)
Please complete extra section below
Current Suzuki Book Level ____________ Current Piece (incl Mvt) ____________________________________________

Teacher's Name _____________________________________ Teacher's Signature ________________________________
Grand Annual Concert Involvement
I will NOT be performing in the Grand Annual Concert on Sunday 29 October or attending Grand Annual
rehearsals at Mini Festival
Please mark only if appropriate - if this box is not ticked we will assume you will be performing in the Grand
If you wish to apply to participate in only the Grand Annual Concert (not Mini Festival), please use separate
application form in Suzuki Notes, August edition.
Please complete a separate student form for each child
Incomplete or unsigned forms will be returned for completion.
Please complete all sections on the front of the form.
Member No:
*Cello Students only to complete
I WILL be performing in the Solo Cello Concert at Mini Festival. I wish to perform:
Piece _____________________________________________ Book ______________ Composer ______________________
I will NOT be performing in the Solo Cello Concert.
Violin and Viola Private Lessons with guest tutors
Private Lessons will be allocated in order of receipt of completed application forms (including fees).
I would like a 30 minute private lesson from a visiting tutor - Please complete lesson time preferences
below. Cost $56
Private Lesson Time preference
Please number ALL boxes below in order of preference (1 - 3).
Please note that you will be allocated a lesson based on these preferences.
Please ensure that you have completed private lesson payment details on page 1.