Suzuki allinstpdsept 2006 Page 1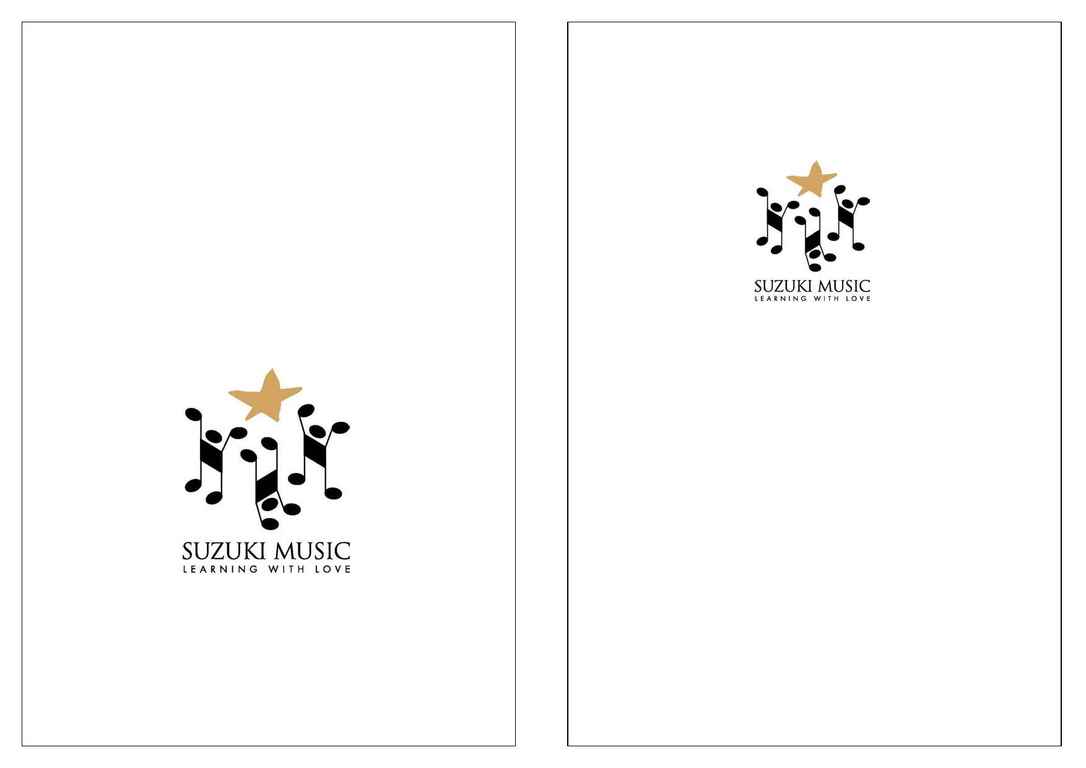 About Susie Davies-Splitter
Susie is a music and movement educator, Orff practitioner, jazz musician,
composer and president of the Victorian Orff Schulwerk Association.
She has lectured and conducted professional development workshops
throughout Australia, New Zealand, Singapore, USA, as well as the Orff
Institute in Salzburg, Austria. Together with her partner Phil Splitter, she has
developed the popular `Welcome to Music' Series of CD's, books, musicals
and choral range for teachers and children of all ages. They regularly present
shows, family music workshops, artist in schools programs, professional
development for teachers, performances and their `Musikeynote'
presentations at conferences.
Susie's vision is to spread the word around that singing, moving, dancing,
playing and creating music is good for the heart, for the soul, the body and
the mind and that all people can benefit from and learn to love music.
ALL INSTRUMENT
PROFESSIONAL DEVELOPMENT
Beresford Street, Kew East
Creative Music Making in the Studio
with Guest Presenter, Susie Davies-Splitter
Why Group Classes are Fundamental to Suzuki Philosophy
with Bob Wakely and Carolyn Coxhead
Poise and Musicianship
with Guest Presenter, Jenny Thirtle
Keeping Young Children's Practice Happy
Full day $130 (9.30 - 5.00) Half day $74 (9.30 - 1.00)
Professional Development Credit
Full day - 6 hours Half day - 3 hours
Closing Date Friday 15 September