Suzuki Piano Graduation Form 2007 Series 2 Page 2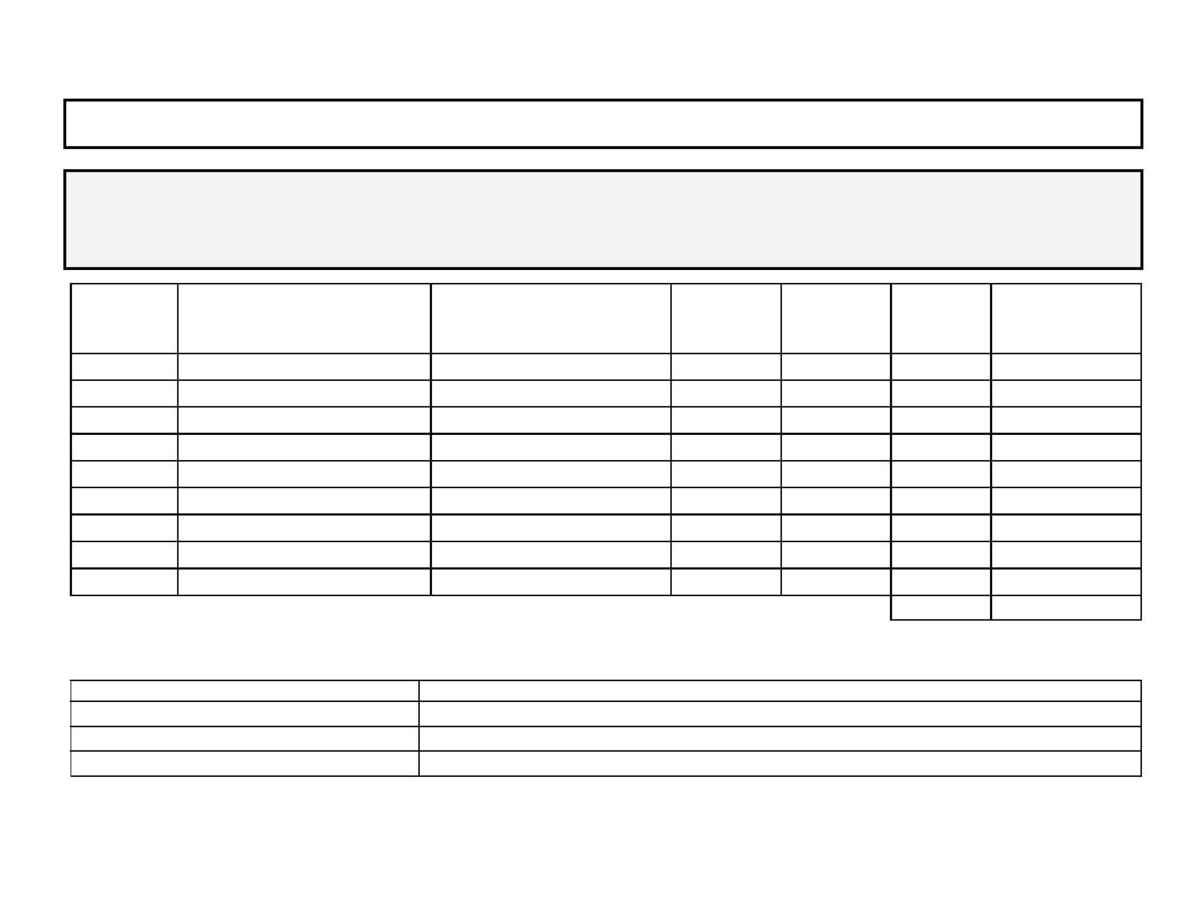 TEACHER'S NAME:
__________________________________________________
__________________________
Venue: Wesley College, Glen Waverley ­ Performing Arts Studio & Music Studio, Time: Between 9.30am and 3.00pm approximately
PIANO GRADUATION FEES
LEVELS 1 ­ 2 $60
LEVELS 3 ­ 5 $67
LEVELS 6+ $80
Graduation entry fee includes performance at Piano Graduation Celebrations. All prices include GST.
M/ship
No.
First Name(s)
BLOCK LETTERS
PLEASE
Family Name
BLOCK LETTERS
PLEASE
DOB
Grad Lvl
Live/
Tape
FEES
Total Fees
TIMES TO BE AVOIDED FOR SPECIFIC STUDENTS (Live Graduations) (EXCEPTIONAL CIRCUMSTANCES ONLY)
Please note that Live Graduations are generally scheduled for the morning but may continue into the early afternoon.
Teacher's Authorising Signature: _______________________________________ Date: ___________________