Suzuki Keyboards Kool Terms 3 and 4 2007 Page 1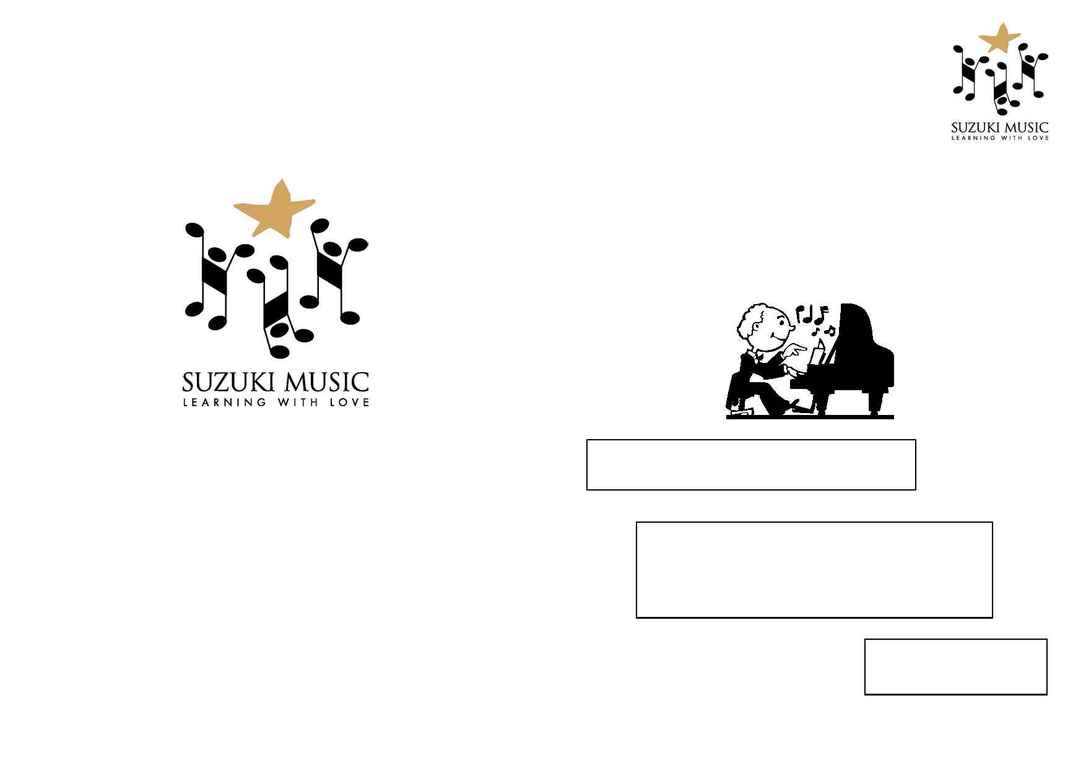 For more information about



You're in Book 5 or above ...
You're keen, talented and you love music ...
Come and join the club that's meant for you ...
How often do we meet?
Once a term - SUNDAY AFTERNOONS, 4.30 - 7.30pm
What do we do?
Guest presenter on a different topic each term (1.5 hrs)
followed by dinner of Pizza and Salad, followed by a Concert
- everyone to play. Please wear Concert Dress ­ refer to
Suzuki Piano Dress Code for details.
Cost?