Peterson's HS Product Catalog 0906 Page 8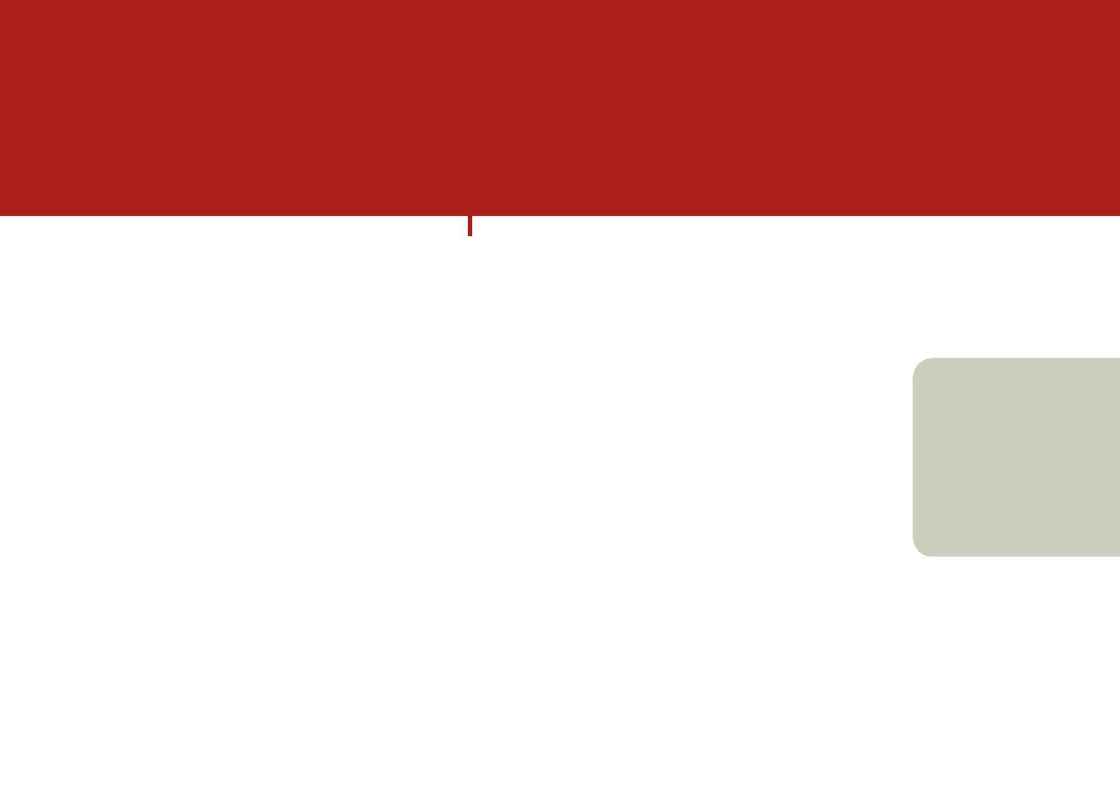 One of the most effective
ways to help your students
prepare for the SAT is to
offer a form of test prep
that includes full-length,
SAT FACT:
THERE'S NOTHING LIKE HANDS-ON INSTRUCTION TO HELP YOUR STUDENTS ACHIEVE THEIR BEST SAT
SCORES EVER!
Peterson's engaging classroom course targets SAT math, critical reading, writing, and test-taking skills by dividing each lesson
Pre-work--review the basic skills and concepts tested on the SAT
Core lesson--learn the strategies and skills needed to apply the basic skills
Challenge work--master the most advanced topics
With these three components, teachers can structure the course to meet the needs of all their students. In addition to the class
lessons, students also complete three timed, full-length practice tests in order to reinforce learning and provide an accurate
assessment of strengths and weaknesses.
DEVELOP YOUR OWN PREPARATION PROGRAM FOR THE SAT!
We have the flexibility to work with any school, district, or educational organization to help build an SAT prep program.
Classes taught by teachers who really know the students (your own expert staff!)
Additional professional development opportunities
Support and materials provided by a leader in the test-prep industry
In select areas, you also have the choice of using Peterson's expert instructors.
Whichever delivery method you choose, rest assured that your students will receive high-quality instruction at a very competitive price.
We're sure you will agree that the combination of quality instruction, in-depth preparation, and affordable pricing makes Peterson's
Prep Course for the SAT the best choice for higher scores!
Prep Course for the SAT