Peterson's HS Product Catalog 0906 Page 20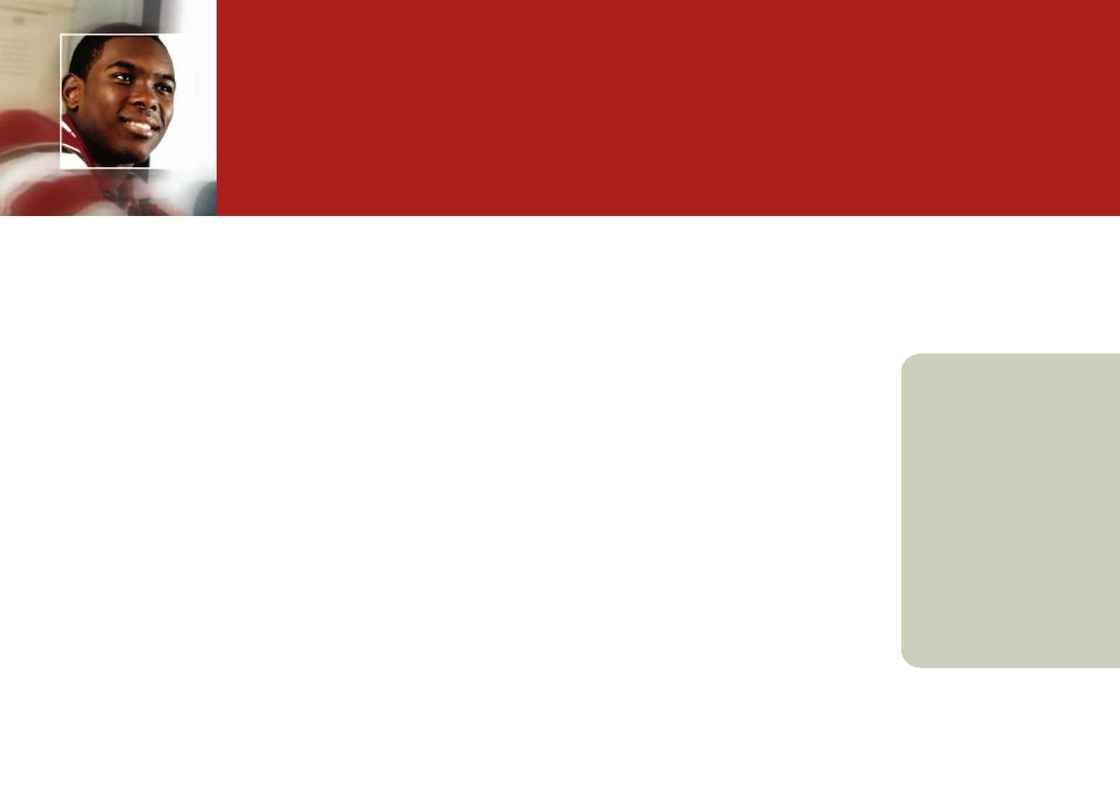 There is significant stress
associated with SAT, ACT,
realistic practice tests can
help students reduce stress
by alleviating the fear of
ample time for additional
preparation before taking
PRACTICE
TEST FACT:
GIVE YOUR STUDENTS A HEAD START ON THE SAT, ACT, AND PSAT WITH PETERSON'S PROVEN AND
AFFORDABLE PRACTICE TESTS!
Our highly effective, full-length practice tests will help your students identify their strengths and weaknesses to prepare for test day.
Unparalleled convenience and flexibility lets you administer the test on its own or incorporate it into your school's test prep program.
You choose whether to administer the tests online or at your school, and you decide whether to score your tests--using our detailed
instructions--or to have Peterson's score the tests for you.
Online testing with automatic essay scoring and reporting
Paper-and-pencil test materials plus scoring and reporting done by Peterson's
Paper-and-pencil test materials only
(including practice test booklets, test explanation booklets, test answer sheets, and administrative guide)
SAT, ACT, and PSAT