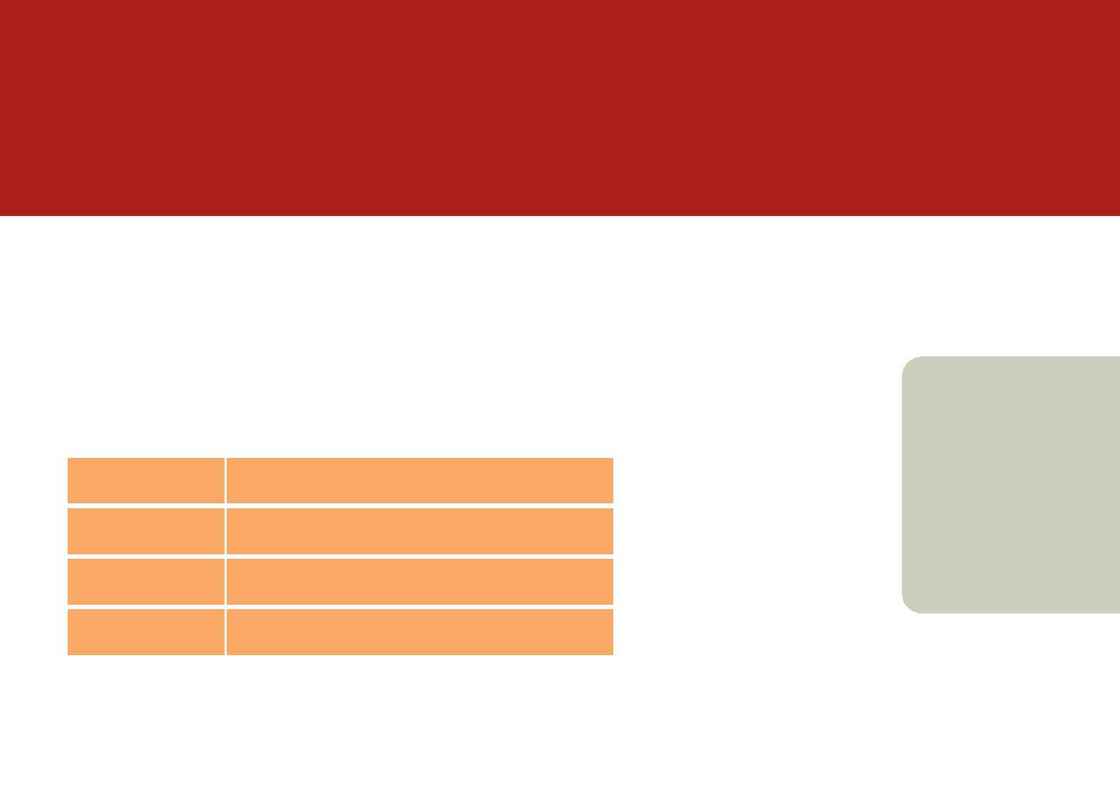 FEATURE
PSAT
Basic Arithmetic
Algebra I
Geometry
Reading Comprehension
Sentence Completions
Short Reading Passages
SAT
Basic Arithmetic
Algebra I
Algebra II
Geometry
Reading Comprehension
Sentence Completions
Short Reading Passages
Multiple Choice Grammar
Essay
"Peterson's offered us a
first-rate test prep program
that's convenient for
students to access and at
a bargain price. How can
you top that?"
David Meyer,
Marcos De Niza
High School
Guidance Director
Tempe, AZ
Online Course for the PSAT
*
NO TWO STUDENTS ARE ALIKE. WHICH IS WHY PETERSON'S ONLINE COURSE FOR THE PSAT USES AN
INTERACTIVE ONLINE PLATFORM THAT ADAPTS TO ADDRESS THE NEEDS OF EACH INDIVIDUAL STUDENT.
Students get personalized lessons based on a pretest to give them extra help where they need it and challenge them on their stronger
skills. Also included are two timed, full-length practice tests that will help your students prepare for the real test.
Affordable site license pricing is available to high schools and districts.
PSAT VS. SAT ­ HOW ARE THEY DIFFERENT?