Peterson's HS Product Catalog 0906 Page 14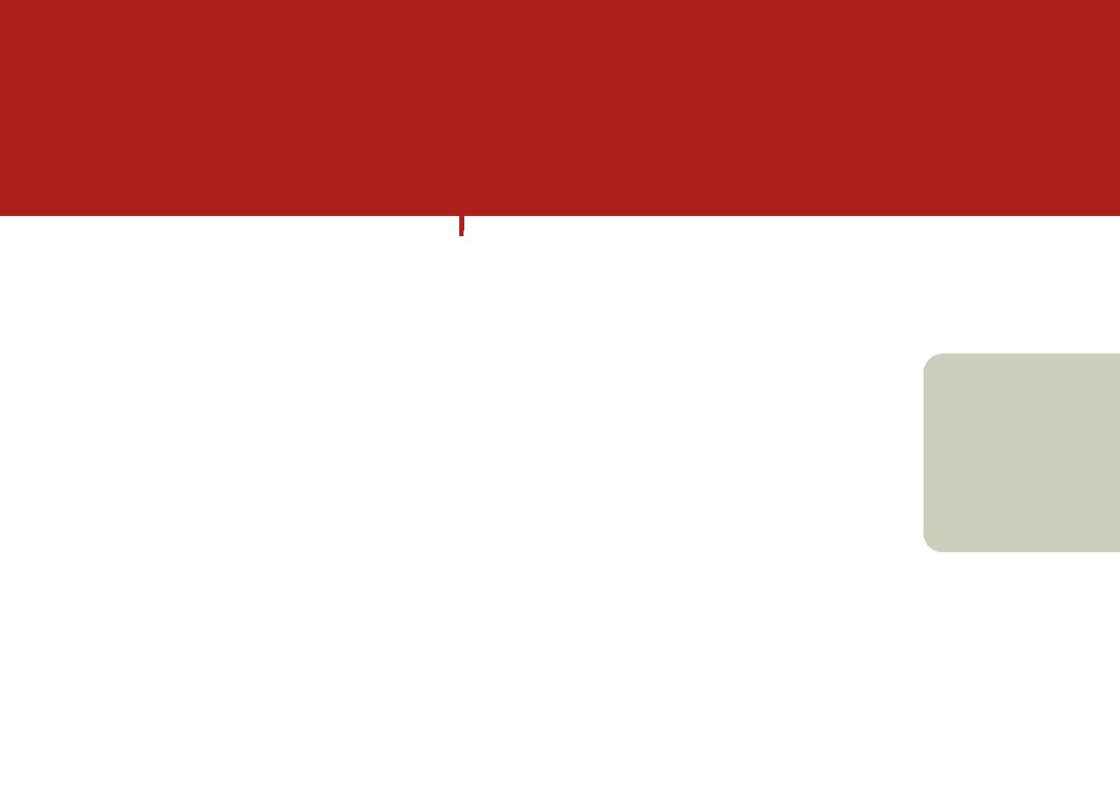 PETERSON'S ACT CLASSROOM COURSE BRINGS THE VERY BEST IN LIVE INSTRUCTION TO YOUR SCHOOL OR
DISTRICT, AT A COST YOU CAN AFFORD!
Our results-driven lessons provide a thorough review of the English, math, reading, science, and writing content your students will
encounter when they take the real ACT. And we include actual, released ACT tests, so your students gain confidence through
increased familiarity with this important test.
DEVELOP YOUR OWN ACT PROGRAM!
We have the flexibility to work with any school, district, or educational organization to help build an ACT prep program.
Classes taught by teachers who really know the students (your own expert staff!)
Additional professional development opportunities
Support and materials provided by a leader in the test-prep industry
In select areas, you also have the choice of using Peterson's expert instructors.
Whichever delivery method you choose, rest assured that your students will receive high-quality instruction at a very competitive price.
We're sure you will agree that the combination of quality instruction, in-depth preparation, and affordable pricing makes Peterson's
Prep Course for the ACT the best choice for higher scores!
ACT FACT:
Prep Course for the ACT