Peterson's get wise grammar intro Page 1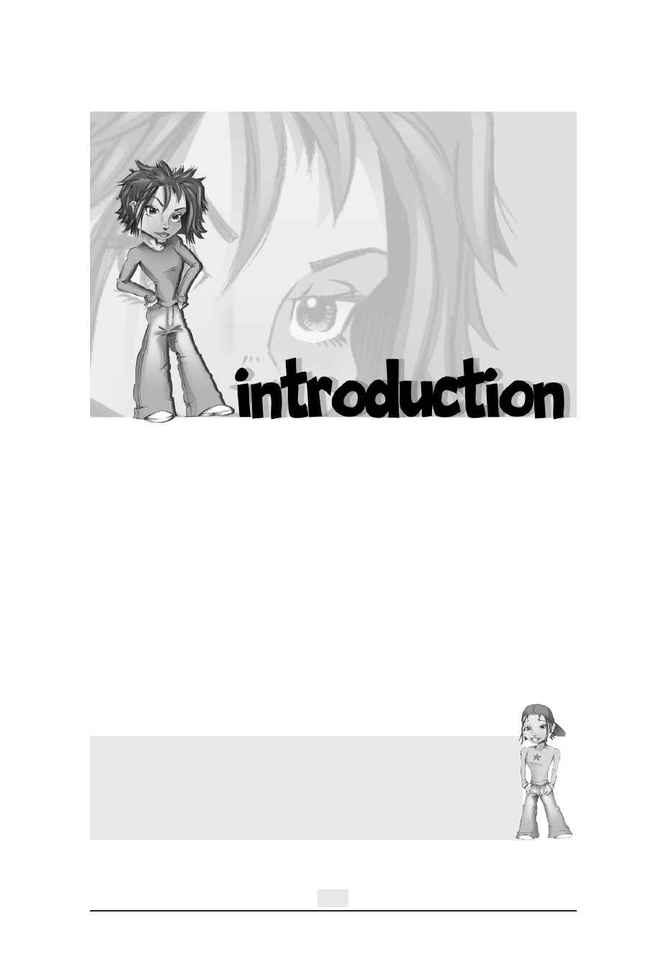 Get Wise! Mastering Grammar Skills
www.petersons.com
SO, WHY DO I NEED GOOD GRAMMAR?
"D'oh! English! Who needs that? I'm never going to England."
--Homer J. Simpson
Contrary to the thoughts of the esteemed Homer J. Simpson, you do
need these skills, both to speak and write well in English. Quite sim-
ply, a well-spoken person goes further in life. The way you speak
affects the way people perceive you, and the way you speak is most
probably reflected in your writing. If you speak well, you can write
well. (Really, you can!)
Hey, there are tons of accomplished people
who don't use good grammar, like,
um...well...