Peterson's Crafting Your App Page 2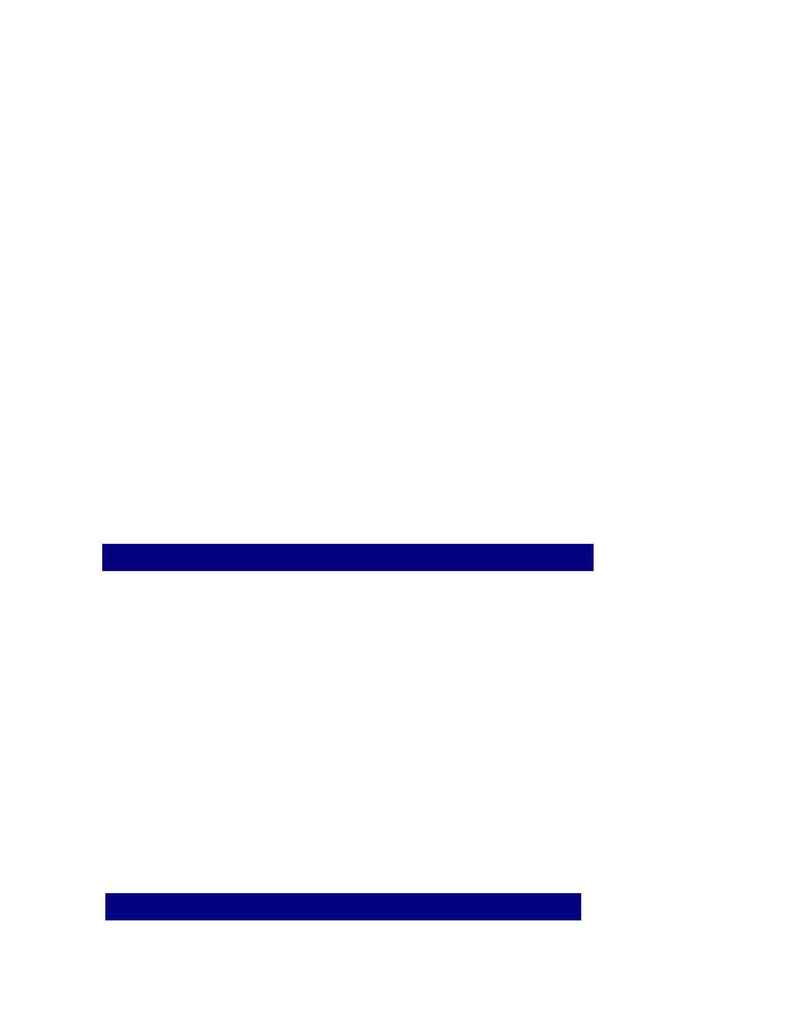 policies adopted by the corporation. Consider first some of the financial
implications for a business school in accepting or rejecting an applicant.
The school has to be run as a business. It has employees; it owns or rents
property; it operates a library; it buys furniture and office equipment; it
pays utility bills, and so on. Admissions decisions must be made in the
context of budgetary constraints. A large part of those expenses are paid
using student tuition, so a school is dependent on a steady flow of tuition
monies. A school simply cannot afford to have large numbers of students
dropping out of school. One concern of a business school admissions
officer is to ensure that those applicants who are accepted are committed
to completing the course of study. Additionally--though this may not be an
explicit concern--business schools rely heavily on alumni donations. It
would not be surprising to learn that an applicant who shows considerable
professional promise would be considered favorably. And a school that
graduates successful people gets a reputation for being a good school.
Such a reputation, in turn, tends to attract highly qualified applicants.
More than 200,000 people start the admission process each year.
Financial considerations are only one aspect of the admissions decision.
Business schools also have a sense of the social responsibility they bear
as educators. They actively seek applications from members of groups
who have been underrepresented in business. The admissions process,
then, is the interface between two perspectives. The process is designed
to match individuals and institutions who can mutually satisfy each other's
needs. This matching function, however, is somewhat skewed, particularly
at the top end, because there are more people interested in going to the
competitive schools than there are seats available. At some schools, there
may be 7 or 8 applicants for each seat.
Tell them what they want to hear.