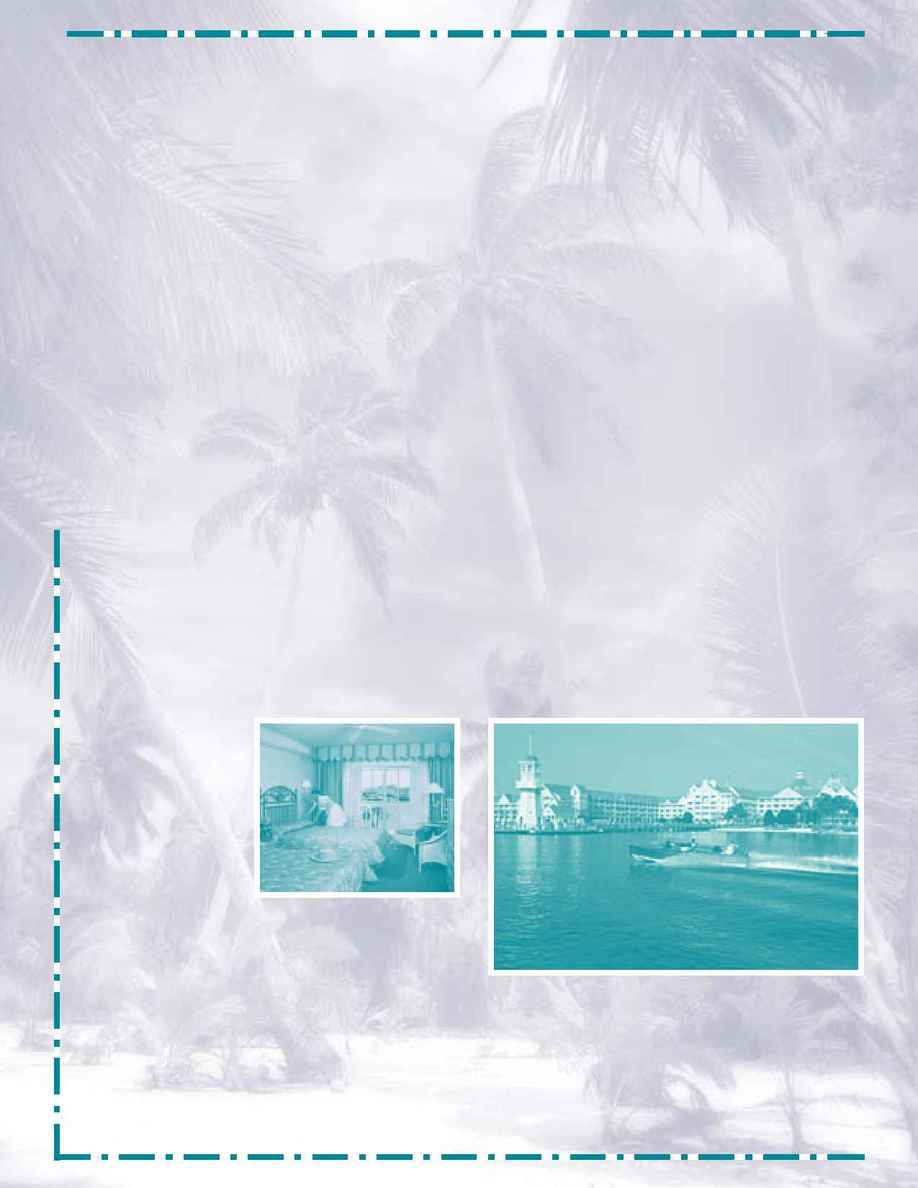 The CCA Convention & Exposition will provide a
showcase of the newest products and services available
to you. These will include many of the business
partners you are already working with and others you
will be interested in learning more about. This is the
one event that brings all partners together.
A variety of break-out sessions will be available to you.
These will be led by industry experts and will focus on
admissions, education, financial aid, operations/school
management and student services/placement. The
formats will vary from single presenter to a panel of
experts, some will be straightforward presentations,
others will be very interactive -- all will be beneficial.
New this year to the program is the introduction of
Idea Share Forums. These sessions provide the
opportunity for a variety of speakers to present one
idea that they think is of importance in a 15-minute
time frame. Each forum will be scheduled by
educational track and will consist of four or five
different presenters speaking for about 15 minutes,
each in the 75-minute session so you can walk away
with several ideas from each of these sessions.
Accrediting Agencies Activities
ABHES, ACCSCT and ACICS will join CCA Convention
by hosting workshops and meetings. Separate
registrations for the accrediting agencies activities will
be required. For more information call ABHES at (703)
533-2082, ACCSCT at (703) 247-4212 or ACICS at (202)
336-6780.
The Disney Yacht &
Beach Club Resort is
conveniently located
on Crescent Lake and
is an easy walk or boat
ride to Epcot«, or a
quick water-taxi ride
to Disney-MGM Studios
Theme Park. The
resort offers unique
two-, three-, four- and
five-day Theme Park
tickets. And attendees may be eligible to receive pre-
purchase discounts to avoid waiting in ticket lines at
the theme parks.
CCA Convention attendees will receive a special room
rate of $189 for single or double occupancy if
reservations are made by May 15, 2004. Please
reference the CCA Convention to receive the group
rate. Check-in time is scheduled for 3:00 p.m.; check-
out time for all guests is 11:00 a.m.
For reservations, please contact:
Disney's Yacht and Beach Club Resorts
Group Reservations Office
P.O. Box 10000
Lake Buena Vista, FL 32830
Reservations: (407) 934-3372
Website: www.disneymeetings.com
Hotel Cancellation Policy:
To guarantee a hotel reservation, the hotel will require
a first night deposit of room and tax charges. Check
the cancellation policy with the hotel when making
reservations, as its policy can change.
CCA has selected Stellar Access, Inc., (SAI) as the
official travel service. Call SAI at (866) 929-4242 and
refer to Group #267-2230 to receive discounts with:
American Airlines: Save 5% off lowest fares anytime
and 10% off lowest fares 30 days prior to departure.
Delta Airlines: Save 5% off lowest fares anytime and
10% off lowest fares 60 days prior to departure.
Register today using the form inside or
the form on CCA's website at
For additional information, check the CCA website
at www.career.org or contact Katie Calabrese at
katiec@career.org or (202) 336-6757 or Marty Byrne
at martyb@career.org or (202) 336-6705.
Crescent Lake
Standard sleeping room at resort