Bayer Animal Health - International Animal Health Portal 2005 0019 E Page 1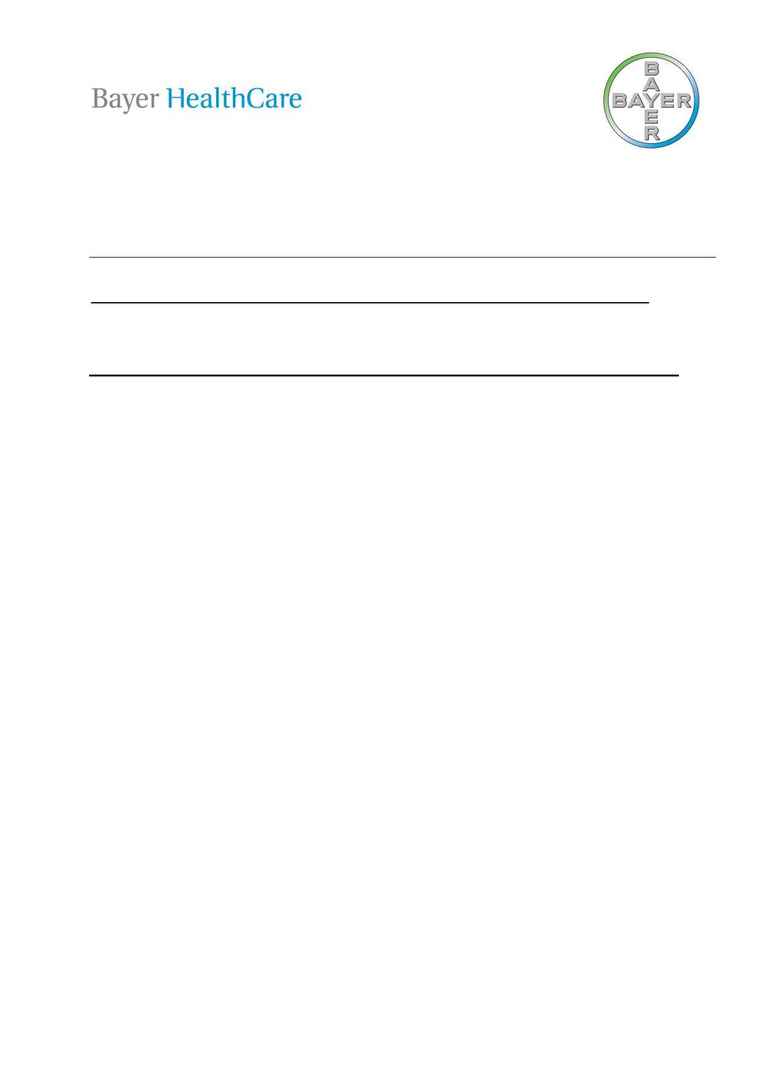 Bayer HealthCare AG
Corporate Communications
51368 Leverkusen
Germany
Tel.: +49 214 30-1
www.press.bayer.com
Bayer HealthCare fosters up-and-coming research scientists in veterinary medicine
Munich winner of two-year doctoral award
Munich / Leverkusen ­ Katharina Mildner, a 27-year-old veterinarian, has been
awarded a doctoral research grant by the Animal Health Division of Bayer HealthCare
AG. The two-year sponsorship was awarded in person today by Ernst Brenner, Head of
Marketing, Animal Health, at Bayer Vital GmbH, the marketing organization of Bayer
HealthCare AG in Germany, at a graduate training seminar in Munich.

Katharina Mildner studied veterinary medicine at the University of Munich from 1998
to 2004, graduating as a qualified veterinarian. Since April 2004, she has been working
on her dissertation at the Institute of Animal Physiology of the Ludwig Maximilian
University (LMU), Munich, under PD Dr. Dr. Reinhold Erben. Her research project
concerns the role of T lymphocytes in the regulation of bone metabolism. This could
potentially provide new insights into rheumatoid and other bone and joint diseases.
Amongst the first to offer their congratulations after the ceremony were Professor
Andreas Stolle, Dean of the Faculty of Veterinary Medicine at the LMU in Munich, and
PD Dr. Dr. Reinhold Erben.

Bayer HealthCare AG, represented in Germany by its marketing organization Bayer
Vital GmbH, traditionally fosters up-and-coming research scientists in veterinary
medicine by offering a grant linked to a doctorate. An independent committee of
research scientists selects the winner from amongst the applications received.
Invitations to apply for the award are distributed to all schools of veterinary medicine in
German-speaking countries each spring.