International Congress on Archives 2004 pres 33 BASTIAN YAKEL SAE 01(2) Page 9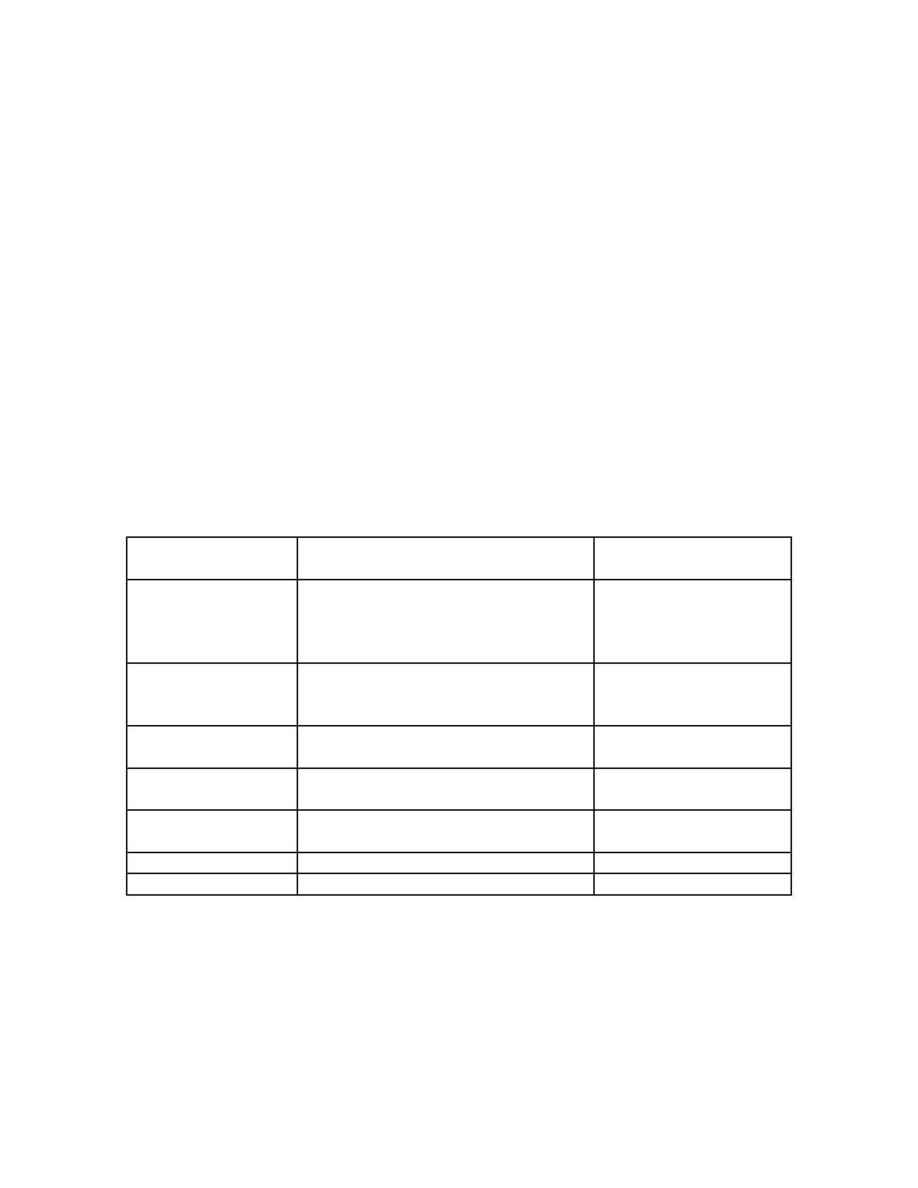 Bastian / Yakel (15 July 2004) ­ ICA Vienna ­ 8
we compiled a list of schools and departments that offered some archival education
component. We then visited the websites of each program, gleaned what information was
available from the website concerning archival education, and identified a contact person.
This was done during the summer of 2002. Contact people were sent several email messages
requesting copies of syllabi for specific courses listed on the website. We asked for syllabi
from the 2001 ­ 2002 academic year. In addition, a call for syllabi was sent to the Forum of
Archival Educators, a listserv of the SAA Archival Educators' Roundtable, and
announcements were made a several archival meetings requesting syllabi. The resulting data
was entered into a series of six linked Filemaker Pro files described in Table 1.
Table 1: Outline of the Filemaker Pro Database
File
Description
Data Contents
Schools /
Departments
Demographic information on all
schools and departments investigated
or offering an archival education
course
Data on all graduate level archival
education courses taught in the U.S.
and Canada
Archival syllabi collected from
archival educators and on websites
Titles of all recommended and
required readings in all syllabi
Names of all authors represented in
the citations
A file linking citation and author data
A file linking citation and syllabi data
This database enabled the diverse types of analysis that we did on the courses, syllabi, and
citations. This analysis will be described in more detail later.